Gaelle Chassery Heirlooms
Mindfully improvised heirlooms throws and shawls made with high welfare Scottish wool.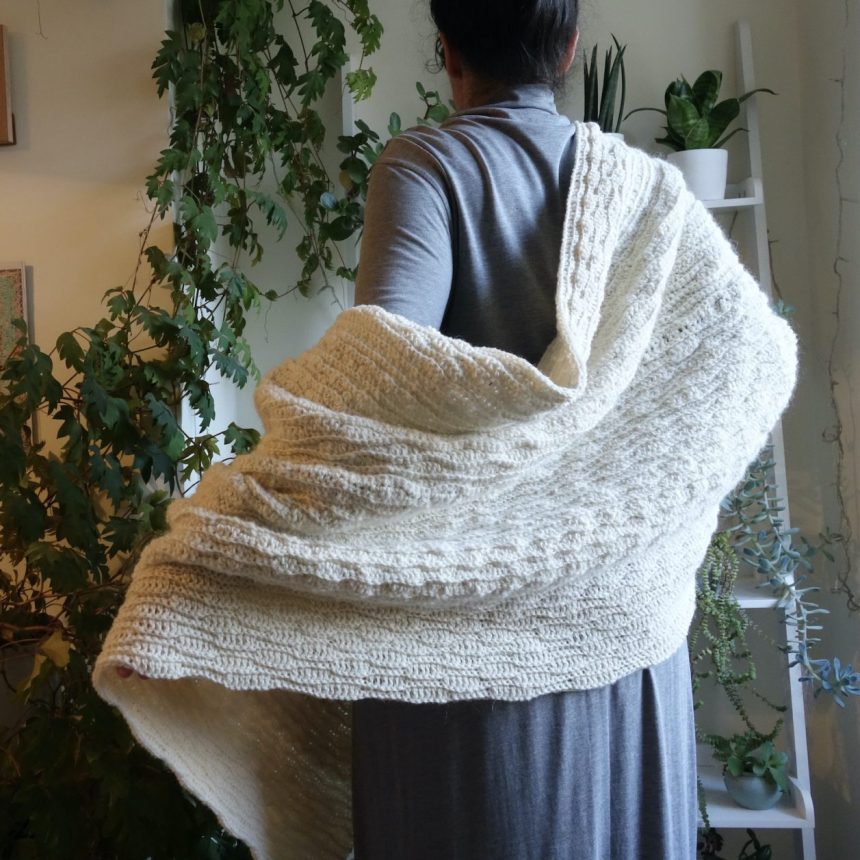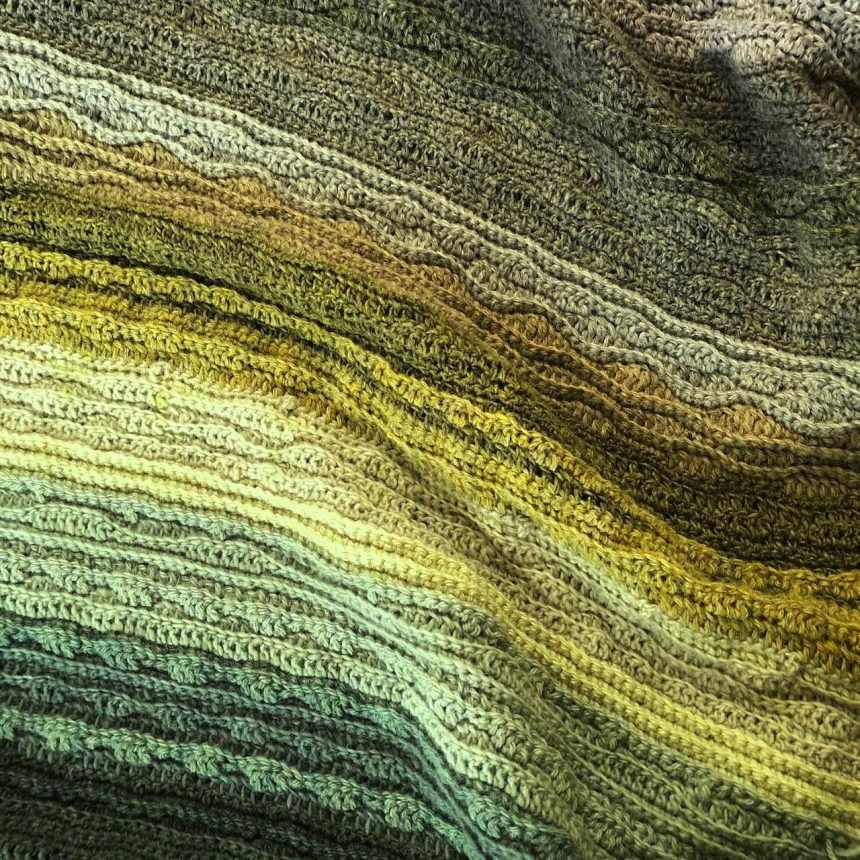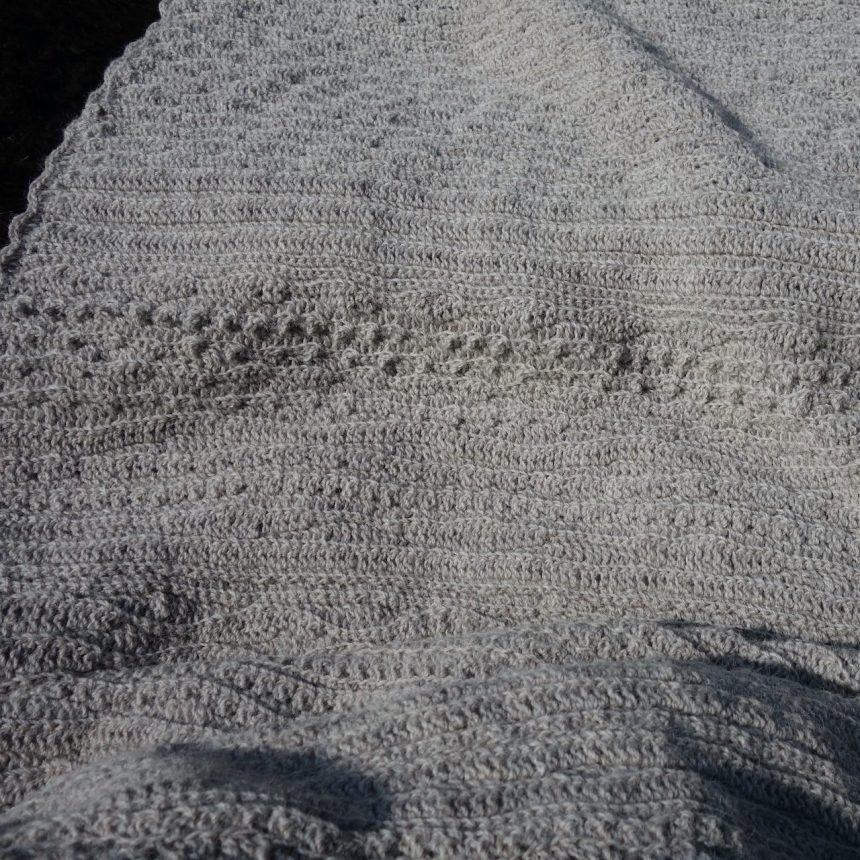 Gaelle Chassery Heirlooms | Gaelle Chassery
Mindfully improvised heirloom shawls, throws and blankets. Discover the beneficial luxury of absolutely unique pieces slowly made by hand, one stitch at a time. I source pure Scottish wool from small producers with high-welfare flocks for impeccable provenance. All my designs are inspired by the landscape, topography and flora of the place that grew the wool used for each piece. Commissions welcome.