Sustainable food and homewares produced with care by small-scale farmers and craftspeople to regenerate the land that helped create them.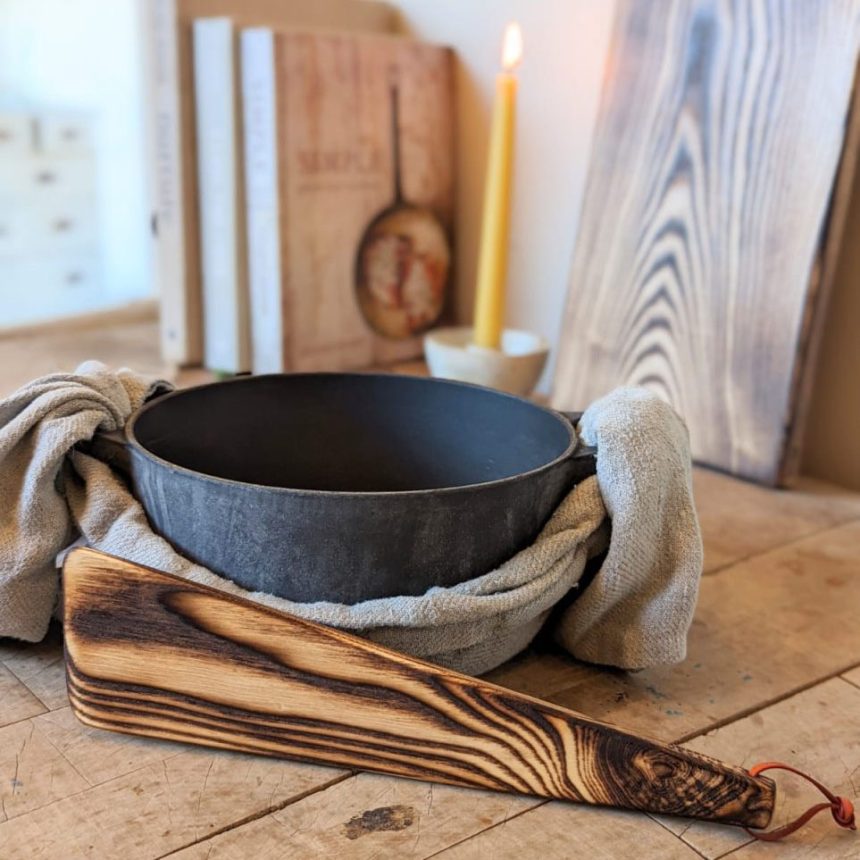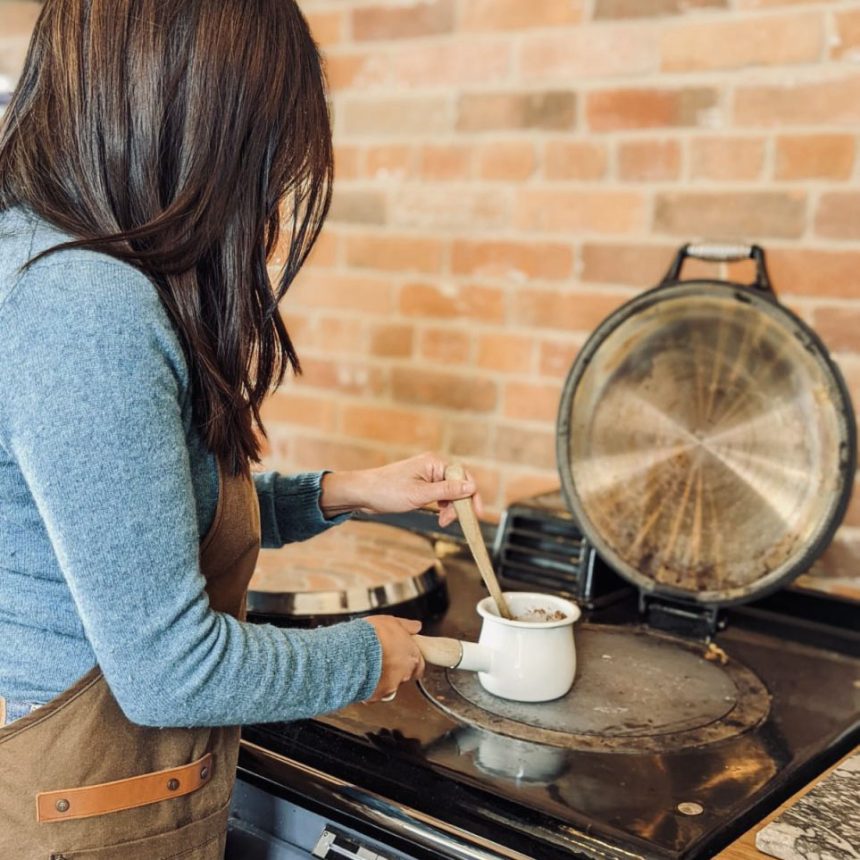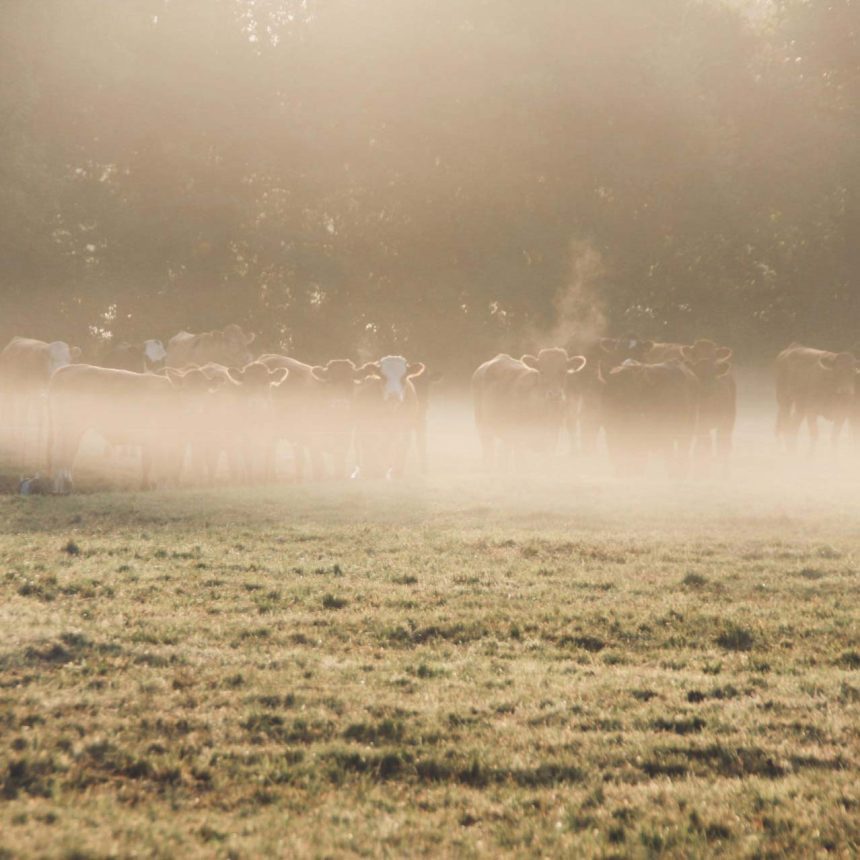 The Slow Farming Company | Camilla White
We sell regenerative beef and pork, from our family farm in Somerset, alongside carefully selected ethical kitchen and homewares via our website.
Regenerative agriculture aims to reverse climate change and create resilient ecosystems by rebuilding soil organic matter and restoring degraded soil biodiversity – resulting in both carbon drawdown and an improved water cycle.
We use regenerative farming methods such as mob grazing, herbal leys, cover cropping and no tilling. We do not use any synthetic chemicals or fertilisers. Our farming methods can also improve wildlife habitats, livestock health and wellbeing, and the nutritional quality of the food we produce.
Our kitchen and homewares are sourced from craftspeople who are as local to us as possible. Each product is individually made, from natural materials, and is full of texture and character.