Handmade natural home accessories and gifts inspired by nature, nostalgia and flora.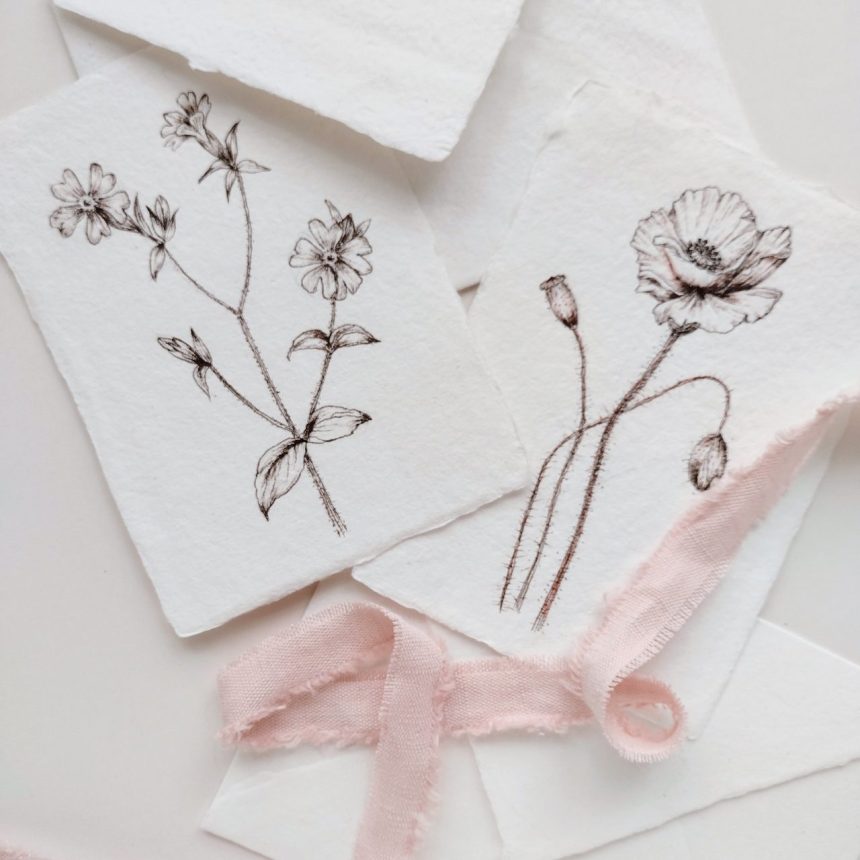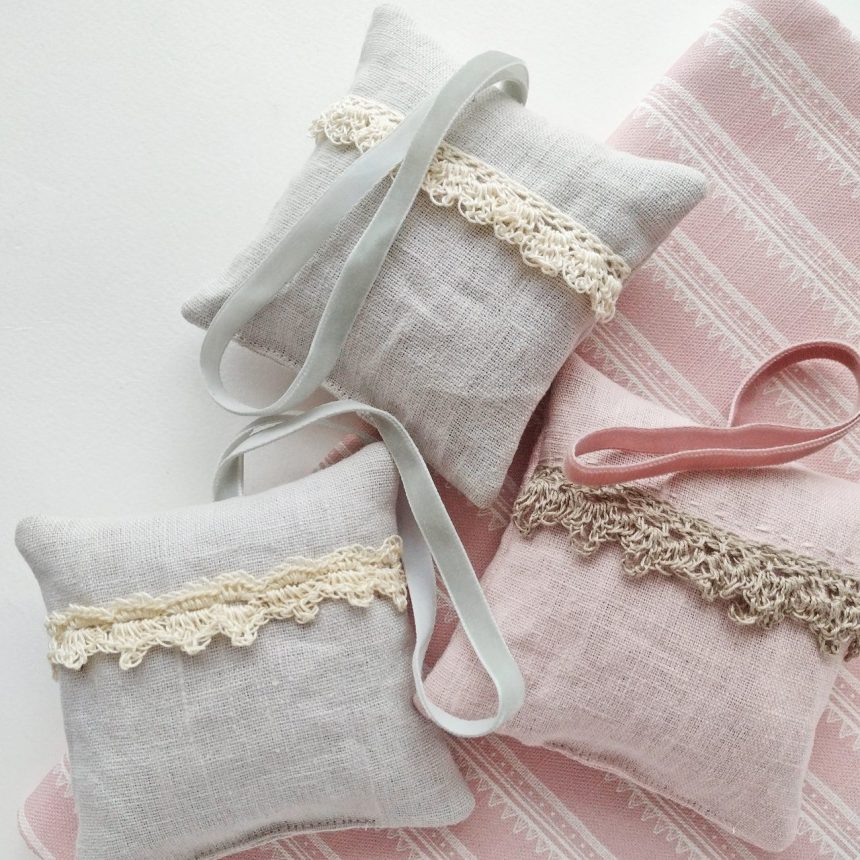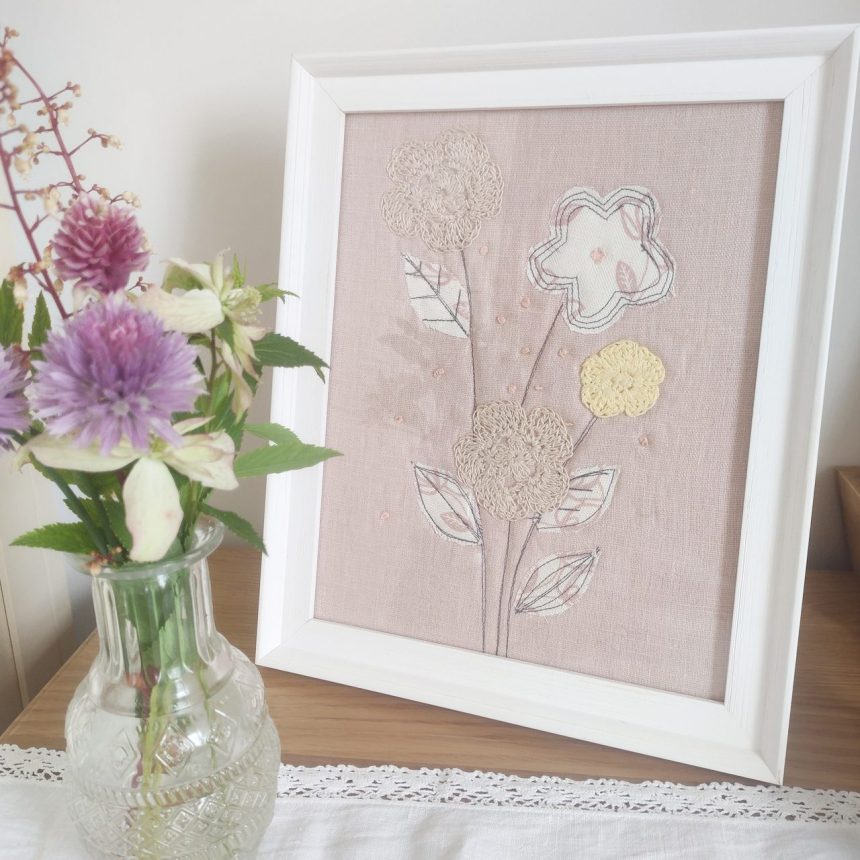 Nutmeg and Sage | Cher Nicholson
Nutmeg and Sage is home to distinctive, handmade designs.
Inspired by nature, botanical art and the craftsmanship concept of the Arts and Crafts movement, owner Cher Nicholson creates accessories, gifts and art for you and your home.
Based in the Cotswolds, East Yorkshire born fine artist and surface designer Cher specialises in handmade quality designs which she creates individually from her little studio.
Cher is very much inspired by nature, particularly flora. A detailed fine artist, with an interest in botanical watercolour, Cher often bases her textiles on a painting. Many a dog walk (another passion)! has her taking photos of tree bark, stone walls and pretty hedgerow flowers as inspiration for possible colours and designs.