A digital marketing service for the small business and creative community and freelance services to support brands in sharing their unique stories online.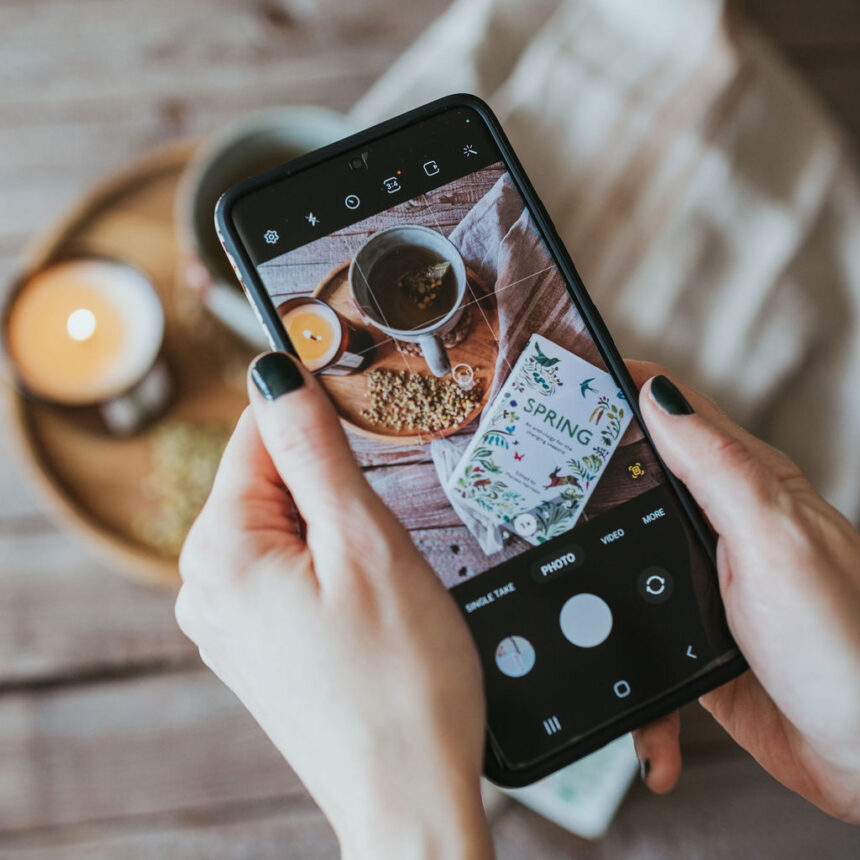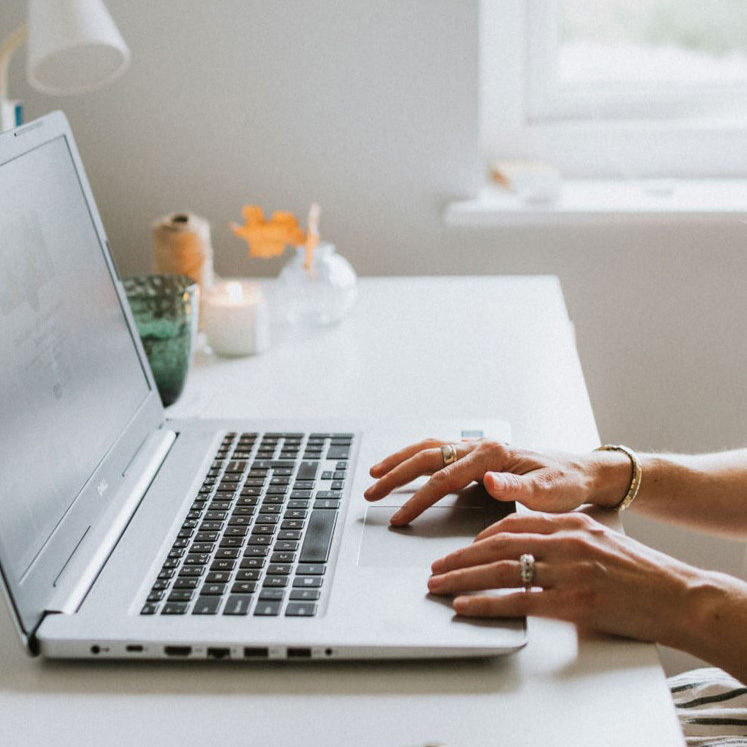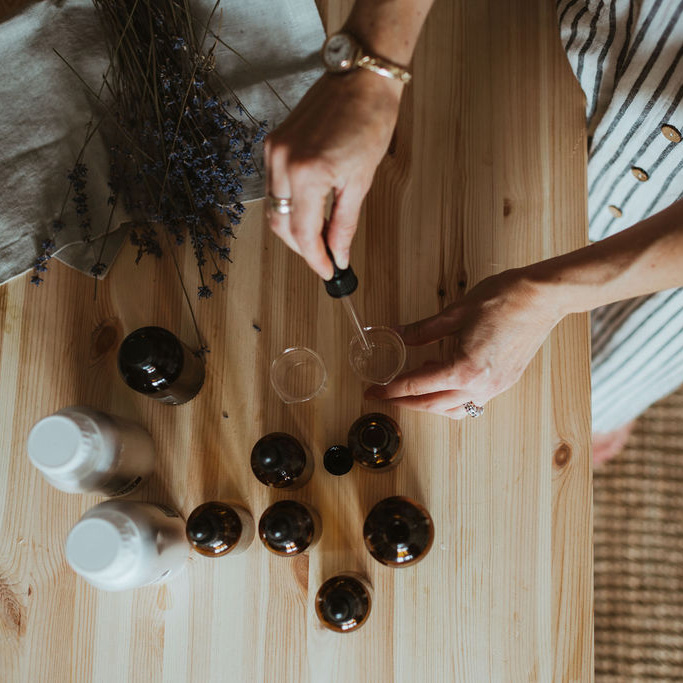 The Smallest Light | Laura
Digital marketing for creatives.
I offer freelance digital marketing services to small businesses & creative folk who want support in sharing their brand online. My services include email marketing with Flodesk, blogging for your business and Pinterest account management.
Seek joy in each season.
In my seasonal living blog and email community, I share things to do, see, read, eat and find joy in, as the wheel of the year turns. You'll find inspiration & ideas, centred around simple ways to connect with the natural world and unearth seasonal magic all year round.