Gorgeous soft woven wool blankets and scarves in different patterns and colours for enjoying many 'colsie' moments both outdoors and in your home.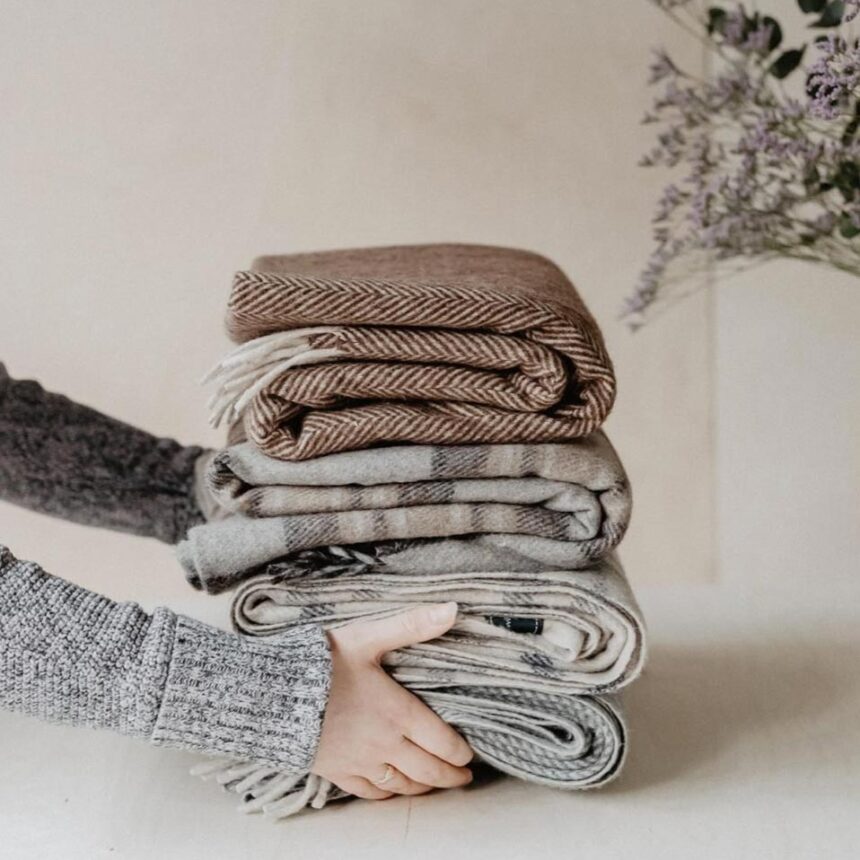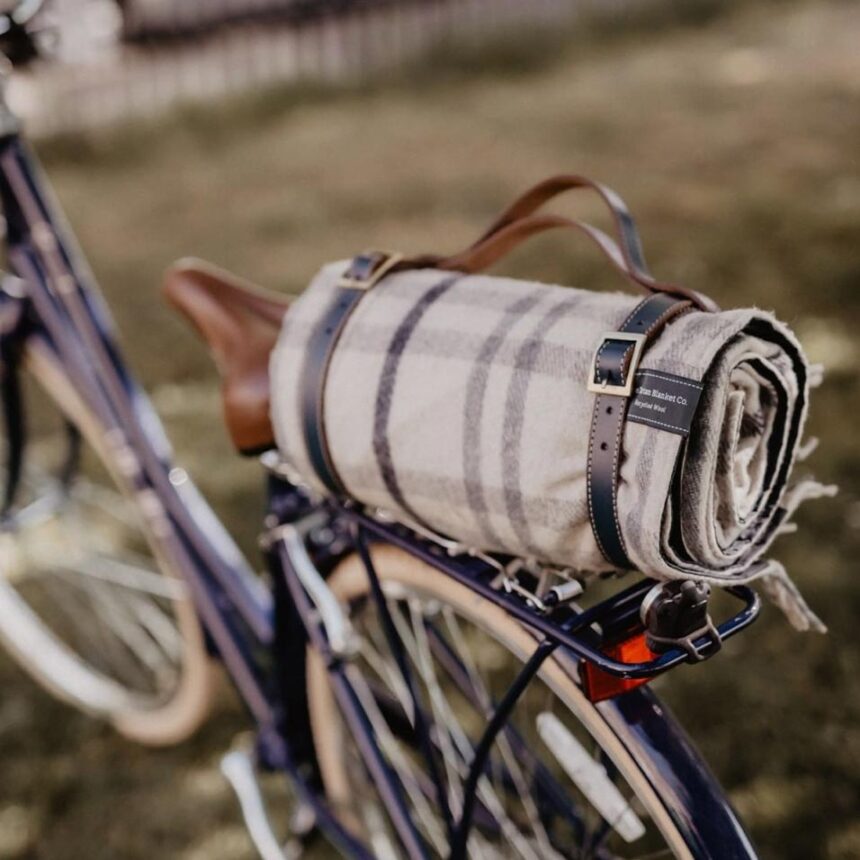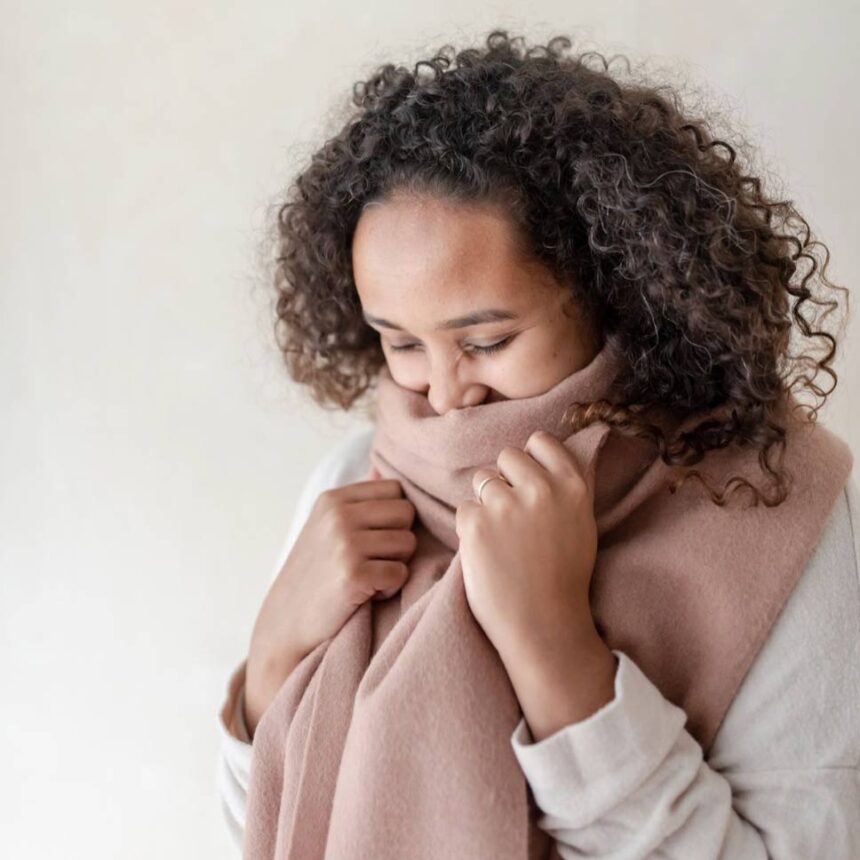 The Tartan Blanket Co. | Emma & Fergus
I'm Emma, a working mum and co-founder of The Tartan Blanket Co. The Tartan Blanket Co. is the result of many evenings dreaming, a lot of hard work, and a big leap of faith. With Fergus's background in business and experience in the highland-wear industry and my background in fashion buying and merchandising, we saw an opportunity to bring a modern take to one of our favourite traditional Scottish products: the tartan blanket.
Scottish Tartan Blankets are traditionally made of wool or cashmere which means they are all natural and fully sustainable, which we felt was really important to focus on, especially in today's world of fast fashion and disposable products. We also saw an opportunity to expand on the traditional tartan designs, to offer a mix of tartan and simple, modern designs, which would not go out of style or fall apart, but be loved and used for many years to come, potentially being passed on to others.
The Tartan Blanket Co was created from love and we try to put that into every design created, every email sent and every order wrapped. That feeling you get when you read customer stories about how much they loved their blanket, how beautifully it was wrapped and what care went into their order, you really can't beat it; it makes all the late nights and hard work completely worth it.