Art commissions for personal and professional projects, freelance business services and self-help resources.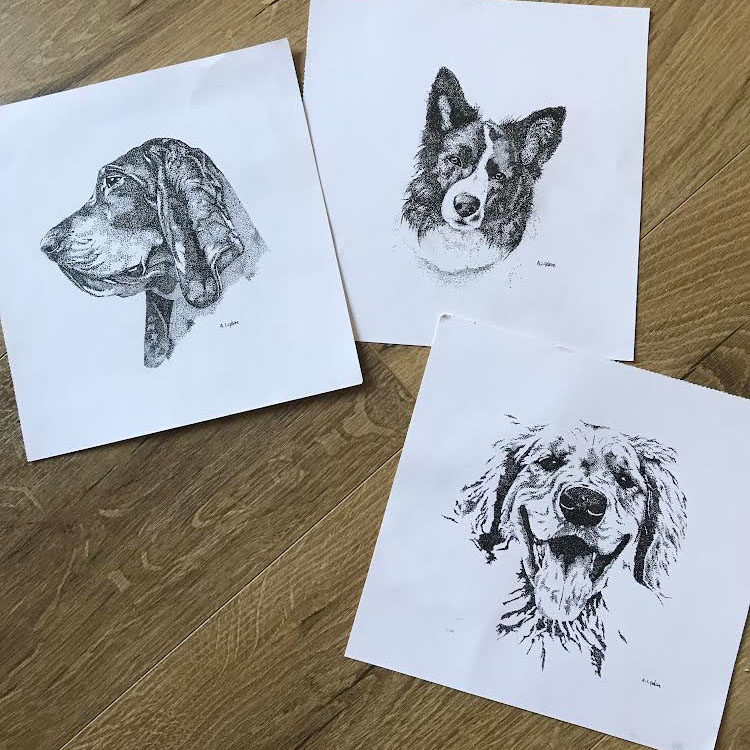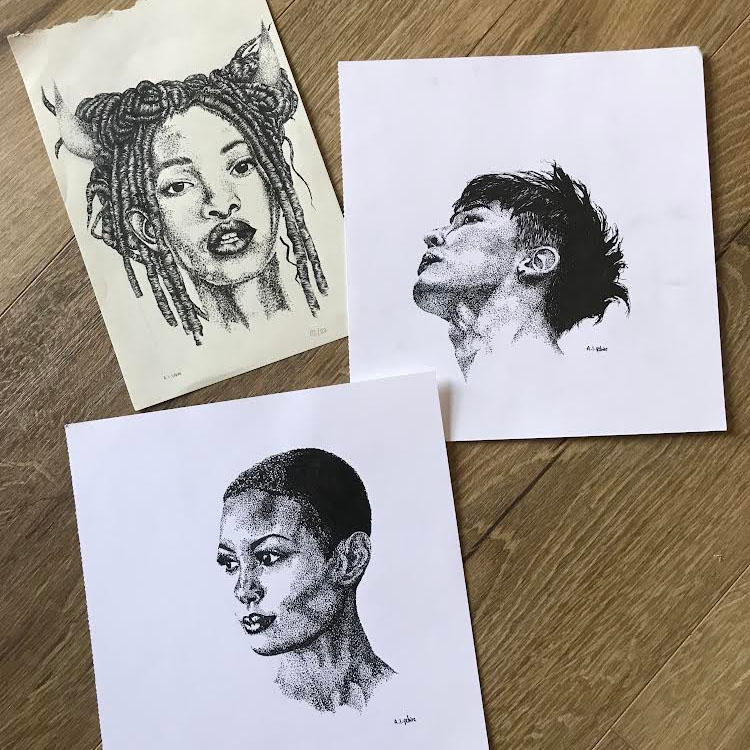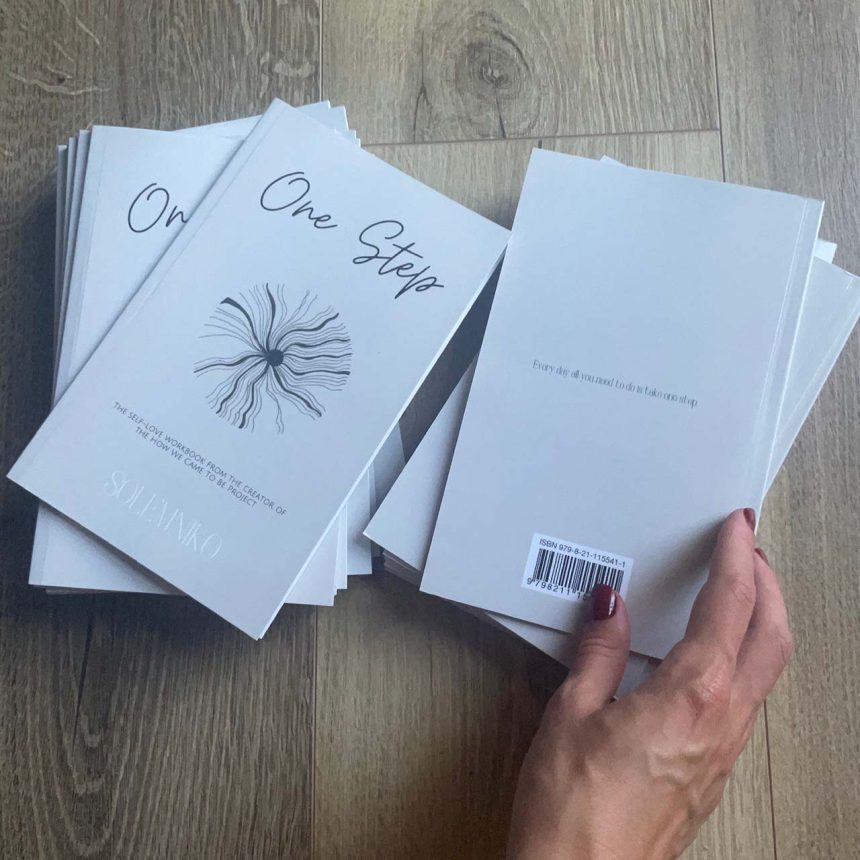 SOLEMNIKO | Alexandra Sebire
Welcome to SOLEMNIKO, a creative space where everyone is welcome - based in Dorset.
SOLEMNIKO offers art commission services for both personal and professional projects, a range of human 2 human business services, as well as self-help resources for individuals to take their self-love journeys to new heights.
Whatever you are looking for, I hope you can find it in SOLEMNIKO and join me in the brand's evolution.