Supporting women who feel lost and stuck to reconnect to themselves, through gentle curious coaching, to lead a life that feels true to them.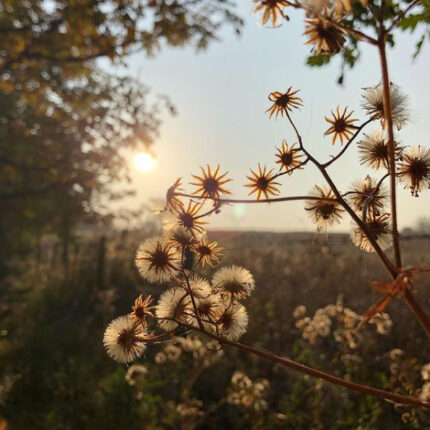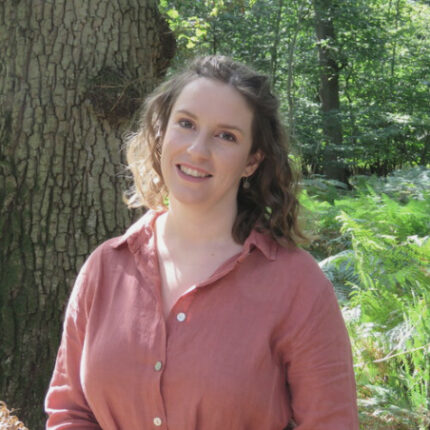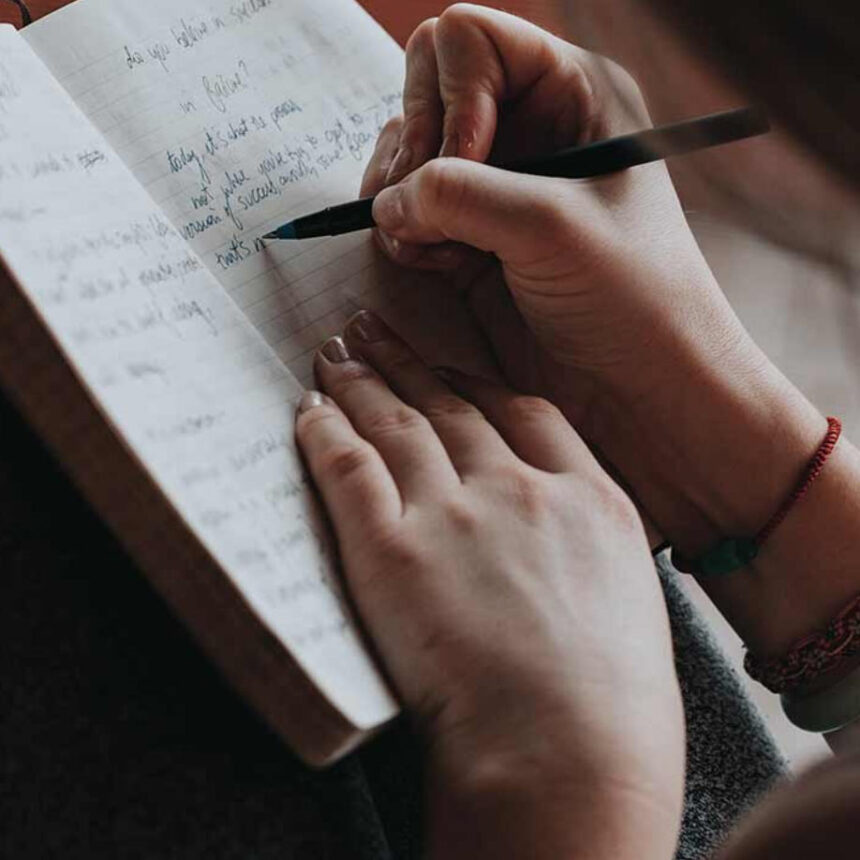 Wandering To Wonder | Lynne Davies-Craine
I'm Lynne and I believe we can create a life which finally feels like us, make decisions on what we truly want, bringing us contentment and joy every day. I am forging my path to live to my fullest, using my skills and passions to create an everyday life that I don't need to escape from.
From my career nursing in the NHS and the charity sector, I know how powerful it is to truly be alongside someone. I'm skilled at non-judgmental, gentle enquiry to support a deeper level of self-awareness. I love creating supportive relationships and a safe space to reflect, getting clear on what it is you really want, what might be stopping you, and how we can move through this to make lasting, transformational changes.
Wandering to Wonder is focused on taking time to slow down, reconnect to the natural world and ourselves. I can walk alongside you, supporting you along the way because I've walked this path too.