How You Can Create A Timeless Style For Your Wardrobe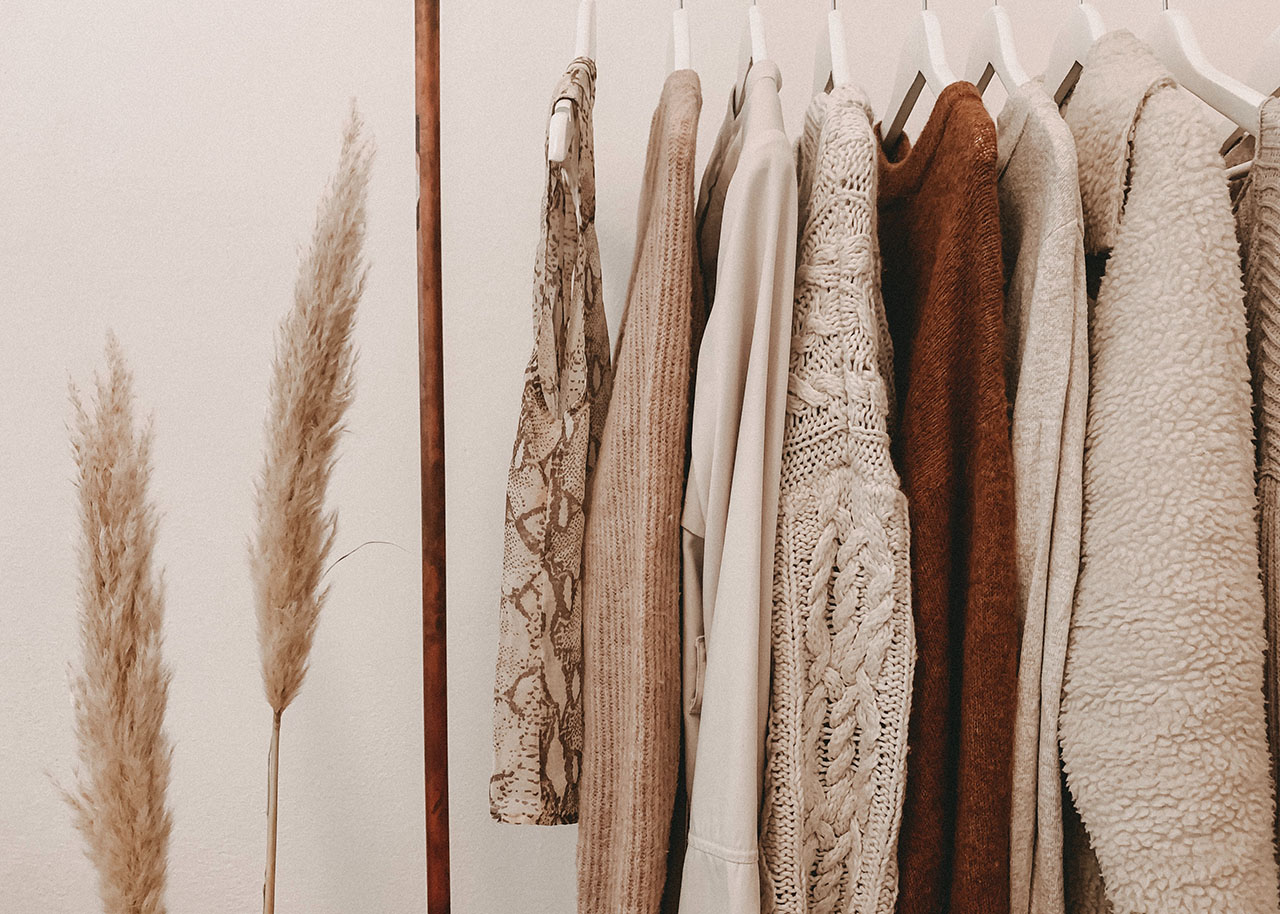 Sadly, now more than ever before, there's this pressure for nearly everyone to follow trends. You see people being called out online for being 'cheugy'. But why? This constant push to follow trends has already made a massive impact on the environment, and it's clearly making an impact on everyone's finances too. For many, especially those who are major fashion enthusiasts, it's a challenge to be fashionable and environmentally and economically conscious at the same time.
It's entirely understandable to want to look your best, and even beautifully blend in with fashion norms. However, it doesn't have to be at the cost of the environment or continuing to support brands that lack ethical practices towards their employees and resources. It's all about finding a timeless style that's away from trends, and here's how you can do it.
Choose accessories that will never go out of style
If you want to buy rings online, then why not look at rings or even other accessories that have clearly been popular for years on end? Classic accessories like women's scarves and leather goods will remain fashionable no matter what the latest trends are. Even accessories like a gold watch or a slim black bag have always been considered timeless. Generally speaking, just look into old trends from the decades and just see what the staple pieces are that just keep occurring.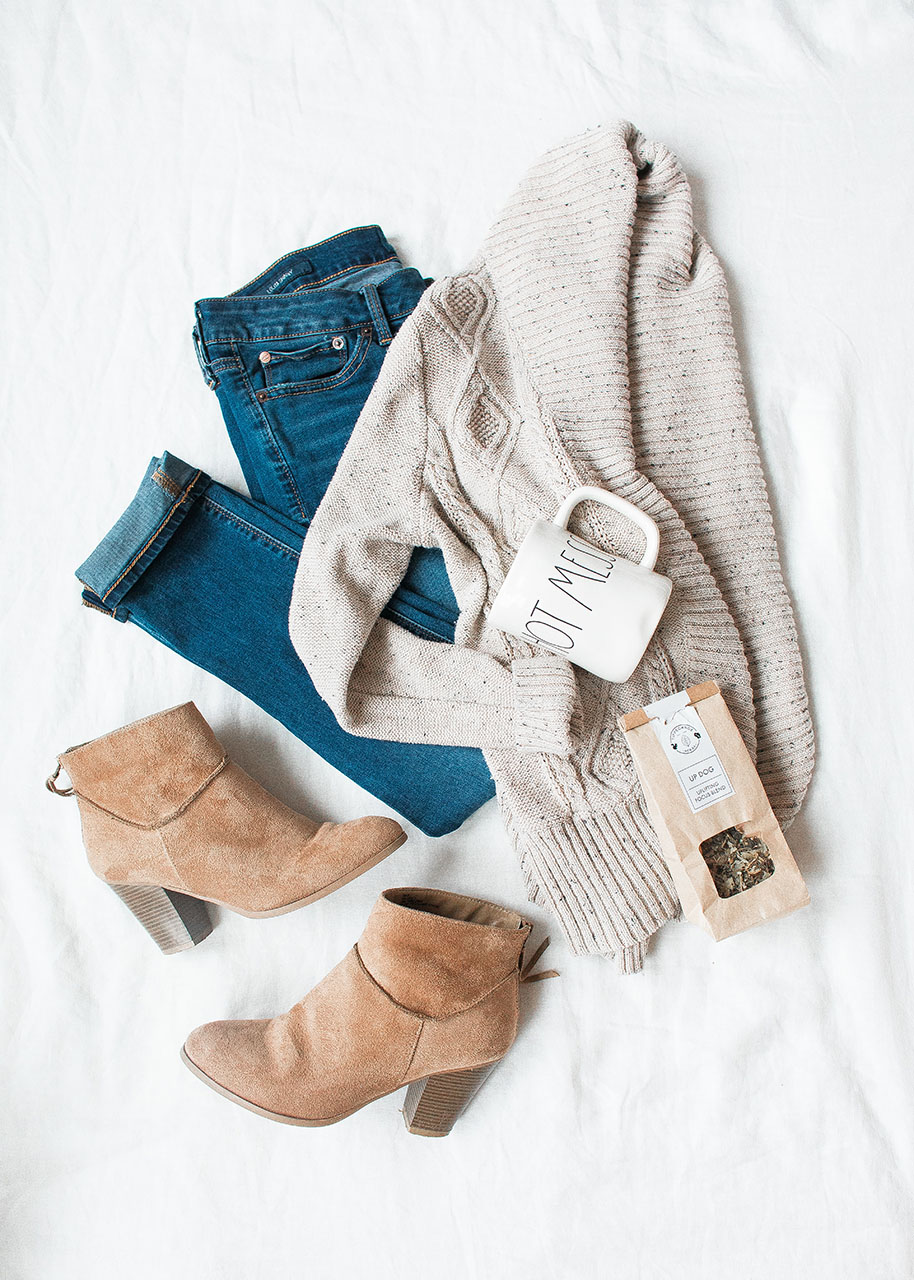 Go with neutrals
When it comes to investment pieces for your wardrobe, you're going to want to get pieces that work beautifully with others. This means stepping away from loud patterns as they are usually trendy. Instead, why not go with neutral tones as they blend in beautifully? Sure, the 2020s are synonymous with neutrals, while the 1980s were synonymous with bold tones, but you want something timeless. Even when the next fashion trends are all about neon colours, you'll be looking classy and timeless just by sticking to softer tones. Plus, it's easy to mix and match your clothes together too.
Always stay true to your personal style
As fashion trends come and go, it's important to stay true to your personal style. Before you adopt a new trend, ask yourself if it embodies and communicates the essence of who you are. If not, then it's best to leave the trend alone! Also, be sure to pay attention to fit and proportion when shopping for new clothes. Clothes that are too big or too small will look sloppy and unflattering. Instead, shop for classic shapes that will work well with your body type. In the end, the whole point is to find clothes that you love that can reflect you for years to come. This may take time and research, but you need to do this in order to create a timeless wardrobe.
Never go with cheap material
If you want to master timeless style, it's important not to fill your wardrobe with cheap pieces that will quickly go out of fashion. Instead, invest in high-quality items that will last, such as classic denim and slacks, neutral coats, classic white button-downs, fitted dresses, structured blazers, and a few staple footwear choices. Fast fashion is filled with cheap materials that are made to not last very long, maybe one or two wears from some brands. Clearly, this is something that should be avoided as you want clothes that can last for many years to come.
This post is contributed by a publishing agency. The content is meant to inspire you how to live a slow, simple, soulful and sustainable lifestyle and may contain (affiliate) links to articles, websites or products/services that you might be interested in.
Would you like to receive inspiration from The Slow Living Guide regularly?
Sign up for the newsletter here.
Transforming your living space into a warm and cosy haven doesn't have to come with a hefty price tag. In this guide, we explore practical and cost-effective measures to make your home snug without breaking the bank.
Revamping your home's exterior not only enhances its charm and comfort but it also elevates its curb appeal.
Practical, guilt-free tips to make sustainable Christmas gift shopping a mindful, purposeful and enjoyable experience.