Investment Pieces: What They Are And How To Wear Them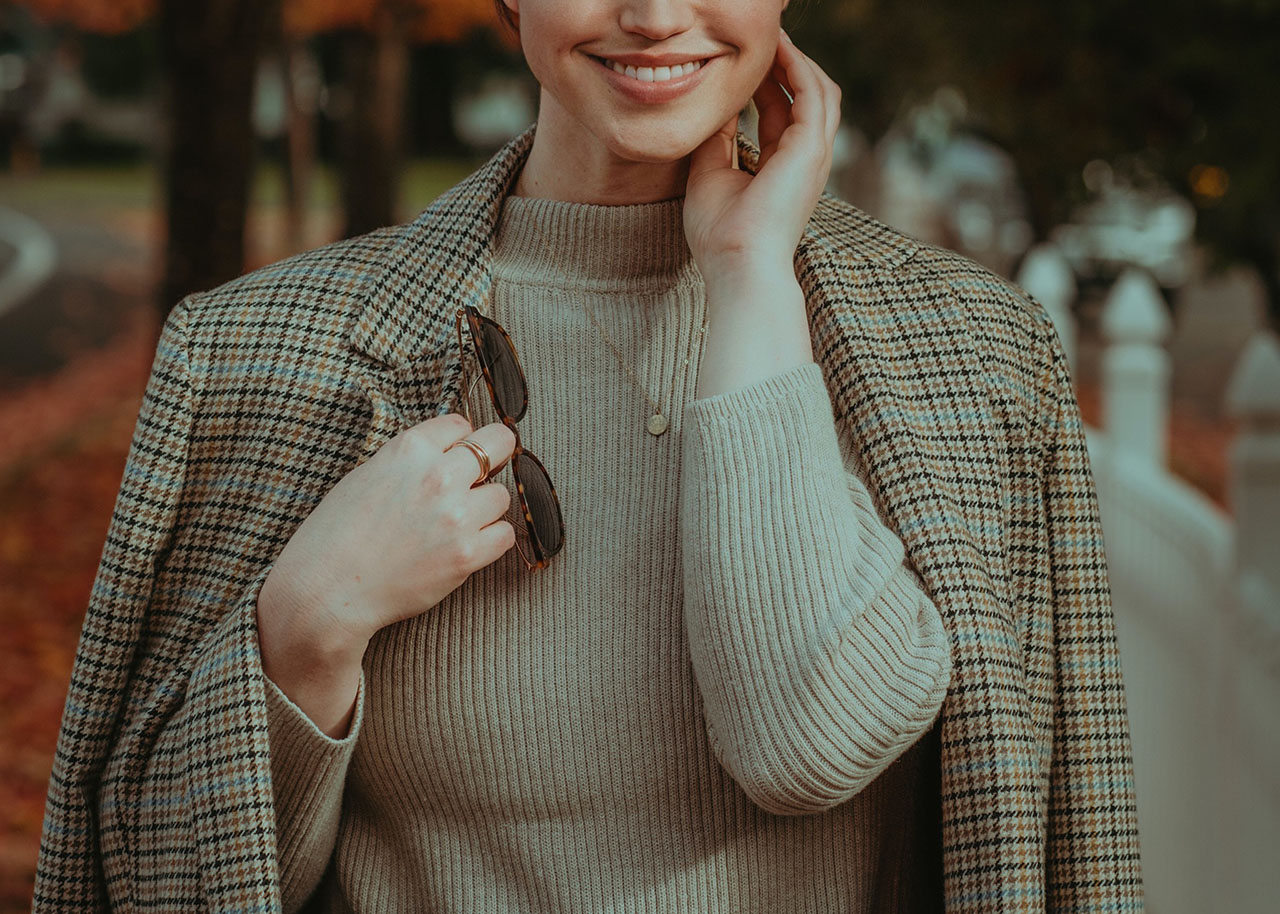 There's something about an 'investment piece' that just feels so luxurious, doesn't it? We all love the idea of finding a special item we can wear time and time again, knowing that our hard-earned money has been well-spent. And we're being environmentally conscious at the same time. But what actually counts as an investment piece? How do you style them to make sure you're getting the most out of your purchase? And where should you start if you're looking to invest in a new wardrobe addition?
What is an investment piece?
An investment piece can be any type of clothing, footwear or accessory that is made to last. It's usually of a higher quality and price point than the average item you'd buy from a high street store, so you can expect it to remain in your wardrobe far longer. Think designer items, well-crafted pieces with good fabric choices, timeless classic styles – these are all examples of what could be considered an investment piece.
Where do I start?
When it comes to investing in fashion, think about building a capsule wardrobe first. Start by investing in key basics such as tailored trousers, crisp shirts and blazers that will work for many different occasions – these will be the foundation of your wardrobe. Then you can begin to add more statement pieces like a printed dress, bold jewellery or an eye-catching bag – these will be the items that make your look stand out from the crowd. Also, don't forget to invest in quality basics like good-fitting jeans, a cashmere sweater or leather boots, these are the items you'll wear the most and they'll last season after season.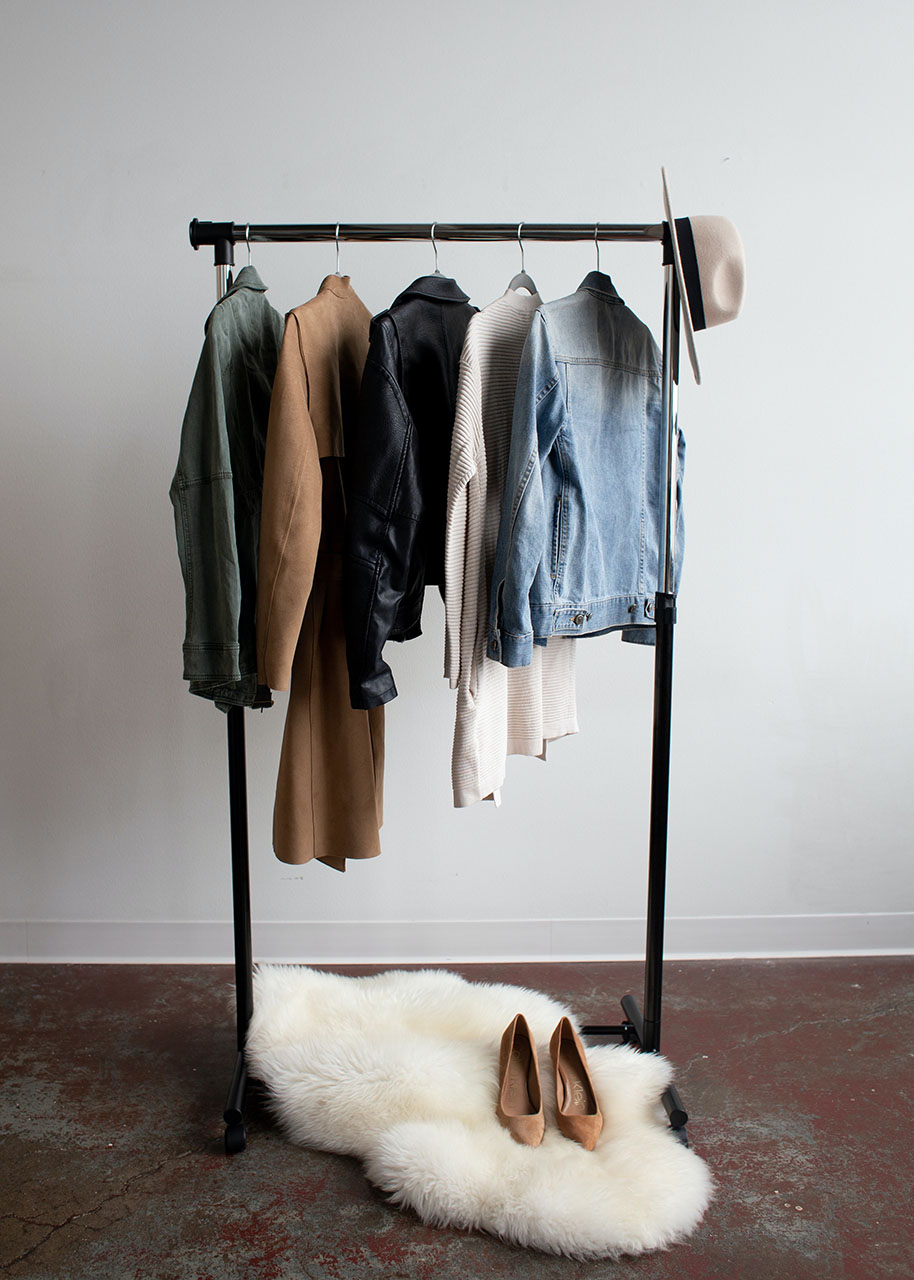 How do I style them?
Remember that investment pieces are made to last, so it's important to get creative when styling them. Investing in timeless classic styles gives you versatility – think tailored trousers and skirts paired with simple t-shirts for a minimalist look, or adding statement accessories such as jewellery and shoes to instantly elevate any outfit. If you have invested in something bolder (such as a bright coloured coat), team it with muted shades for a modern yet sophisticated edge. Your watchwords here are versatility and timelessness – these investment pieces should form the backbone of your wardrobe.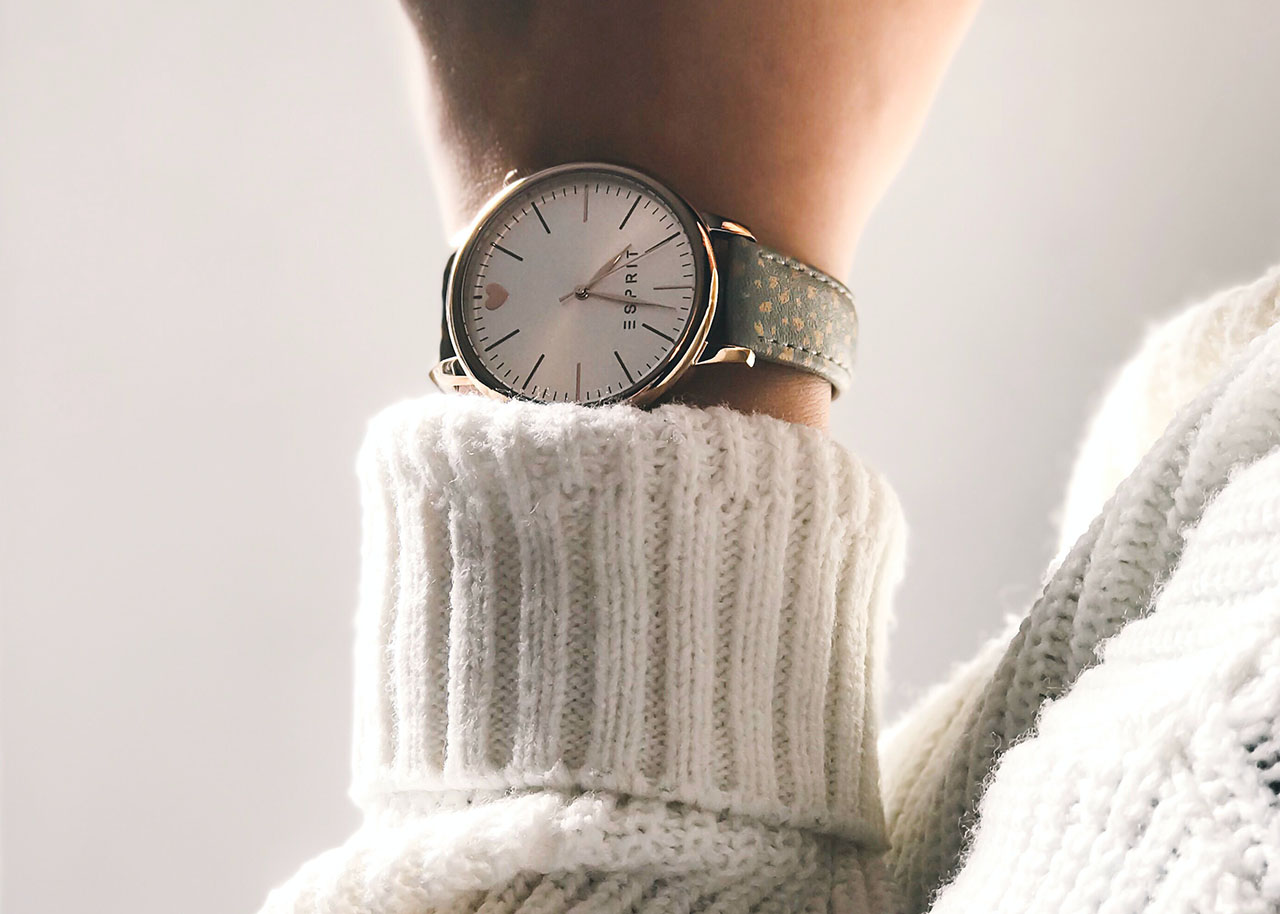 Watches
Finally, don't forget watches! A carefully chosen timepiece can be a great investment piece when it comes to accessorising any look. Watches add a touch of sophistication and elegance to an outfit, plus they're timeless pieces that will never go out of style. Choose one that reflects your personality – classic leather straps for minimalists or rose gold details for trendsetters – and you'll have an accessory you'll love wearing every day. An online watch shop is a great place to start your search for the perfect watch.
Investing in fashion can seem intimidating at first, but once you know what to look for, it's easy to start building up your wardrobe with quality items that will stand the test of time. With these tips in mind, you're now ready to begin investing in beautiful pieces that will last for years to come.
This post is contributed by a publishing agency. The content is meant to inspire you how to live a slow, simple, soulful and sustainable lifestyle and may contain links to articles, websites or products/services that you might be interested in.
Would you like to receive inspiration from The Slow Living Guide regularly?
Sign up for the newsletter here.
Transforming your living space into a warm and cosy haven doesn't have to come with a hefty price tag. In this guide, we explore practical and cost-effective measures to make your home snug without breaking the bank.
Revamping your home's exterior not only enhances its charm and comfort but it also elevates its curb appeal.
Practical, guilt-free tips to make sustainable Christmas gift shopping a mindful, purposeful and enjoyable experience.