Rituals For Welcoming Spring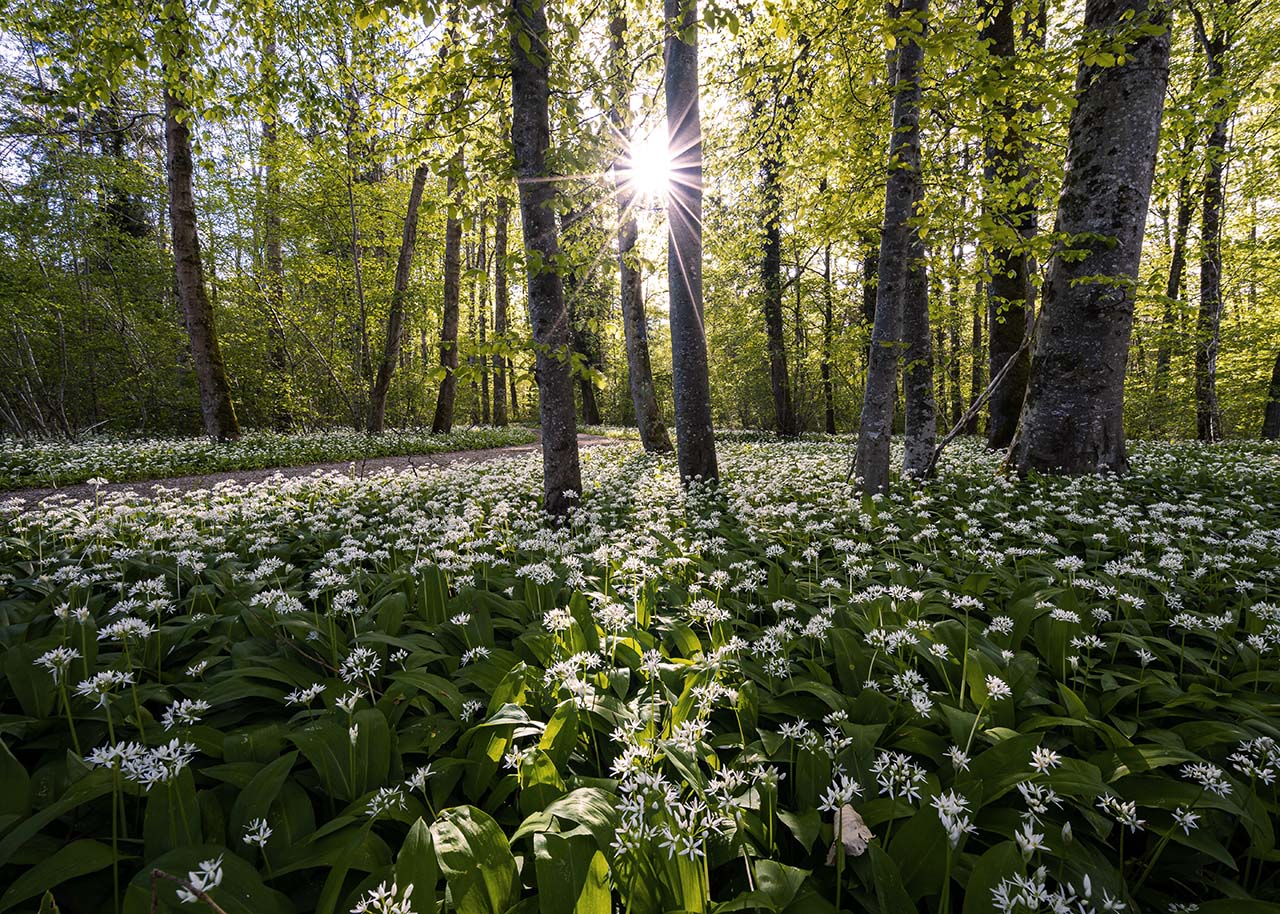 "Is the spring coming?" he said. "What is it like?"…"It is the sun shining on the rain and the rain falling on the sunshine…"

-The Secret Garden, Frances Hodgson Burnett
For me, the first sign that spring is just around the corner is the appearance of daffodils. Bringing home bunches of bright yellow or pale lemon flowers brightens the greyest of days, their delicate fragrance lifting the bluest of moods. 
It always makes me grateful for the end of season planting of bulbs, overwintering in preparation for this much needed burst of colour, months later. 
Rituals for welcoming spring into our homes
Now the season is here – rain showers and sunshine and more rain showers – how can we embrace the seasonal shift and welcome it into our homes?
1. Cleanse
It might be clichéd but there's nothing more satisfying than a real spring clean. We start January with resolutions, a new mindset. But spring is the real rebirth, shedding winter's heavy layers and darker days, allowing us to step lightly into brighter days.  
Throw open windows and let the light and fresh air flood in. Repair, regift or recycle unwanted items to make space in your home – and mind! Get behind furniture, under beds and into cupboards, all the forgotten, dusty corners. Wash cushion covers and curtains. Even a furniture reshuffle can enliven and uplift a room. 
Adding a few drops of essential oils into some homemade cleaning products not only boosts cleanliness but naturally scents your home. Try a few drops of lemon oil for a fresh-scented surface cleaner.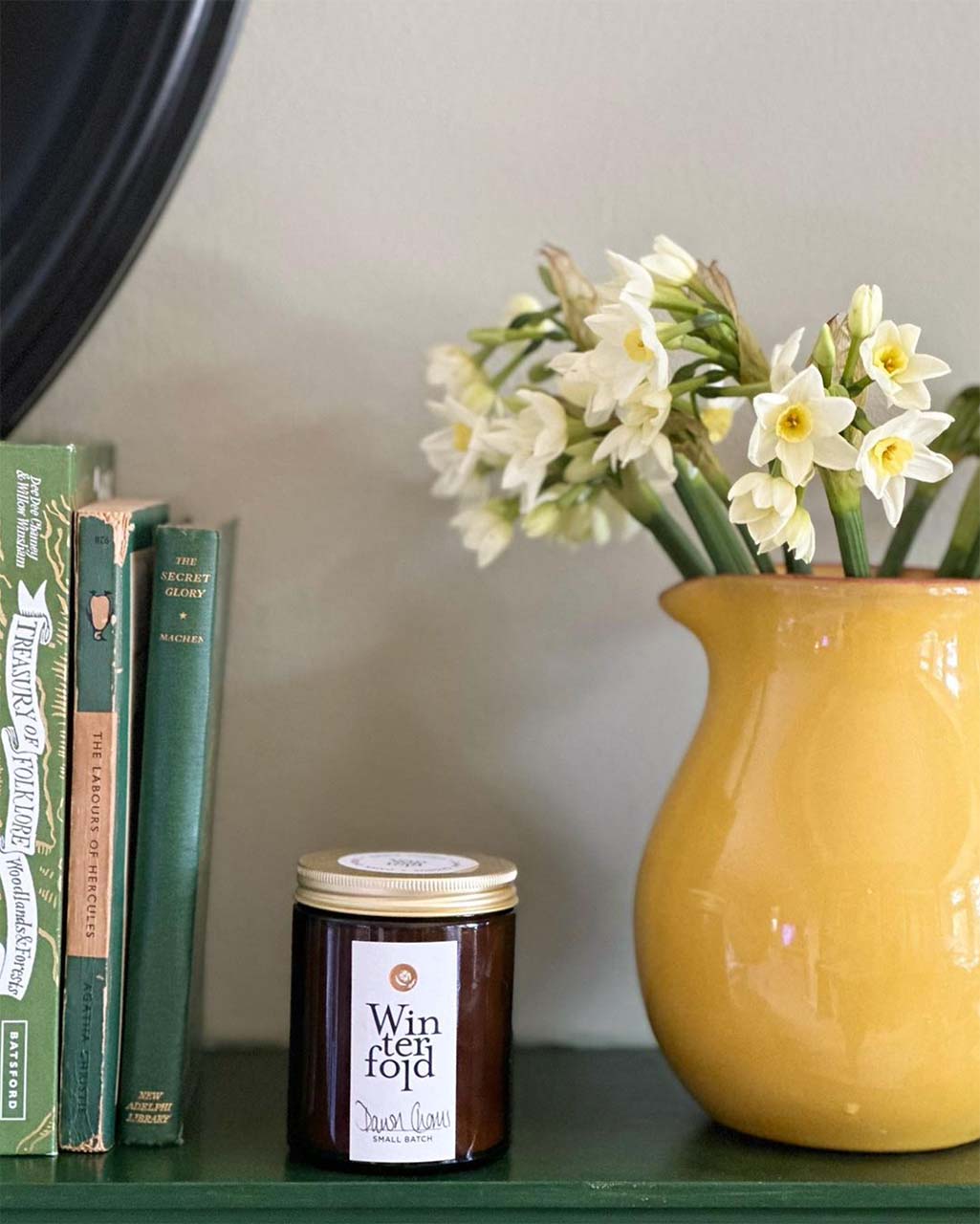 2. Renew
After a thorough cleanse of your living space your mind will feel less cluttered and the last vestiges of winter's slumber will lift. Reinvigorated, now is the time to reassess and perhaps renew those new year's resolutions. 
Light an essential oil candle for a moment of stillness and quiet and take some time to set out your intentions for the season ahead. Incorporate small things that bring joy and wonder into your days.
3. Nourish
Cooking with seasonal produce helps us embrace the change in season. Seasonal produce tends to be healthier, tastier, often cheaper and kinder to the environment. During March, we experience 'the hungry gap' which can make seasonal eating trickier, as many food crops end but the new season's aren't quite ready. 
Thankfully, come April, there's greater seasonal variety: radishes, lettuce, rocket, cauliflower, nettles, new potatoes, spring greens, rhubarb and samphire, to name a few. We love getting outside and foraging for wild garlic at this time of year, perfect for a delicious fresh pesto!
The ever-brilliant BBC Good Food has heaps of nourishing ideas to celebrate the turn of the season – I can't wait to try their Pea & Broad Bean Shakshuka for a spring twist on the hearty original.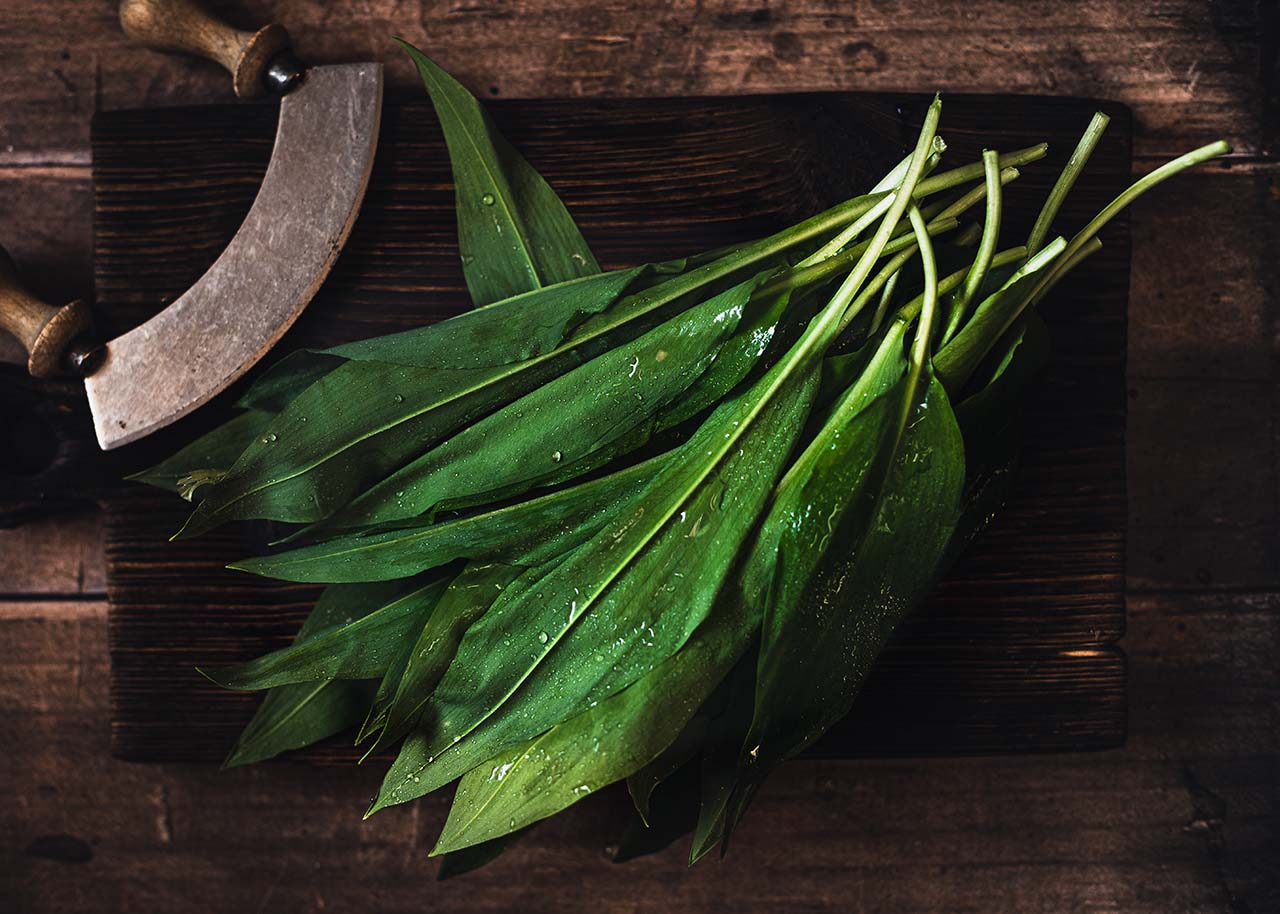 Whether you fill the house with spring flowers after a day of deep cleaning, or choose to sit in a sunny spot with a buttery hot cross bun and a well-earned cup of tea, it is always beneficial to slow down and mark the change in season.
Contributing TSLG Writer: Samantha Powick – Winterfold Candle Co
Sam is a small business owner. At Winterfold Candle Co she creates small batch candles that are handpoured and mindfully made, using a blend of coconut and rapeseed wax. Fragrances of pine needles trampled under foot, earthy mosses and the freshest of air. Bark and wood, heather and smoke, earth and air. These nature-inspired scented candles bring the smells of the outdoors to your home.
Would you like to receive inspiration from The Slow Living Guide regularly?
Sign up for the newsletter here.
Practical, guilt-free tips to make sustainable Christmas gift shopping a mindful, purposeful and enjoyable experience.
Follow our guide to make your life cosier and create some winter home comfort from the inside out during the frosty winter season.
If you are in the habit of doing quarterly business planning, there are a couple of seasonal touches you can include to help ground you and connect you to the natural cycles your body will intuitively experience.