Smart Ways To Make Your Home More Eco-Friendly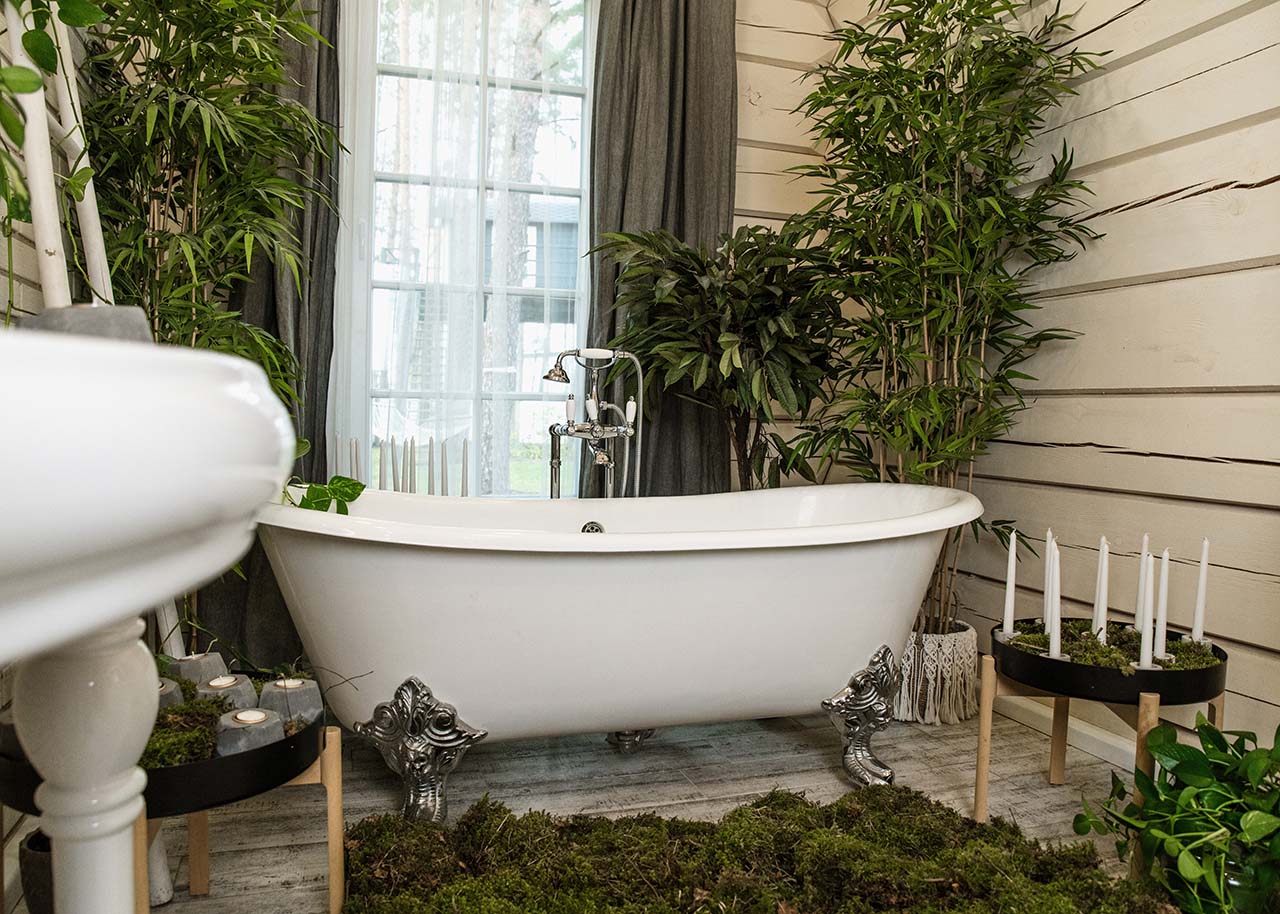 Taking care of the environment is the responsibility of every individual, corporation, and organisation on the planet. After all, there is no Planet B. The good news is there are many actions we can take, even in our own homes that can help reduce the impact on the environment. Read on to find out what steps you can take towards a more eco-friendly home. 
Choose greener furniture
First of all, you can make your home a great deal more eco-friendly by choosing furniture that has been manufactured with the environment in mind. What this means is the materials that are used to build the furniture come from sustainable sources, for example, the wood comes from a forest where additional trees are planted for every one cut down. 
Also, greener furniture uses processes that minimize energy use, and try to minimize the use of harmful chemicals that can cause problems in the environment such as toxic dyes and bleach. 
Replace old heating systems
Old heating systems can gobble up energy and be bad both for the environment and your wallet. With that in mind, using newer more efficient technology is the way to go. One option here is to use solar panels to generate hot water in your home. You can do this by placing a water tank on your roof if you live in a hot enough climate. Alternatively, you can install solar voltaic panels that will generate clean and sustainable energy that can be used to heat water for your home. 
Another option is to make your home more environmentally friendly, by replacing your traditional boiler with a heat pump. This is because by getting a heat pump specialist to install a pump you'll be able to access more energy than it uses up. The great thing is that heat pumps can even be combined with solar voltaic panels for increased savings and cleaner sustainable power.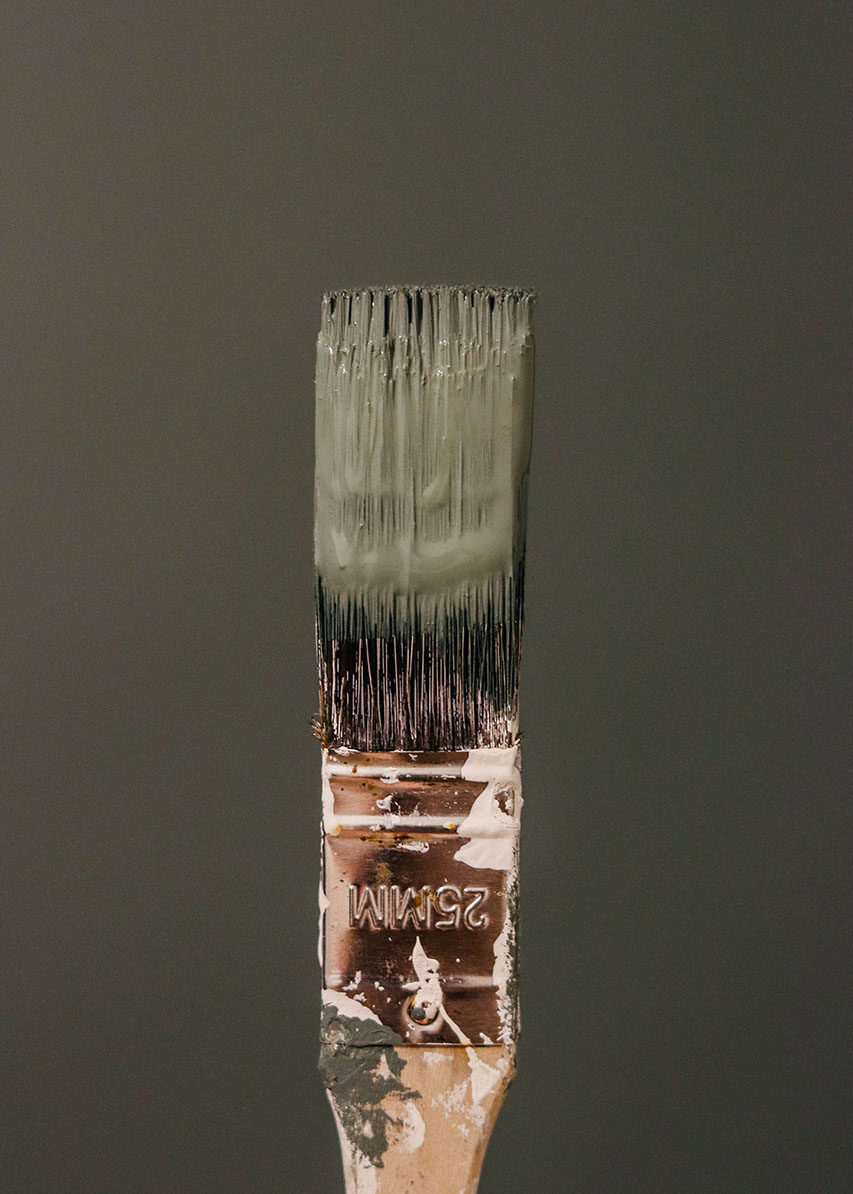 Opt for low-VOC paints
You may not give much conscious thought to what's on the walls of your home. However, paints often contain some incredibly toxic chemicals that are not only bad for the environment at large, but for anyone who lives in the home as well. 
With that in mind, for a greener, and healthier home, it makes sense to choose low-VOC or VOC-free paints. VOC stands for volatile organic compounds, which are the ingredients in pain that break down over time and are released into the environment. The good news is there are plenty of paints with low VOC content now available online and in your local hardware store. 
Upgrade your windows
Often when we think of being eco-friendly we focus on using the items we have to their full potential and not replacing them with new ones. However, there are a few exceptions to this rule, one of which is your windows. This is because your windows play a crucial role in keeping the temperature inside your home consistent. Indeed, good quality triple-glazed windows with UV film will not only keep the (hot or cold) air inside but help prevent sunlight from altering the temperature too. All of which means you'll use less energy on heating and cooling. 
Adopt a repair-first mentality 
Lastly, if you want your home to be a more eco-friendly place then it makes sense to adopt a repair-first mentality. This means when anything breaks or wears down you make it a priority to try and repair it before replacing it. You can take many items such as electronics, furniture, and clothes to a specialist to have them repaired, or you can use the advice that you can find online to do them yourself. (Always take fridges, freezers, and microwaves to specialists as they contain hazardous materials). 
Sometimes it won't be possible to repair an item, and that means you'll need to replace it. If this is the case, make sure to do everything you can to recycle the original piece at least in part. For example, you may turn dresser draws into shelves, old t-shirts in yarn, or washable dusters. 
Final thoughts 
In summary, there are a number of actions we can take that will help make the homes we live in more eco-friendly from making better choices on paint, to upgrading windows to preserve energy when keeping our home temperate.
This post was published in collaboration with a professional content creating partner. The content is meant to inspire you how to live a slow, simple, soulful and sustainable lifestyle and may contain (affiliate) links to articles, websites or products/services that may be of interest to you.
Would you like to receive inspiration from The Slow Living Guide regularly?
Sign up for the newsletter here.
Transforming your living space into a warm and cosy haven doesn't have to come with a hefty price tag. In this guide, we explore practical and cost-effective measures to make your home snug without breaking the bank.
Revamping your home's exterior not only enhances its charm and comfort but it also elevates its curb appeal.
Practical, guilt-free tips to make sustainable Christmas gift shopping a mindful, purposeful and enjoyable experience.