Slow Travel In Europe: Finding A Slower Pace Of Life Away From The Big Cities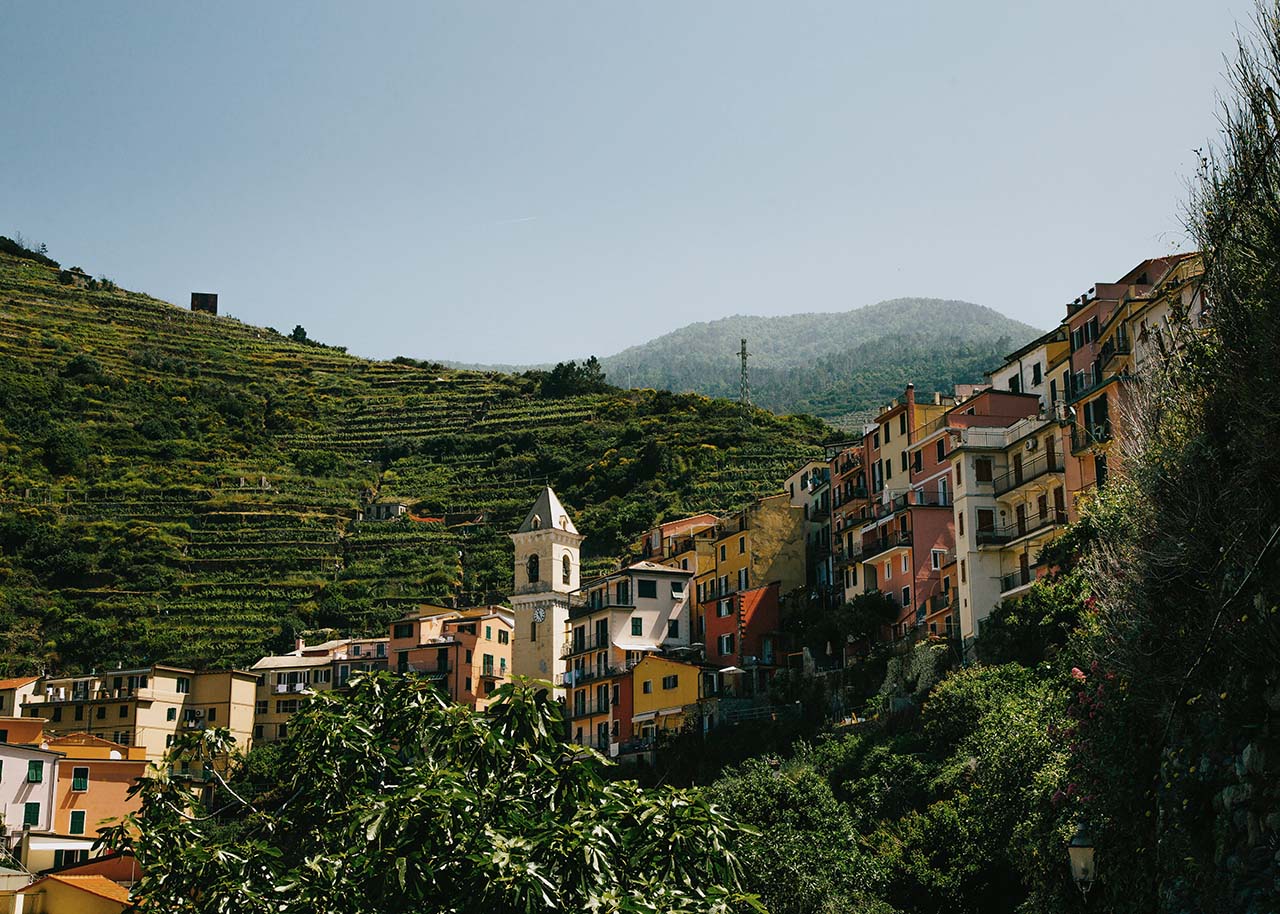 Often, when people think of traveling to Europe, they think of cities. Partly, that's because Europe is a fairly densely populated continent which doesn't offer the wide open spaces of the Americas, Australia, or Africa.
And it's true that cities like London, Paris, Rome, and Barcelona are all incredible places to visit.
But with big cities come big crowds. That's to say nothing of high prices for everything from accommodation to food to public transportation.
Europe's major cities remain wonderful places to discover new cultures and have incredible travel experiences. But often, if you want to really immerse yourself in the authentic life of a European country, the best place to do it is in a small town.
Plus, smaller towns offer a different way to vacation. Though they may not have as much to do as the big cities, they provide a slower pace of life that's ideal for anyone who wants to spend their vacation relaxing instead of rushing from one busy guidebook highlight to the next.
As popular as Europe is with travelers from around the world, there are still plenty of places where you can find a more tranquil side of life. Here are a few ideas for slow travel in Europe away from the big cities.
Village life
One of the joys of traveling through Europe is discovering the rich history that's around every corner. Every country in Europe has its own long story, and everywhere you go, you encounter the past.
However, while plenty of Europe's big cities have some stunning historical monuments, spending some time in a quiet village can give you a better sense of what life was like in the premodern era.
But there's more to village life than just history. Often, villages are where you'll find the country's culture in its best-preserved state, untouched by modernity. In many countries, including France, Spain, and the UK, some of the best restaurants can be found in small villages, offering farm-to-table cuisine that people regularly travel from big cities to experience.
Here are some ideas of areas to explore to experience vibrant village life:
Provence, France. This legendary region of the world's most touristed country never disappoints. Provence offers mountains, stunning coastline, reliably good weather, exceptional food, and museums and galleries that put many large cities to shame.
Hallstatt, Austria. If you've ever wanted to feel like you've wandered into a postcard, this is the place to do it. This famous lakeside town is almost too scenic to be believed. While it's relatively easy to reach by train or car, it will make you feel like you've traveled a long way from your regular life not just in distance but also in time. It's also a great base for outdoor activities on the lake or in the mountains.
Sardinia, Italy. This semiautonomous island has a culture all of its own. From the capital of Cagliari, it's easy to head out and explore breathtaking beaches, beautiful fishing villages, and an island that feels at many times like its own private world.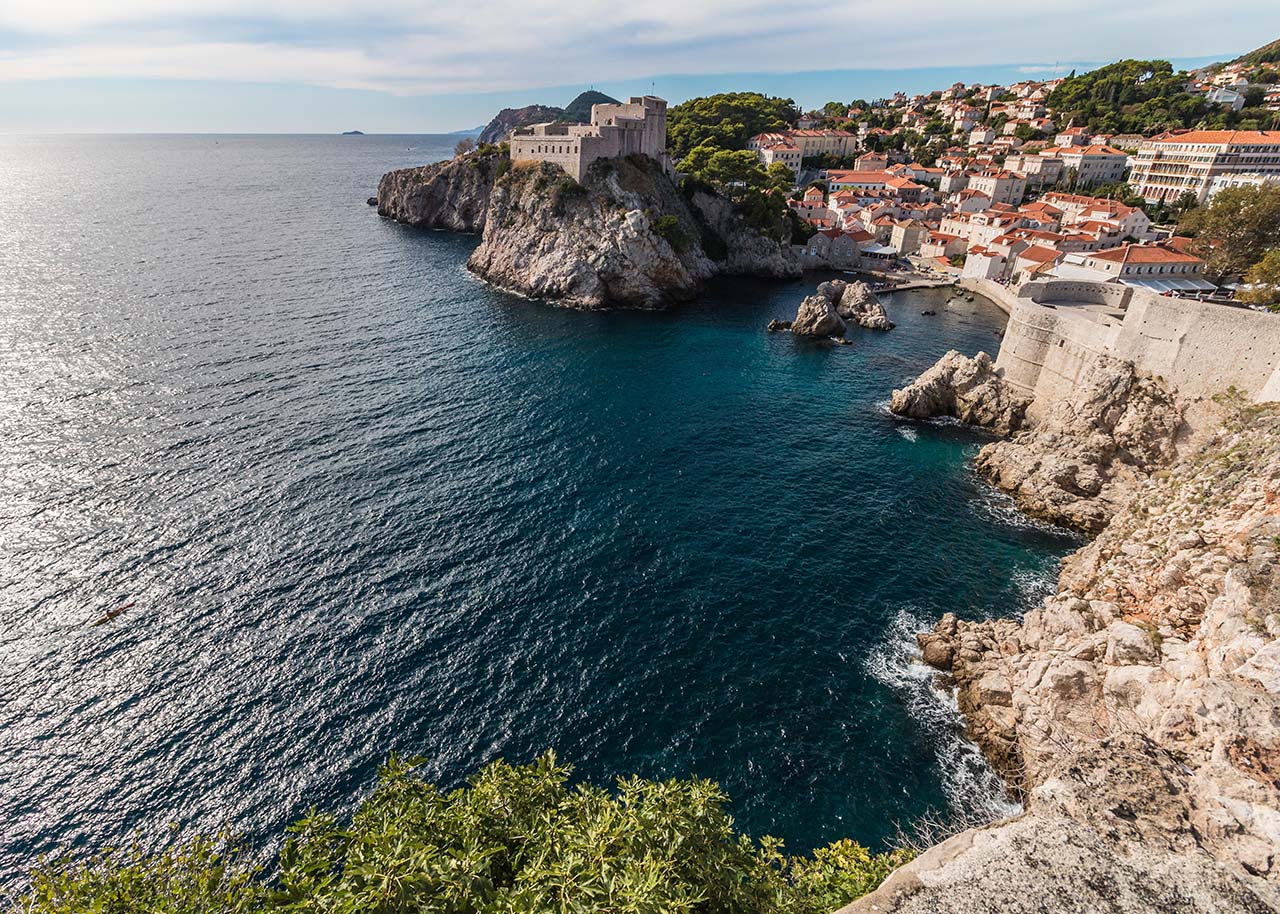 Coastal retreats
Is there anything more relaxing than spending some time on the beach? Many countries in Europe are blessed with gorgeous coastline. Whether you want to explore the rugged and windswept coast of the UK or Norway or bask in the Mediterranean beauty of Greece, Italy, or Croatia, it's easy to find incredible places to spend some time by the sea.
Best of all, you have a variety of different options when it comes your coastal escape. Europe has plenty of resorts where you can let the staff take care of everything for you and spend your entire time sunbathing and swimming. Or you can choose your own adventure by visiting some lesser-known beaches and exploring for yourself. 
From city beaches close to everything you might want to isolated bays where it feels like no one else has ever set foot, there are all sorts of wonderful places to explore the coast.
Algarve, Portugal. One of the most popular coastal areas in Europe, Portugal's Algarve offers exceptional scenery on the wild Atlantic coast. Along with rugged cliffs and incredible views, you'll find laid-back beaches and charming villages all along this magical stretch of coastline.
Kotor, Montenegro. Still something of a hidden gem, this incredible meeting of mountains and sea is showing up more and more on the radar of international travelers. Rich history, incredible food, and welcoming people combine with gorgeous scenery to make this a must-visit for anyone who loves the coast.
Rovinj, Croatia. Almost the whole of this country is a paradise for anyone who likes the beach. You can find everything here, from party beaches where you can dance until dawn to tiny coves where you'll be left all alone.
Mountain escapes
When you want to get away from it all, nothing beats a trip to the mountains. Hiking quiet trails, breathing fresh air, and exploring endless acres of forests and wilderness is just the thing to recharge your batteries.
Europe is home to several stunning mountain ranges, including the Apennines, the Pyrenees, the Carpathians, and of course the Alps. You're spoiled for choice when looking for a place to spend time in nature.
Zakopane, Poland. Located close to the border with Slovakia and Czechia, this mountain resort town is a haven in central Europe for winter sports.
Andermatt, Switzerland. It's hard to pick just one beautiful town to enjoy the Swiss Alps. Still, Andermatt, with its jaw-dropping mountain scenery and quaint cobblestone streets, has to be one of the best places in the country to get away from it all.
Transylvania, Romania. One of Europe's last great wildernesses, this scenic area is famous around the world as the home of Dracula. With spooky castles, fascinating wildlife, and intriguing history, there's plenty to do along with exploring the endless forests and mountain trails.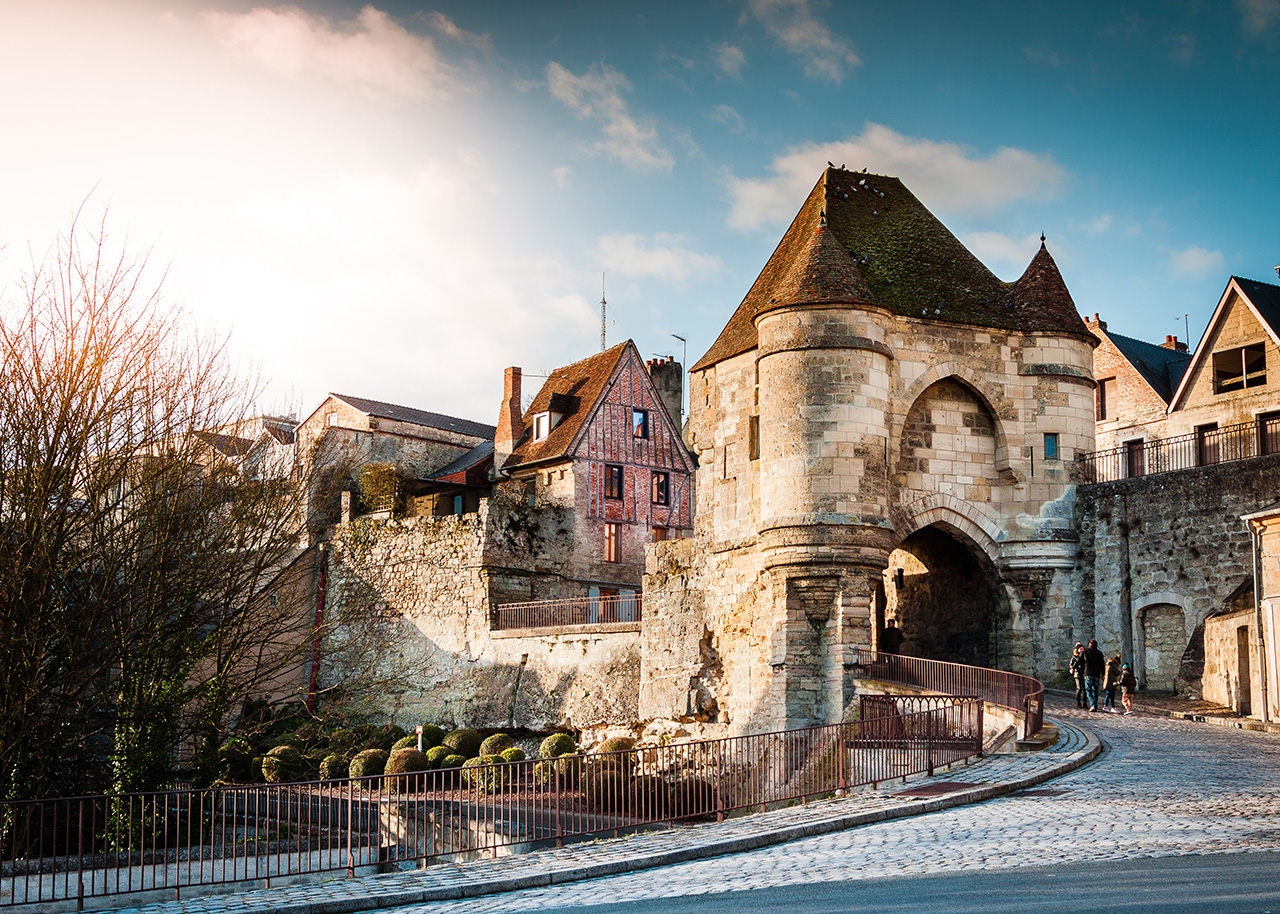 Slowing down to explore the sights
Slowing down to explore the sights is a fundamental part of experiencing the hidden gems of Europe. It's not uncommon for travelers to find themselves weighed down by their luggage, unable to fully immerse themselves in the tranquil beauty of small towns. This is where services like Bounce luggage storage can help. With a presence in over 2,000 cities worldwide, it offers a simple solution for those wanting to explore places like Cagliari or the Algarve without the hassle of carrying bags around.
Discovering Europe through its small towns
As the sun sets on your European adventure, you'll find that the true essence of this diverse continent lies not just in its bustling cities but in the serene moments found in its hidden corners. From the rustic charm of small villages to the tranquil beaches and majestic mountains, Europe offers a sanctuary for those seeking a slower pace of life, away from the hustle and bustle of the metropolis.
This post was published in collaboration with a professional content partner. The article is meant to inspire you how to live a slow, simple, soulful and sustainable lifestyle and may contain (affiliate) links to articles, websites or products/services that may be of interest to you.
Would you like to receive inspiration from The Slow Living Guide regularly?
Sign up for the newsletter here.
Transforming your living space into a warm and cosy haven doesn't have to come with a hefty price tag. In this guide, we explore practical and cost-effective measures to make your home snug without breaking the bank.
Revamping your home's exterior not only enhances its charm and comfort but it also elevates its curb appeal.
Practical, guilt-free tips to make sustainable Christmas gift shopping a mindful, purposeful and enjoyable experience.