The importance of white space | Jen Carrington
'I'm committed to building a life for myself that is joyful, meaningful, and sustainable too.'
Jen Carrington is a creative coach who helps big-hearted creatives make things happen in their creative life and business on their own terms, in their own way, and by their own rules. She is also a writer, and the co-host (with her friend Sara Tasker) of the
Letters From A Hopeful Creative
 podcast.
We asked her about how she runs her business alongside managing her neurological condition, why white space is so important to her, and how she builds an intentional daily routine.
words by Fiona Barrows and Jen Carrington / images by Jen Carrington
Perhaps we could start with you telling us a little bit about yourself?
'I'm Jen and I live in Manchester with my husband, our two cats Marcy and Lila, and our dog George. I'm a creative coach, so I spend most of my days working with my wonderful clients supporting them in their creative work and life, and when I'm not working you can usually find me lost in a good book, spending time with my favourite humans, or rewatching old episodes of Grey's Anatomy.'
What was it that motivated you to build your own business? And what drew you to coaching in particular?
'I'm a questioner, in the Four Tendencies model by Gretchen Rubin, which means I'm naturally wired to want to do things in my own way and on my own terms. Alongside that, due to the physical and mental health struggles I've had over the years, being self-employed means that I can still work while being able to take care of my health too. As for coaching, in many ways I feel like the work I'm meant to do in the world is support others in their own journey. I studied social work at university, but that career path is not one that would work with the realities of my health, and coaching really does just feel like home to me. I love holding space for my clients, encouraging them in their journey, and being a safe space for them to dive deeper into what is true for them.'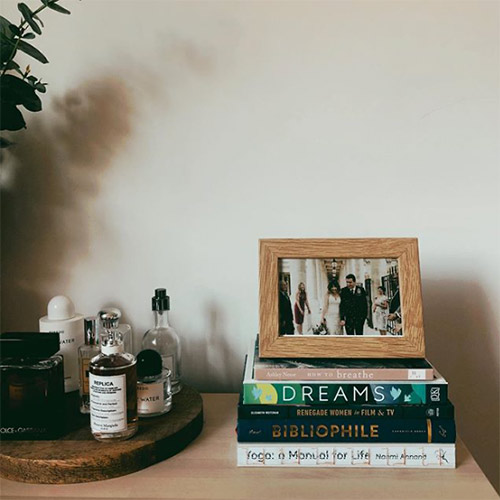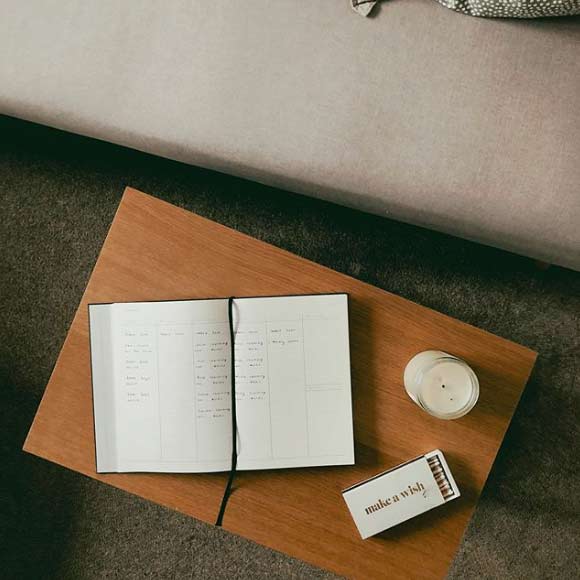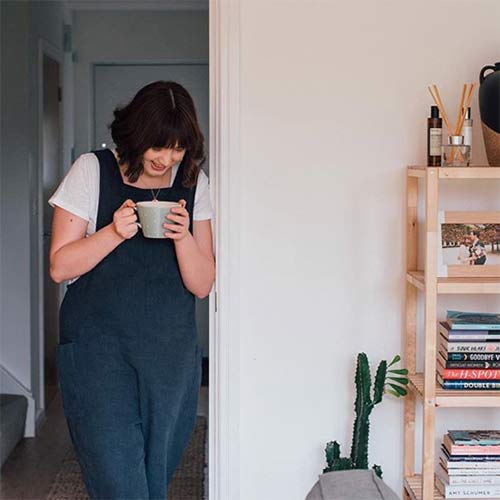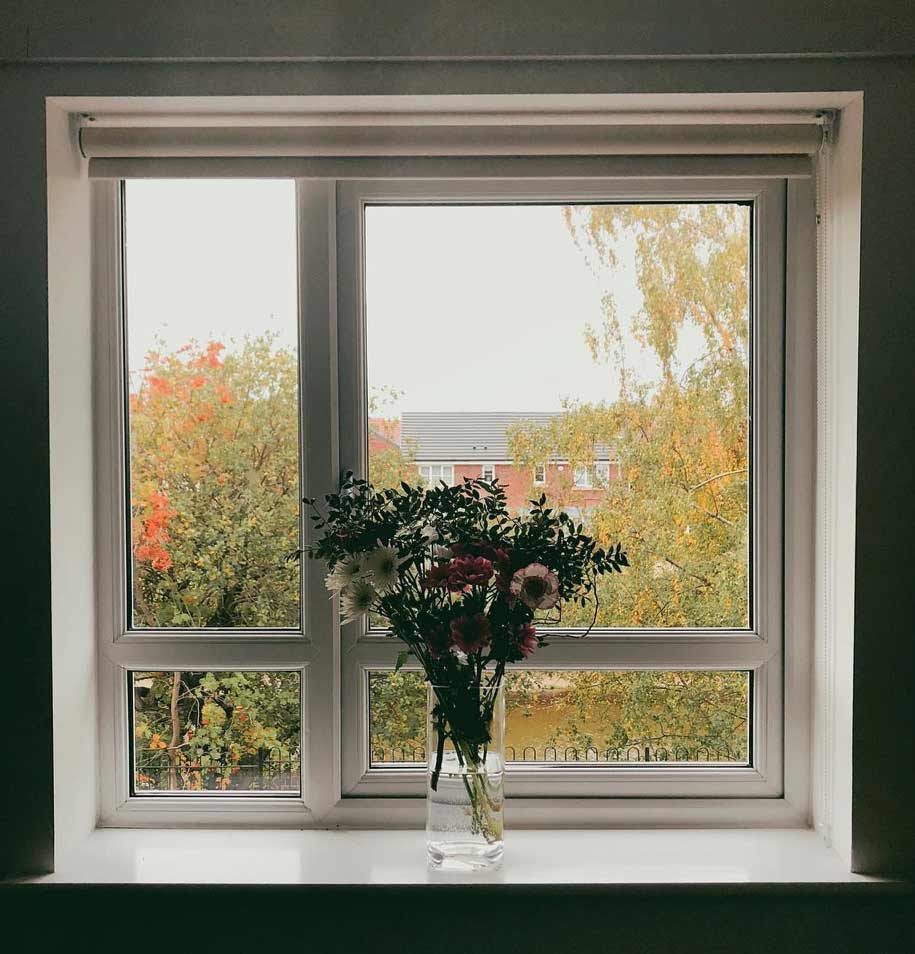 You've spoken before about suffering from a neurological disorder. How does this affect your day-to-day life, and has it affected how you plan and run your business? 
'I live with a condition called Chiari Malformation (Type 1), which causes a whole host of daily symptoms including migraines, dizziness, fatigue, and nerve and muscle pain. Living with this condition means I spend the majority of my days in some level of discomfort and pain, and I have to be very intentional with how I prioritise my energy and time. This means I have very clear boundaries around my working week, that I have more rest time than work time each week, and that I often have to be very flexible with my expectations of myself too.'
There is an assumption, I think, that if you want to live a simpler, slower life then you are turning your back on ambition. Do you agree with this? 
'I think it depends on what you mean by ambition. To be honest, ambition isn't a word that has really ever resonated with me. I wouldn't describe myself as ambitious, and instead would just say I'm committed to building a life for myself that is joyful, meaningful, and sustainable too. I think the benefits of living a simpler, slower life means that you can opt-out of everyone else's definition of ambition and success and define it for yourself instead. The slower lane doesn't mean you can't do awesome things with your time, it just means you waste less time doing the things that aren't actually important to you.'
That definitely makes sense. How do you manage dreaming big while living life at a slower pace?
'For me, the big dream is to live life at a slower pace, to not feel rushed or overwhelmed, to have space to breathe and think and connect and create. When I think of other big dreams they're always connected to that sense of slowness and simplicity too, so it never feels to me like my big dreams and my desire to live slowly are in competition with each other.'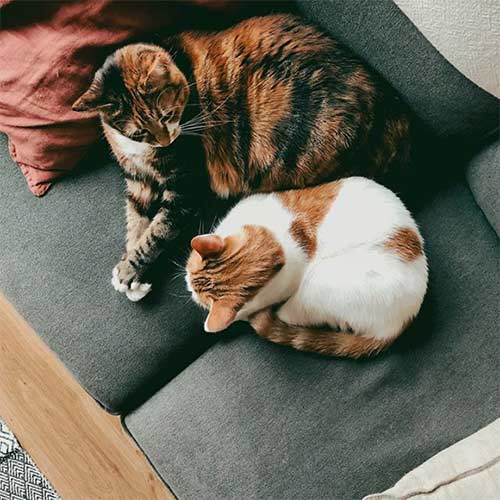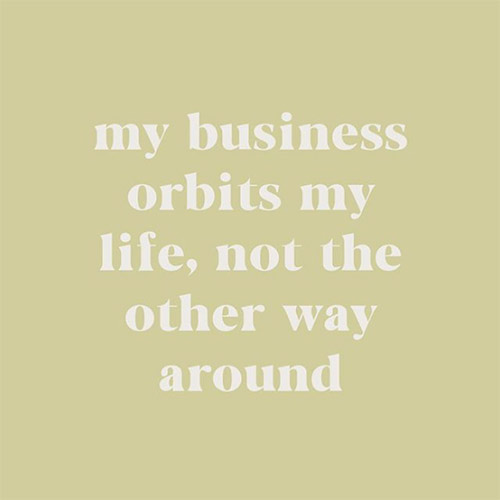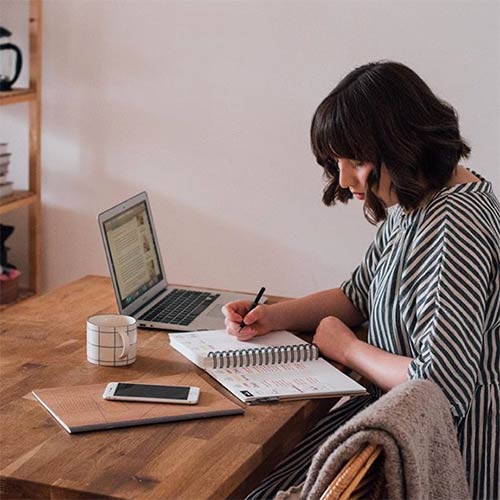 You often talk about the importance of what you call 'white space' for you – time with no agenda attached. Why is this so important and how do you build it into your days? 
'As someone who lives with chronic pain and anxiety and depression, white space is the only way I know to be able to take good care of my health each day. My mind doesn't do well with busyness, it craves space to process and rest. White space is how I find stillness in my days, how I recharge my tank, and how I'm able to prioritise what matters most to me. I build it into my days by not over scheduling myself, being intentional with what I say yes and no to, and by opting out of the narrative that my worth comes from what I achieve each day.'
Last year you launched a new project called Build a Better Day. What was the impetus behind the website?
'I found myself in a big funk last year. I felt uninspired and disconnected in my days, and I knew I wasn't being as intentional with the white space that I create for myself as I could be. So I started to make some changes, to experiment with the rituals and routines I build into my day, and I was just so curious about how others do this too. So I created Build A Better Day, a place to share other people's journey's to building their own better day, mostly for myself but also because I hoped it could be of some encouragement to others too.' 
So how do you build a better day for yourself? 
'I think the first thing to say here is that it's always a work in progress: some days are better than others. But the core parts of my day that make all the difference include: meditation, journaling, mindful movement, time spent cooking or baking, minimal screen time, time spent with loved ones, reading, writing, spending time in nature. If I can fill my days with some of the things on this list I feel good.'
And finally what does slow living mean to you? 
'It means living my life intentionally, opting out of anyone else's definition of success, and giving myself the space and time I need to feel fully present in my days.'
Favourite place to read a book: In bed!
Favourite coffee or tea shop: I don't drink coffee or tea, so it's usually an apple juice for me, but when I used to live in the city my favourite spot in Manchester to catch up with friends or work was Foundation Coffee House.
Favourite place in nature: I'm happiest by the beach or on a dog walk in the woods nearby.
Favourite independent shop or maker: I adore Nadinoo's clothes.
Favourite slow living ritual: At the moment it's cooking a meal from scratch, with John Mayer playing in the background, and just thinking about nothing else but what ingredient comes next.
JEN'S SLOW LIVING TIP
Add more white space than you think you need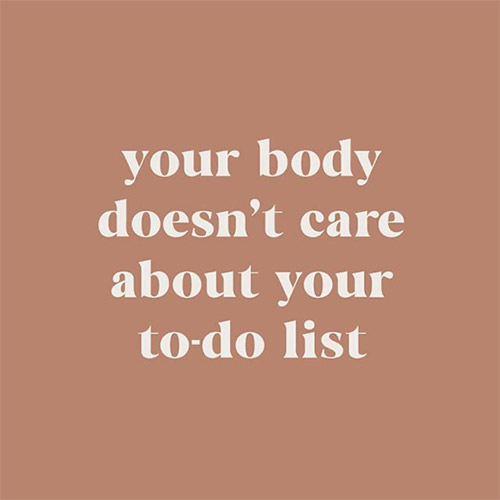 'Whatever you think your capacity is each day, put a little less than that on your to-do list. I often find I need more white space than I think I do, so being realistic with what I ask of myself is how I try and navigate my days with ease instead of feeling frazzled and rushed.'