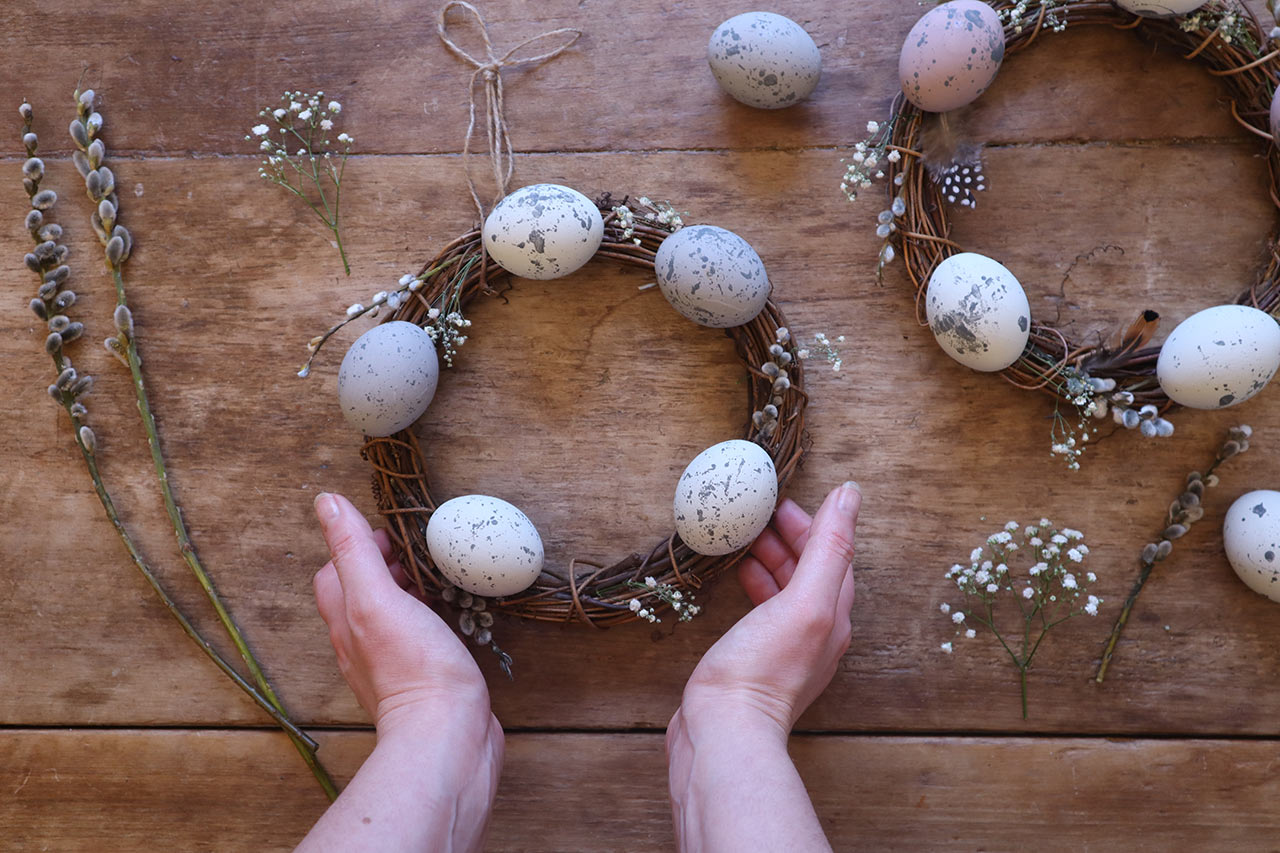 by bex massey | bramble & fox
Bex Massey was inspired by the concept of 'hygge' to start her online business Bramble & Fox. She explains what 'hygge' is and how to enjoy it in Spring.
'I first heard about hygge (pronounced hugh-gah) as a Danish concept when I read 'The Little Book of Hygge' by Meik Wiking. I was struggling with some personal issues and this was a comforting book. As soon as I read that the word loosely translates as 'cosiness of the soul', I realised it gave a name to something I've instinctively done all my life – consciously finding ways to feel cosy.
 Skipping a couple of chapters ahead in my story, an Autumn holiday in the Cotswolds with my husband and our beautiful boy planted the seed of an idea. A few months after, a dream tapped me on the arm in the middle of the night, in the form of Bramble & Fox, a hygge lifestyle shop to help others find pockets of cosy in each day.'
What is 'hygge'?
'Hygge is the warm, safe feeling you get when you're snuggled up under the duvet listening to the rain smattering the windows, long summer evenings spent in the garden with friends and that feeling of creative flow when you're doing something you love. It's that Friday feeling when you turn your key in the door, kick off your shoes and reach for your comfy clothes. 
It's seen by the Danes as the key to happiness and has its roots in a Norwegian word for wellbeing. I passionately believe that our homes are our sanctuaries, where we soothe away the stresses of the day, spend time with loved ones and let our true selves shine through.
Like birds, that carefully fashion twigs, feathers and moss to create intricate nests, we can weave together the homewares that make up the rich tapestry of our lives, giving us homes that comfort us and spark joy.'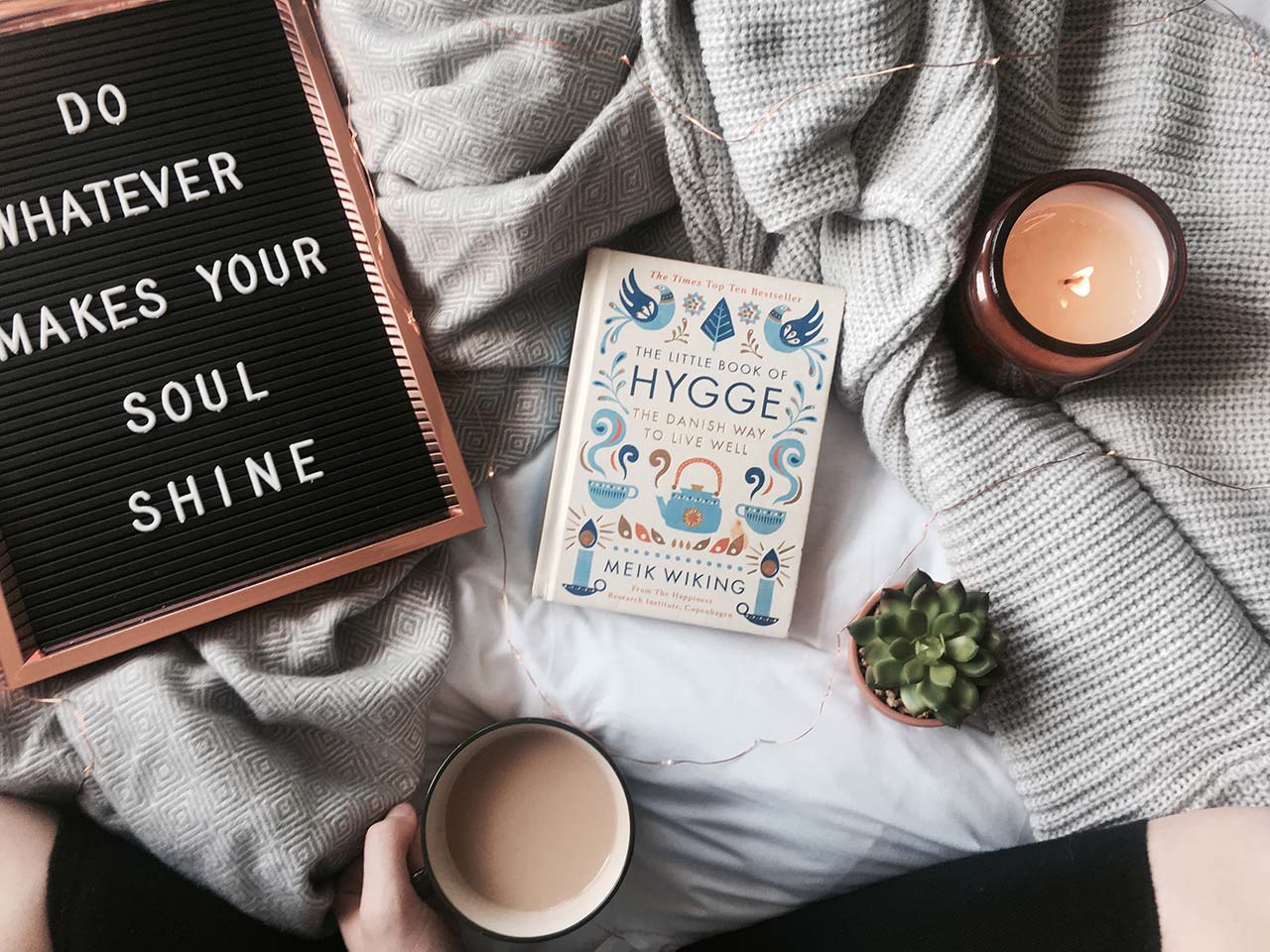 Hygge myths
'Some stubborn myths have grown around hygge, like wild brambles claiming and concealing a stone wall. These myths can seem like a barrier to beginning, so let's take our secateurs to them and prune them away:
'Hygge is something you only do in Autumn and Winter'
'Hygge homes are minimalist and painted in neutral colours'
'Hygge is for people who have lots of time on their hands'
People often associate hygge with cosy blankets, candles and crackling fires, but hygge is about celebrating the beauty of all of the seasons.
A hygge home is one that's as colourful, creative and unique as you are – you don't need to be restricted to any particular trends or colour schemes.
Hygge is a form of self-care and it can be integrated into your life, even if life is hectic – especially if life is hectic. How? By finding five minutes here or ten minutes there to celebrate the little things in every day that bring out those warm feelings of contentment. I like to call them pockets of cosy.'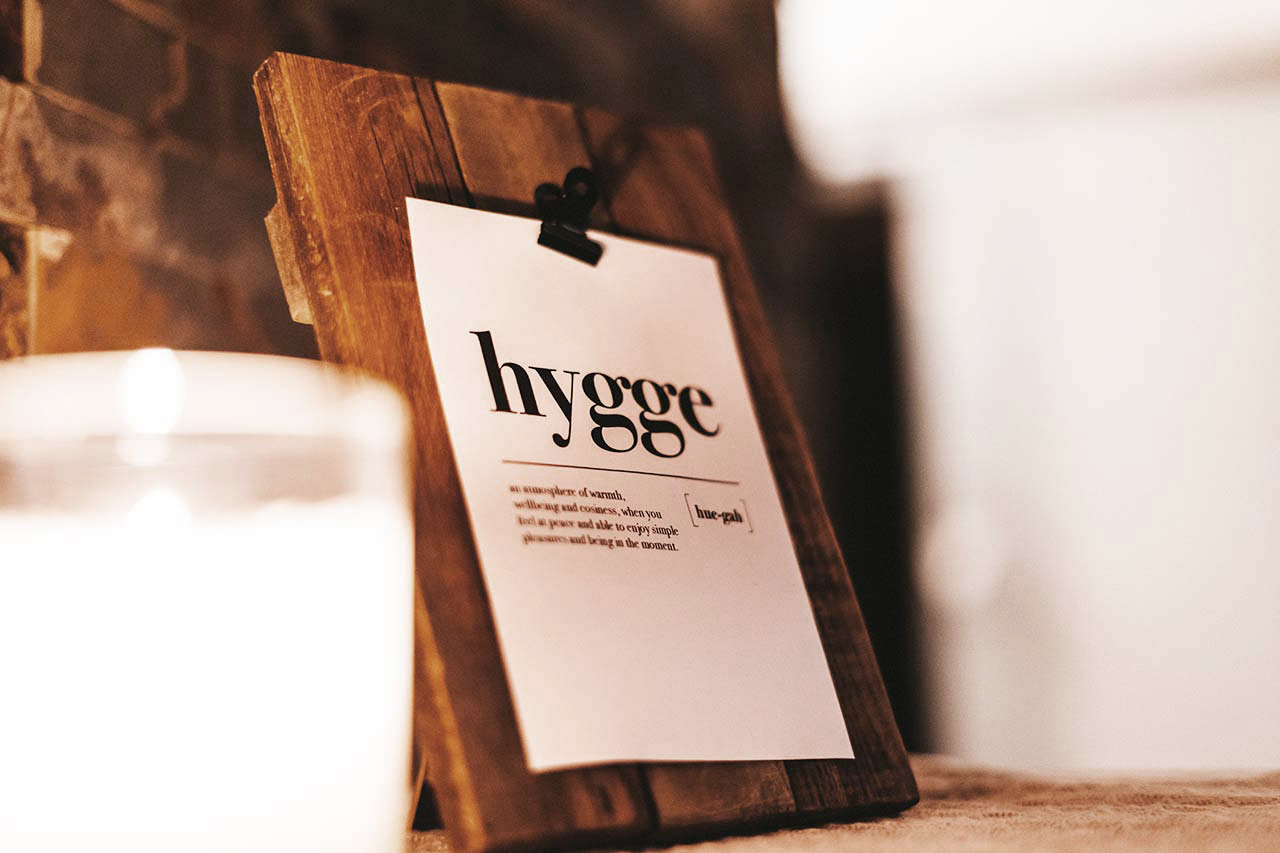 Spring hygge tips
'Spring is the season of hope and new beginnings, so it's the perfect time to nurture new habits, as well as enjoying the beauty of nature. Here are few ideas to get you started:
↟ Drink your morning cuppa outside or by the window and seek out the little signs that Spring is on the way.
↟ Bring the outdoors inside by filling a mix of jars, bottles and containers with pussy willow, cherry blossom, daffodils and bluebells.
↟ Celebrate the shift in seasons with a Spring wreath. Decorate a door or wall, perch it on a mantel, add a bit of seasonal style to a dresser or use it as a table centrepiece complete with candles.
↟ Spring clean an area of your home that's niggling you or refresh your room layout with a furniture switcheroo!
↟ Gather some blankets, mugs of hot chocolate and head out to the garden or local green space for a spot of Spring star-gazing.
↟ Take inspiration from Audrey Hepburn, who said, "To plant a garden is to believe in tomorrow." From a herb garden on your window ledge to an allotment, the possibilities are there waiting for you.
↟ Join in with #sundayhyggeclub over on Instagram @brambleandfoxshopuk
As you can see, there's more than enough hygge to be found in Spring!'
Bex Massey is the founder of Bramble & Fox, a hygge shop for those who love to snuggle up with a book, a blanket, some fairy lights and a mug of tea, offering cosy handmade products from small independent makers.
Would you like to receive inspiration from The Slow Living Guide regularly?
Sign up for the newsletter here.
Your bed should be a sanctuary of comfort and tranquillity, so here are some cosy ideas to stay warm in bed this winter.
Revamping your home's exterior not only enhances its charm and comfort but it also elevates its curb appeal.
Transforming your living space into a warm and cosy haven doesn't have to come with a hefty price tag. In this guide, we explore practical and cost-effective measures to make your home snug without breaking the bank.