Embroidery patterns, kits and pet portraits for those who want to gift something special to themselves or to the people around them.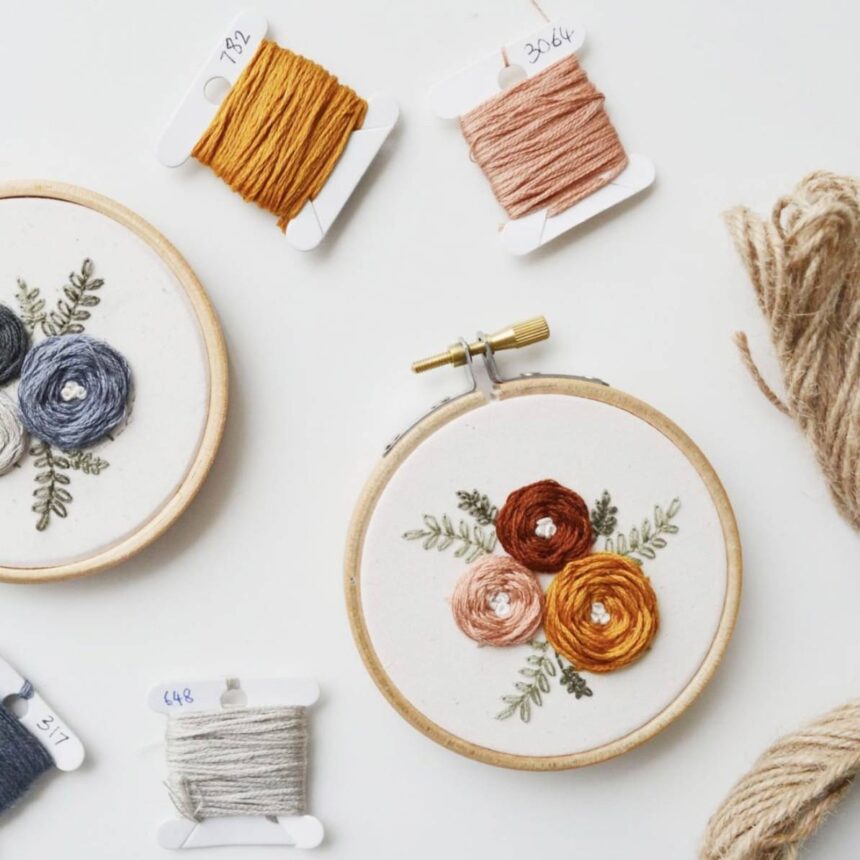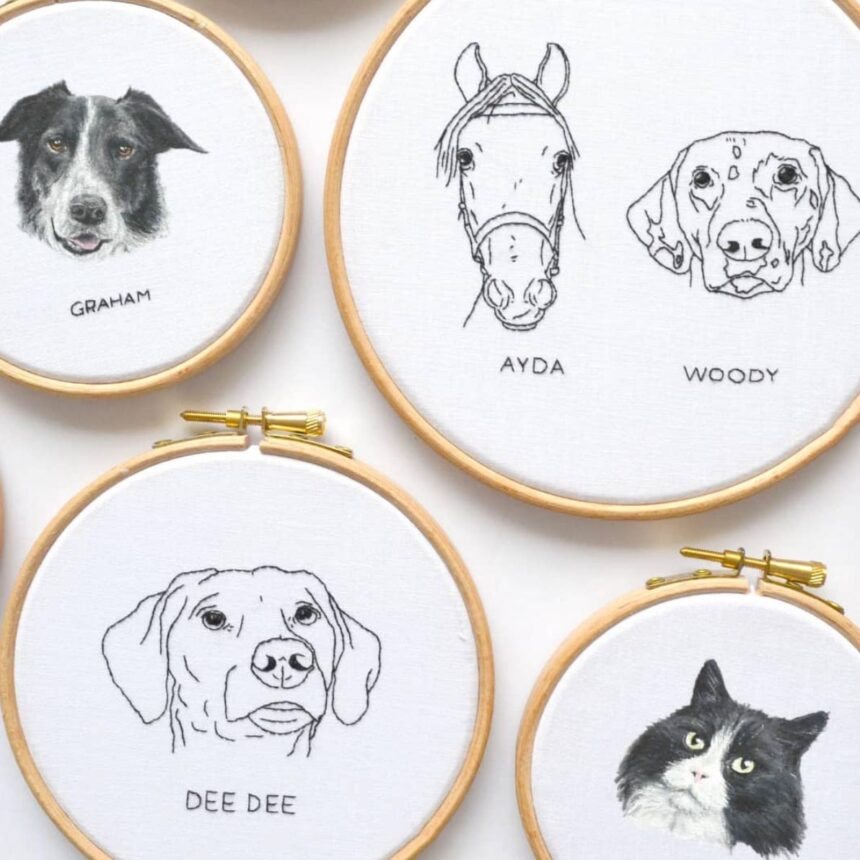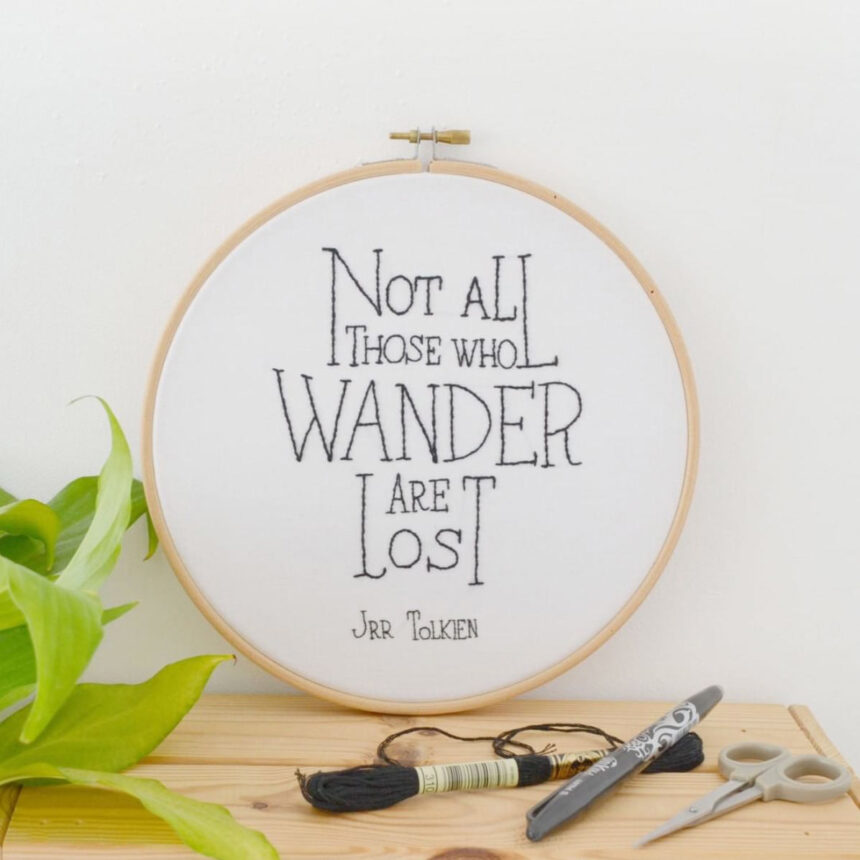 The Artist's Lab | Lauren
I'm Lauren and I'm a lover of all things embroidery, art, tea and biscuits. And when I'm not at my desk working on my business, I'm dancing and singing to music.
I truly believe that everybody has the ability to create something amazing with a little patience, and I want more people to believe that too. Sometimes we just need that little extra time and guidance to help nurture it
The repetitive action of coming up and down through the fabric helps you to switch off from the busy lifestyle, slows you down and you become full absorbed in creating. You can escape into the embroidery world and feel calmer, happier, and get lost in the creation.