A beautiful collection of unique and delicate ethically handcrafted jewellery, inspired by the seasons and the natural world.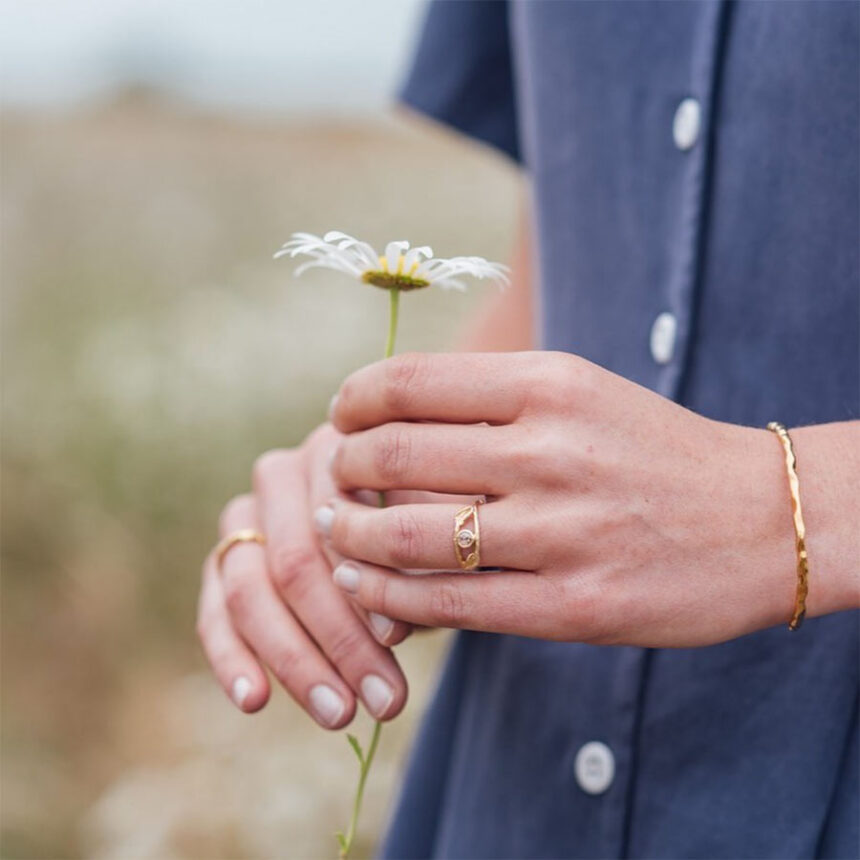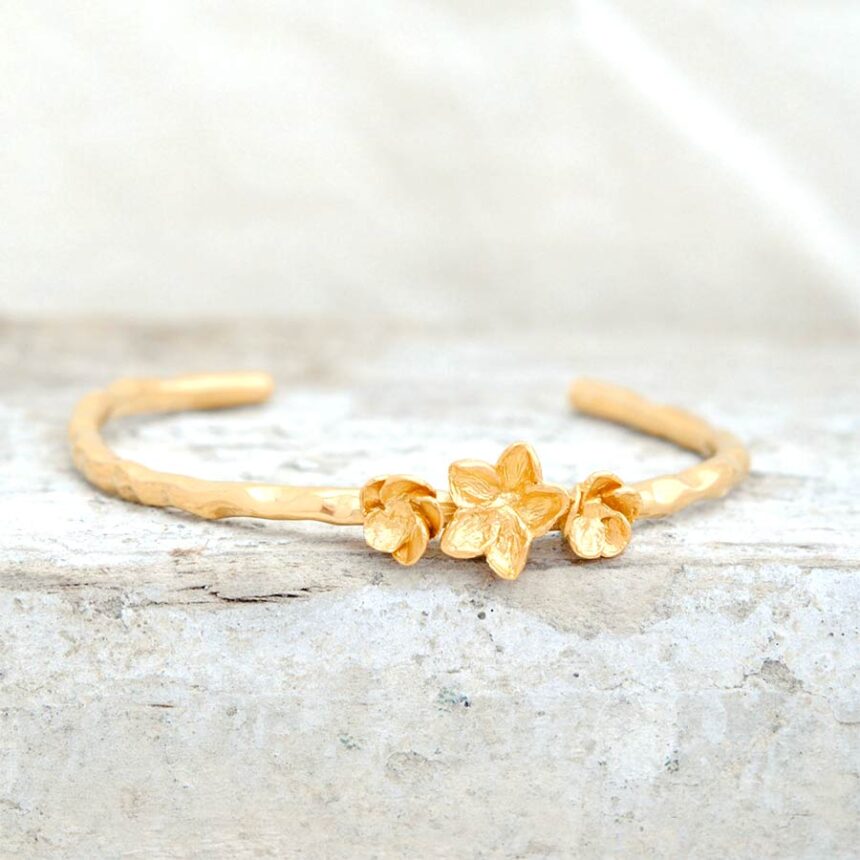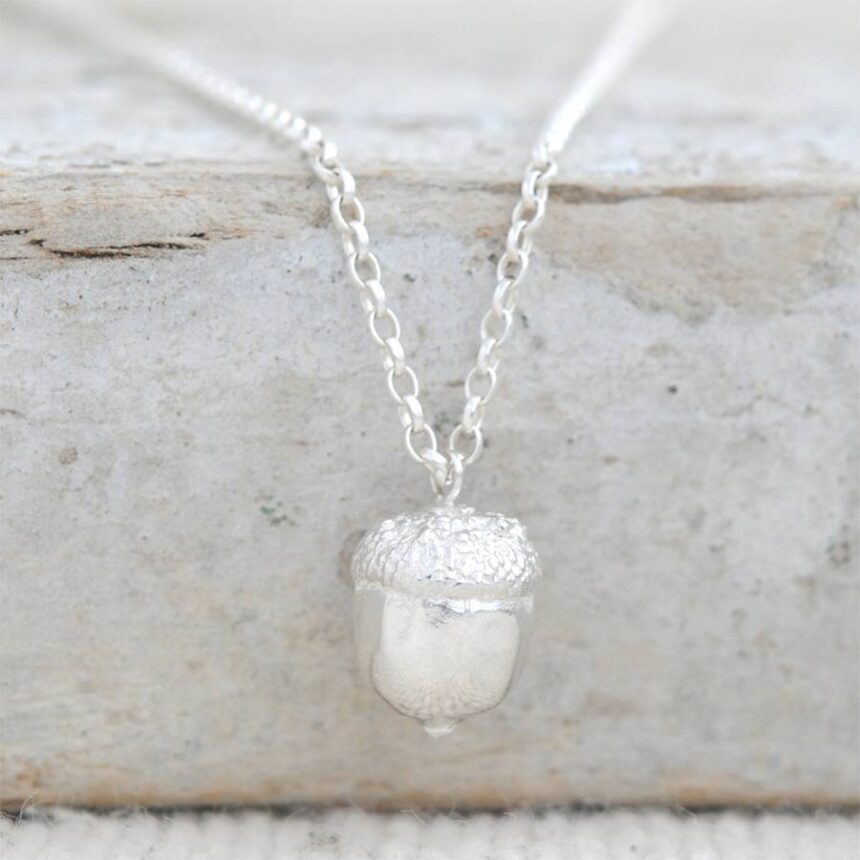 Alice Stewart Jewellery | Alice
I grew up in the untouched raw beauty of the Cotswold countryside. Spending every spare moment exploring the great outdoors – and collecting nature's treasures with a magpie-like fascination – it was here that my lifelong love affair with the magic of nature began.
In more recent years, surrounded by a world determined to be a slave to fast fashion, I found myself perpetually drawn to the desire to create something designed to last forever. My inherent passion for nature and craftsmanship collided, and so in 2012, Alice Stewart Jewellery was born.
Designing and creating original jewellery for nature lovers is my way of honouring and capturing the subtle qualities of the natural world, on a miniature scale