Design your own custom rubber stamps, or browse a collection of beautiful hand drawn designs.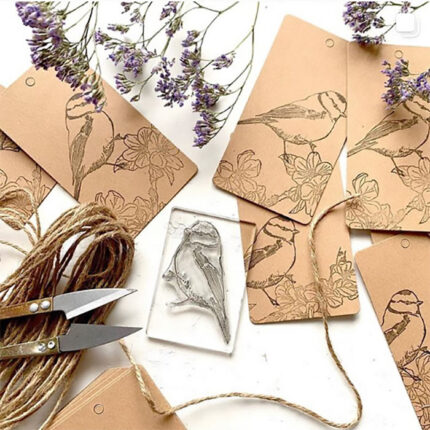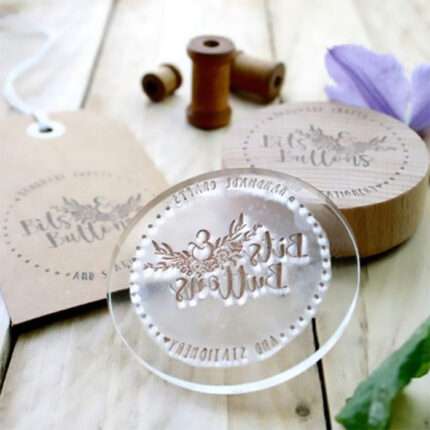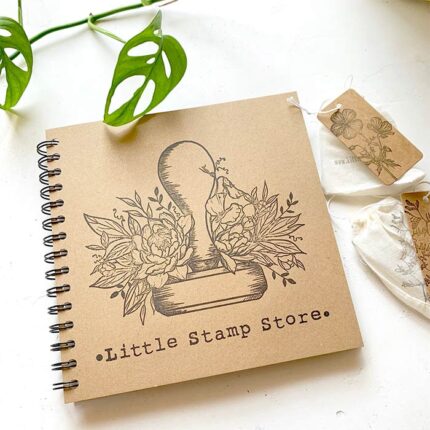 Little Stamp Store | Fran Sherbourne
Like many 'mumpreneur' crafters, my bio is not a glossy lifestyle magazine story; it's about trying to sneak a business doing something I love into the gaps between all the stuff of normal life. Before I had a family, I worked as a horticulturalist and professional make-up artist, and always loved the design side of both. When my boys came along I wanted to stay close to home, and in fact found my previous adventurous nature knocked sideways by postpartum anxiety. I've always tried new arts and crafts and the process of designing and carving stamps was great for the soul as well as becoming a business I could grow at my own pace while I've been rebuilding my independence.
In 2015 we were able to build 'The Shedio' at the bottom of our garden as a proper workshop and studio and take on a part-time assistant so I can concentrate on creating the stamps. What I enjoy best about running the Little Stamp Store is sketching plants, cars and anything else I'd like to draw for new product lines. I love the graphic design side of logo design and designing custom stamps.