slow - simple - soulful - sustainable
Mentoring for small business owners who want to set boundaries and run their business from a place of energy.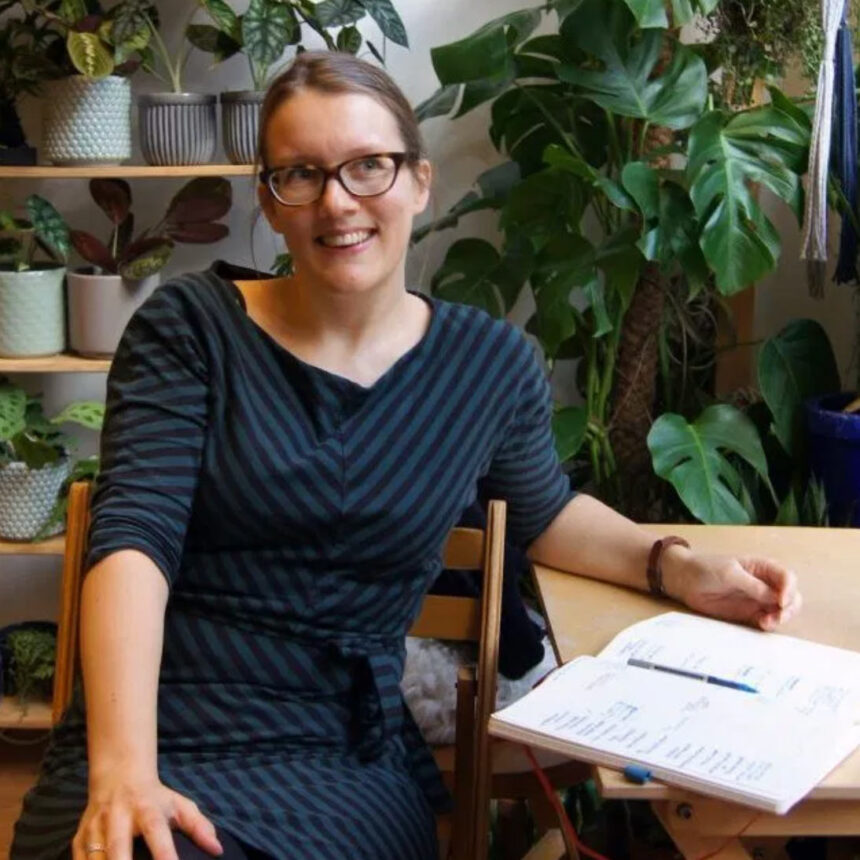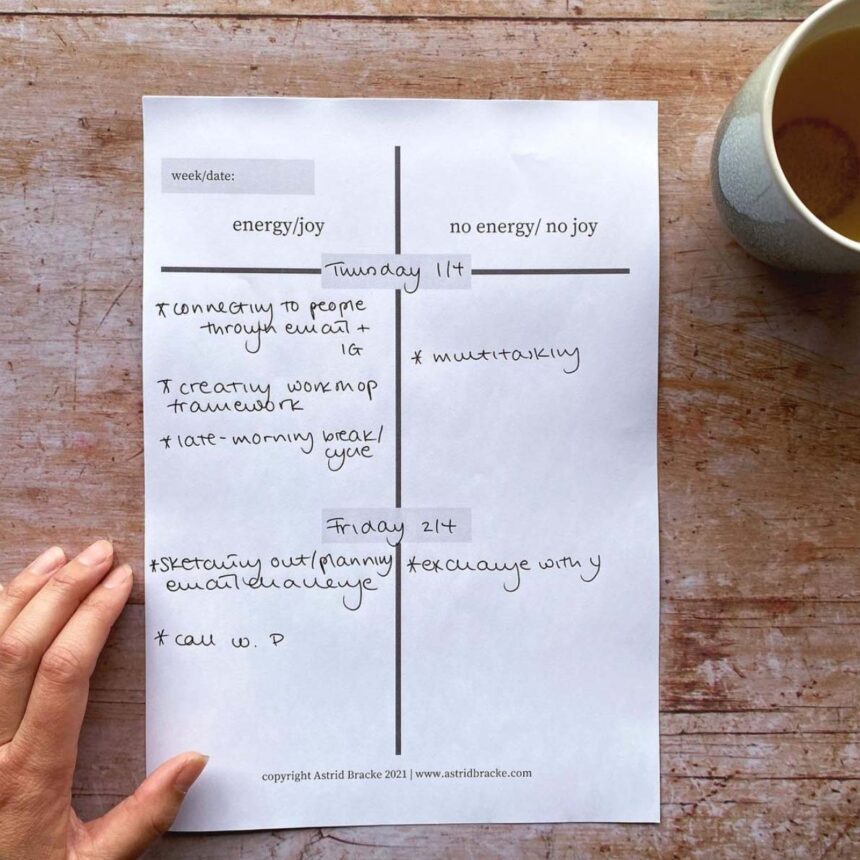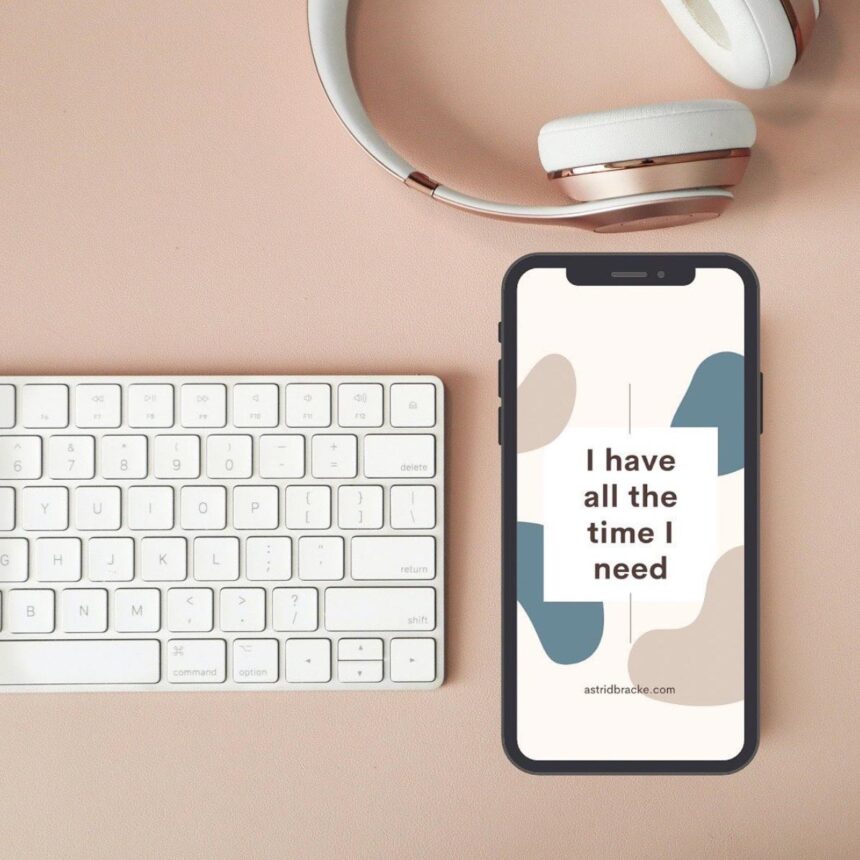 Astrid Bracke
I'm Astrid and I help small business owners set boundaries that feel good, make social media work for them + grow their business from a place of energy.
I can help you if you're feeling exhausted from juggling all the different parts of your business (and life!), feel overwhelmed and pressured by social media, or crave more clarity and purpose around how you're spending your time and energy in your business.
I'm passionate about the ways in which we can make our lives more fulfilling, more purposeful + more focused as small business owners. I'm especially passionate about doing that in a way that does not require working harder or more (or spending more time on social media!).
Through my newsletter and 1:1 mentoring I support you with practical strategies and mindset shifts. We'll focus on how to make your business work for you, and the life you want to live.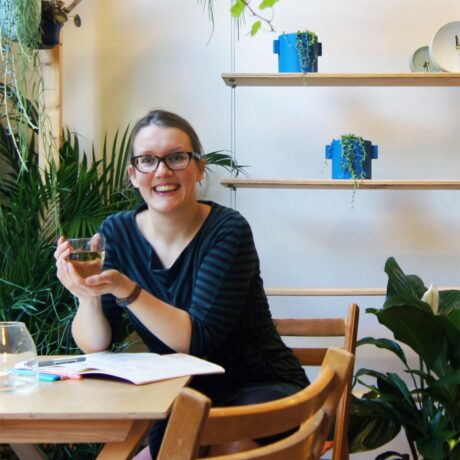 SLOW WORKING
Blogpost from Astrid - 3 Strategies To Set Business Boundaries That Make You Feel Good
READ