Unique, handmade, easy to style accessories designed and made from linens, organic cottons, hemp and Liberty Tana Lawn. Fashion with a conscience, bringing everyday style and joy to the wearer.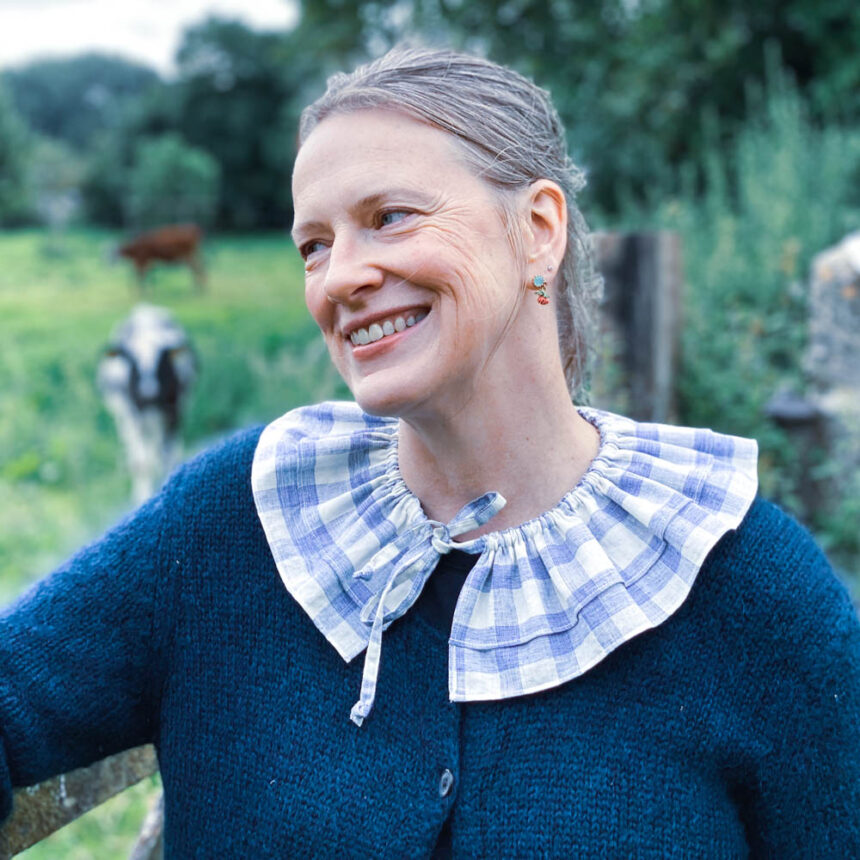 Vanessa Rose Accessories | Vanessa
Introducing our Autumn collection of Liberty, cotton hemp and collars and headbands. We thoughts of Autumn and thick jumpers, long walks with friends, meeting for coffees and chats over books. We embrace the longed-for plans of meeting with our loved ones, our nearest and dearest and celebrating the turn of the season too. Revamp your wardrobe simply and easily with a hand-stitched detachable collar or handmade headband. We now have two styles of bands to choose from all slowly stitched together in limited numbers and truly gorgeous sustainable fabrics. Our accessories are designed to bring joy to the wearer and to make going out easy and simple without the need to buy a whole new outfit.
Enjoy our autumn collection ~