Heiter is a magazine that is all about helping you find and celebrate joyful moments in daily life. The changing seasons, community, sustainable fashion and conscious living.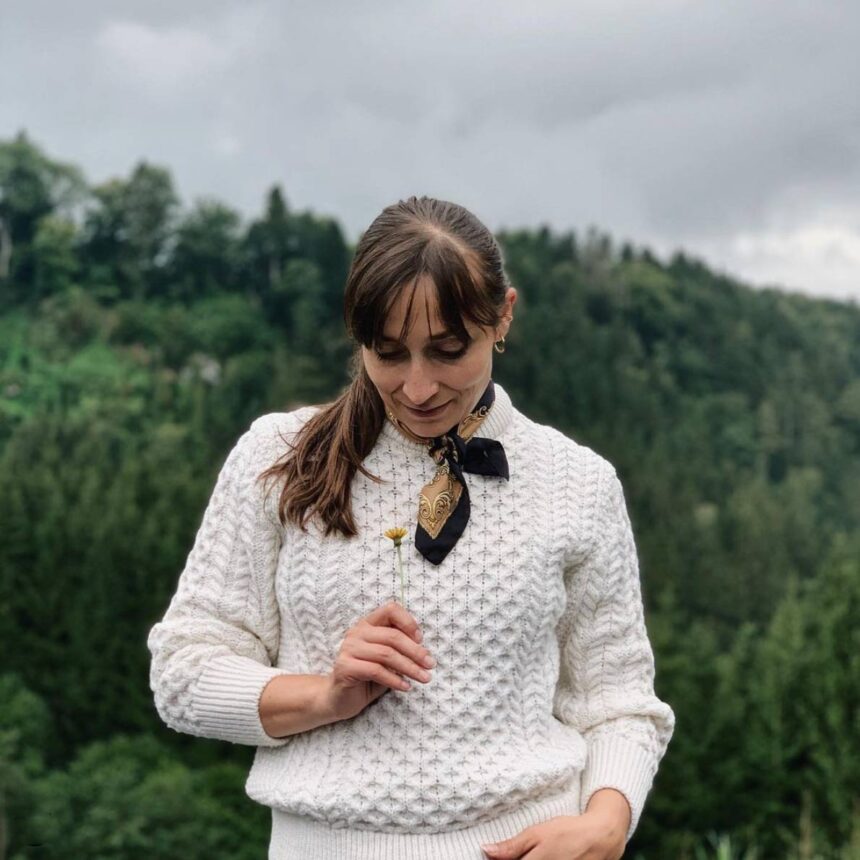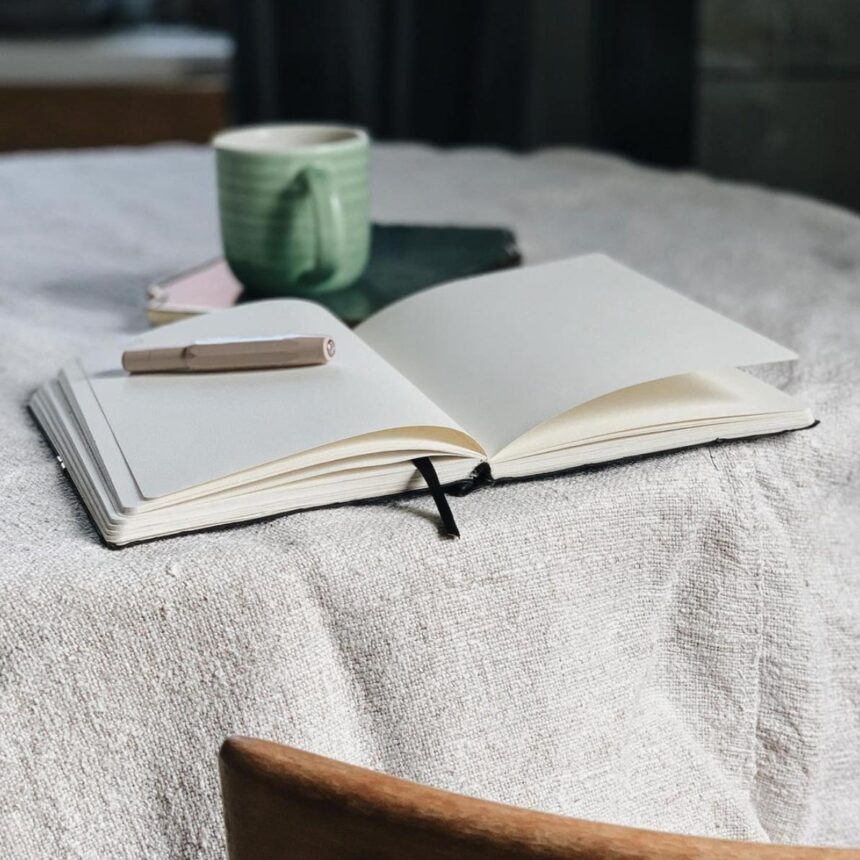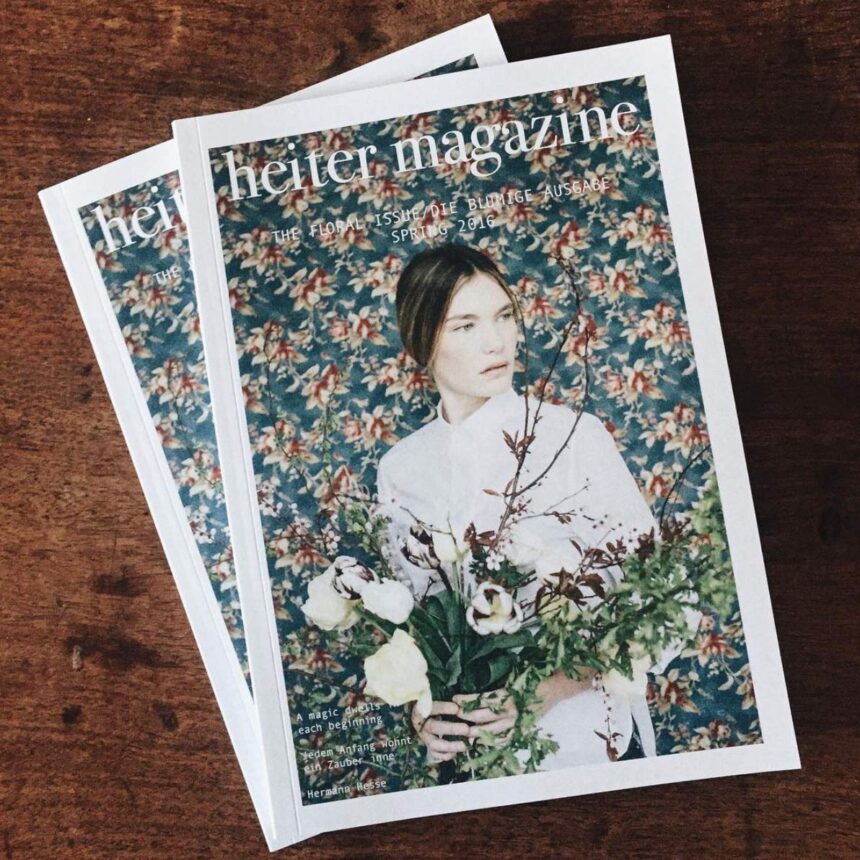 Heiter Magazine | Katharina Geissler-Evans
My name is Katharina and I believe that everyone can feel heiter (that is German for cheerful). Heiterkeit is the essence of heiter magazine, my online magazine that celebrates heiter moments in daily life as well as the foundation of heiter online consulting, a service for conscious fashion and lifestyle brands aiming to improve their online presence.
With more than 10 years experience in the fashion industry and a great deal of intensive research and work having gone in to my heiter philosophy, I am sure that I can help you to find joy in presenting yourself, your brand and your products online. Thanks to my extensive knowledge of online marketing, social media strategy, e-commerce, fashion styling & PR as well as copy writing, I am able to provide a variety of services. No matter if it's supporting you with upcoming online content, heiter Instagram audits, step by step marketing & campaign planning, user-experience improvement and more, my services are tailored to you and your brand. Apart from the strategic and technical elements that come with online presence, I focus on quality over quantity, authenticity and most importantly, joy (for you and your customers). All of my services are available in English and German.