A modern take on the timeless classic silhouette. Capture the essence of your child in a style that compliments your home. From bold colours to inky textures and brand-new metallic finishes, this memory lasts a lifetime.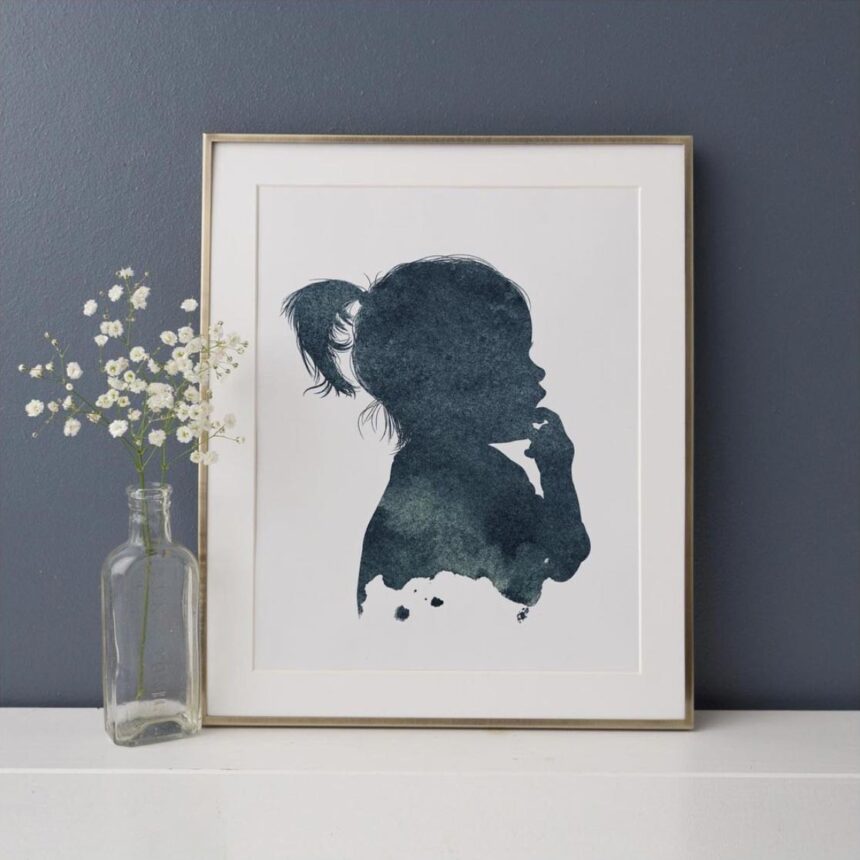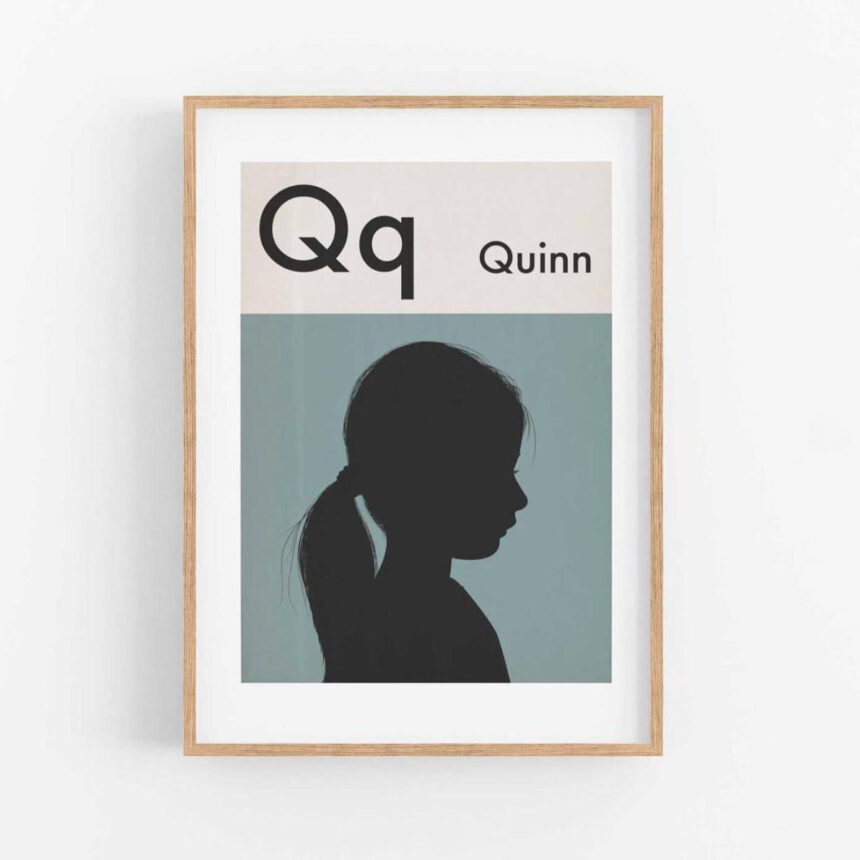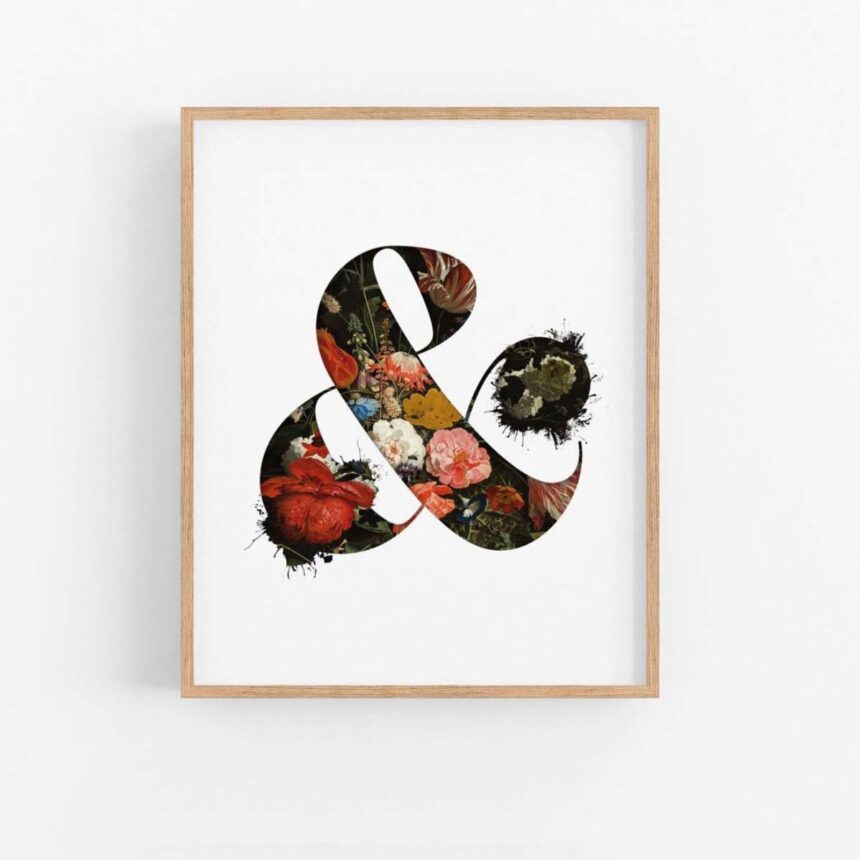 Burnt Peach Design | Pia
Hi, I'm Pia. A passionate graphic artist, a wife, a mother, a life-juggler.
My boys are my world. And my world is fast-moving. From the day they were born I've tried to capture them through photography, illustration, video, you name it. Constantly trying to freeze time and hold on to the moments that melt my heart and convey their unique character at every beautiful, bonkers stage.
I eventually crafted a piece with a strong, simple graphic style that absolutely captured the essence of my boys. I got excited, put them in a frame and made a few for the grandparents. I showed friends, who asked me to capture their little ones. They showed their friends… and so, Burnt Peach Design was born.
I now create bespoke portraits to order. Supply me with a quick profile shot of your favourite little person and I'll translate your image into a modern, timeless piece of artwork to cherish forever.