Beautiful neutral colour palette home accessories. Hand painted signs, boards, buckets and bespoke items to feather your nest.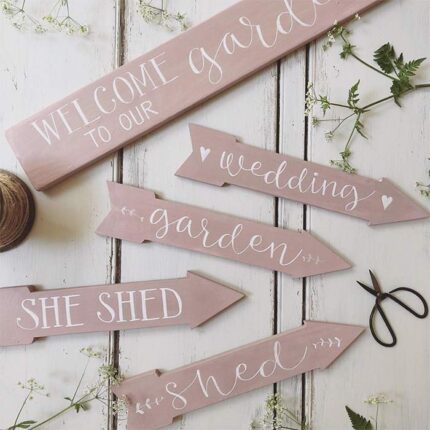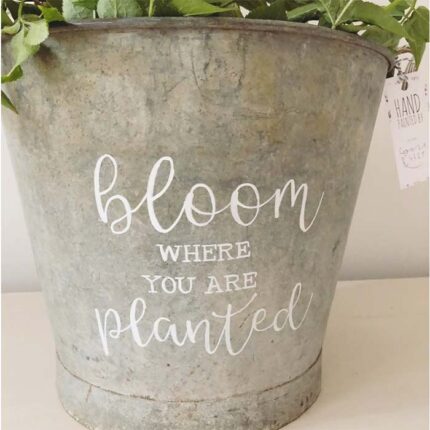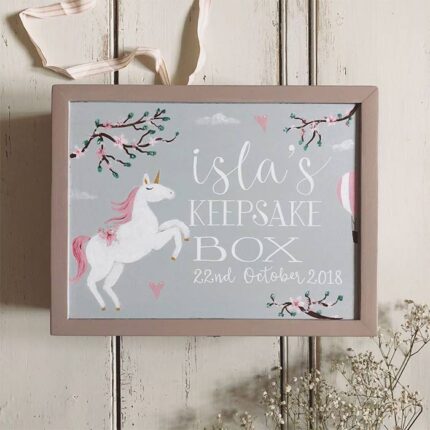 Goose & Grey | Sarah Burns
I have always been a creative person and as a child I would love nothing better than painting, drawing and presenting things in an eye catching way, always priding myself on the attention to detail that makes things special.
Once I left home and started to decorate my own house, I became very passionate about design, presentation and sourcing beautiful things to feather my nest. I would always have my nose stuck in an interiors mag and more recently the amazing Instagram and Pinterest to gain inspiration and researching the latest trends in Home design.
Out of love (and a lot of passion) I have created this beautiful collection of home accessories which are Danish, French and Country inspired and are all based around a neutral colour palette. I really want the essence of Goose and Grey to be the reliable go to store where you can find that perfect something for either yourself or as a gift. It is as simple as that.