A range of Scandinavian inspired gifts and home fragrances to bring the atmosphere of hygge to your home and your life.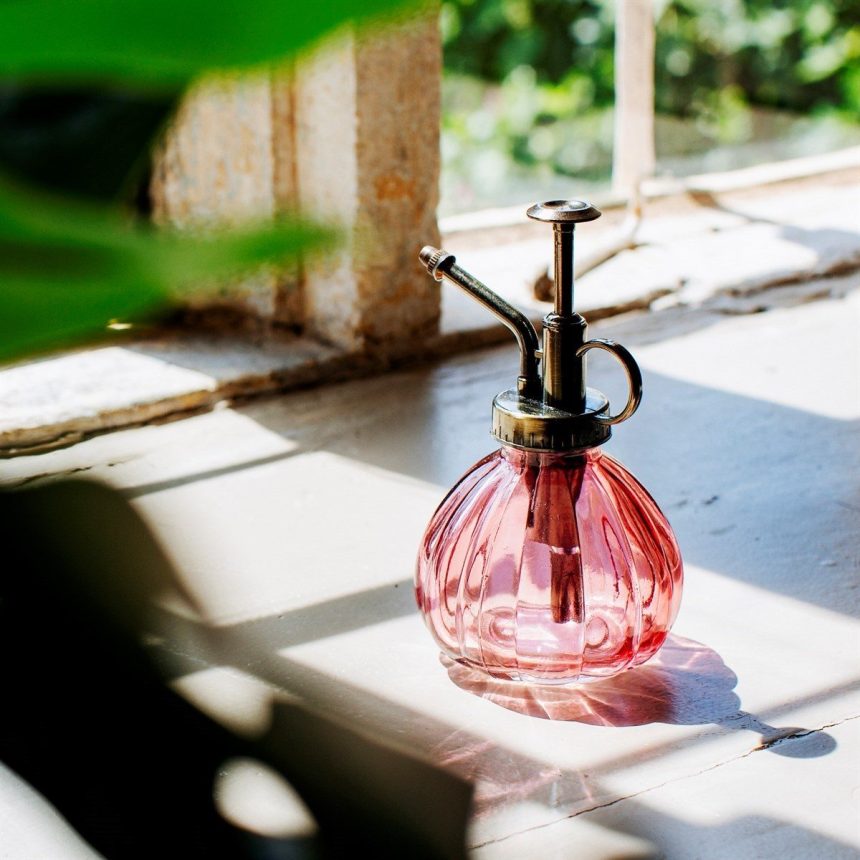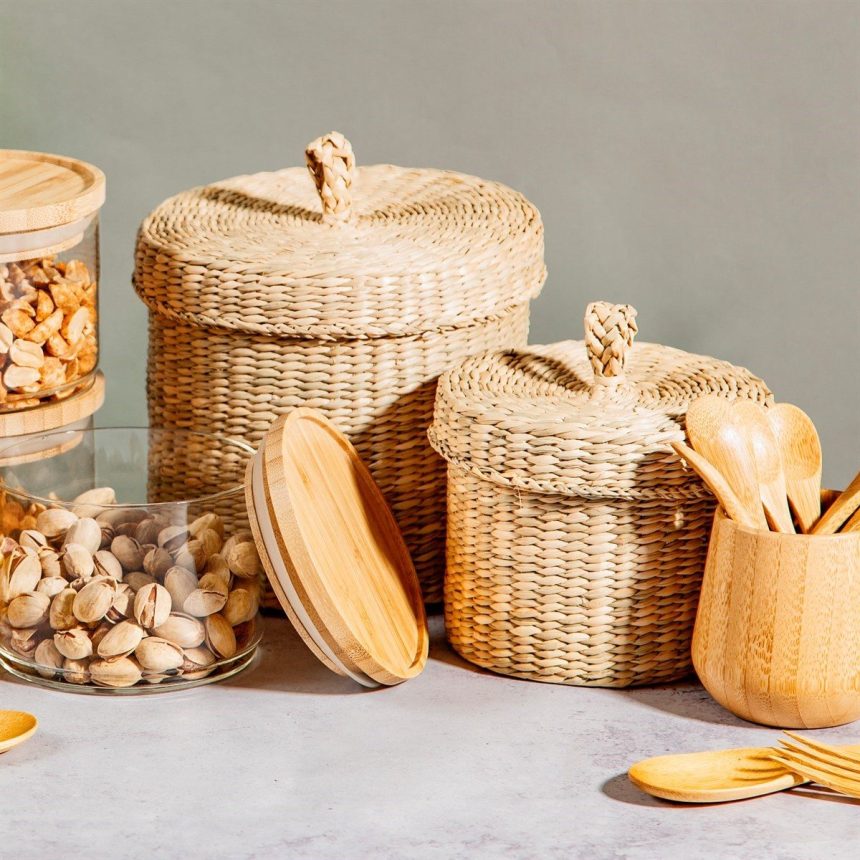 Norfolk Hygge | Anne Marsay
I started Norfolk Hygge from beautiful North West Norfolk in June 2020 during a time where the country was in lockdown and I was working my project management job from home.
As a lover of the Scandinavian lifestyle and all things hygge I decided to bring an opportunity for my friends and family to bring hygge living into their home at a time when our homes were our sanctuary. This idea then grew into small craft fairs and a little website before being picked up by the county magazine and Norfolk daily newspapers as a unique and growing brand.
Norfolk Hygge is as environmentally friendly and sustainable brand with wellness at its heart - something very important to me.
I now trade regularly at my local Saturday market, alongside larger events in Sandringham and Ely. I offer all products online and have a growing instagram account where I offer tips and hints to hygge your life! I'm also asked to present all things hygge to small groups interested to know how to bring that cosines to everyday life.