Crafting brands that feel like home with a gentle, nurturing and playful approach to strategy, styling and storytelling.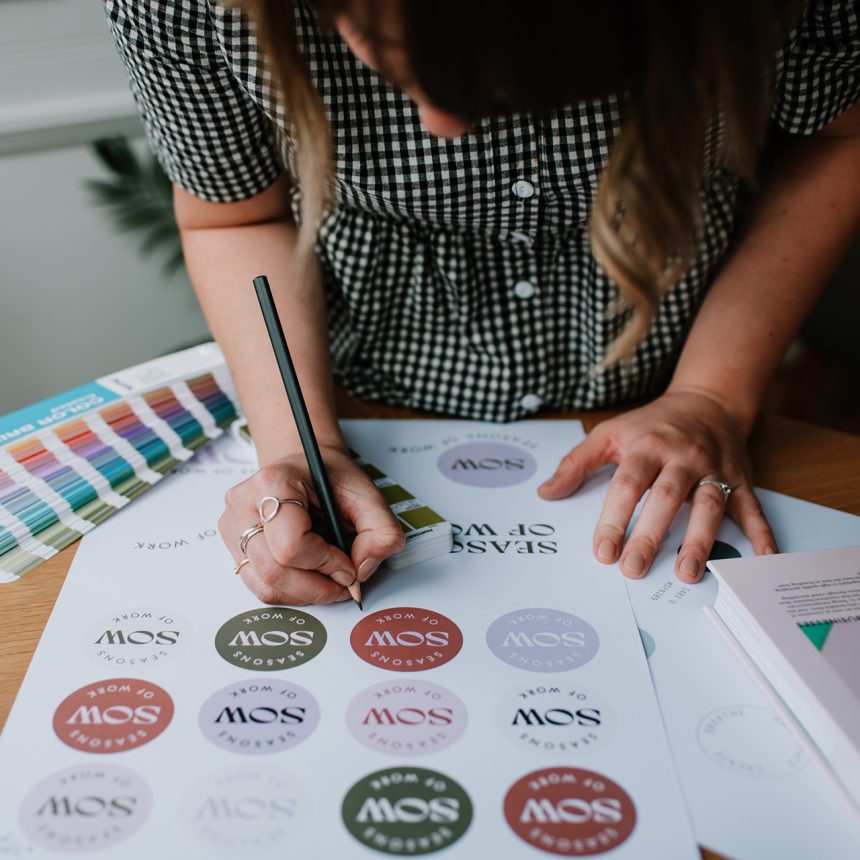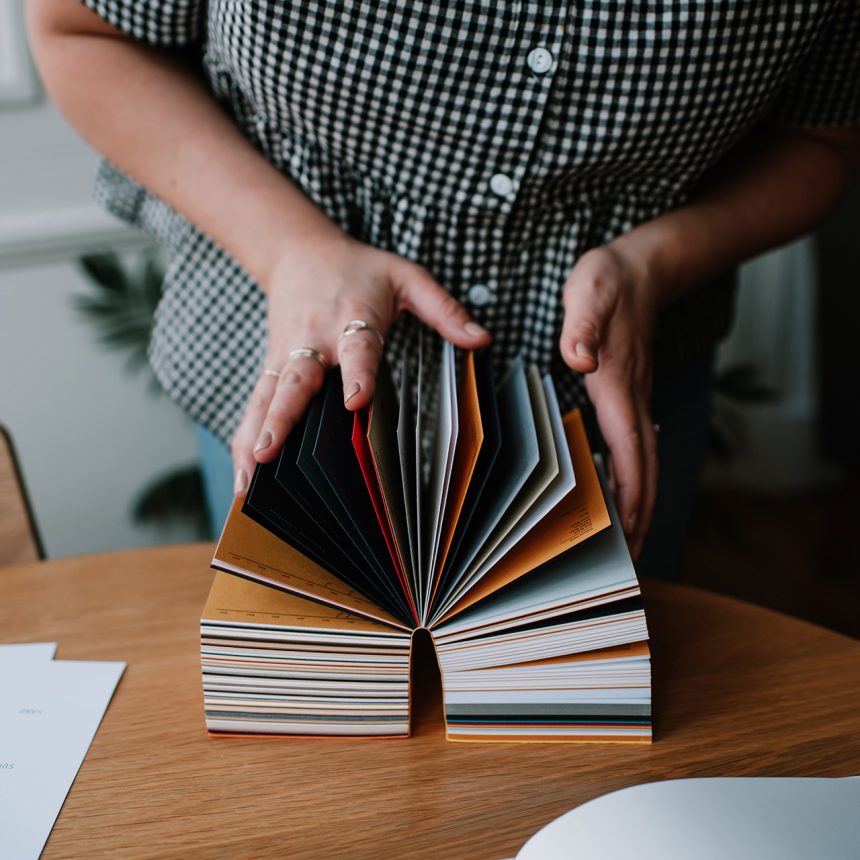 These Are The Days | Sarah Robertson
Hi, I'm Sarah, a brand designer and creative mentor with more than two decades of experience in business, design and marketing.
I love developing brand identities that embody your spirit and story, and collaborating with you to define your vision, craft beautiful visuals and discover your voice is at the heart of my creative practice.
I work from my home in Scotland alongside my partner, Jonathan, and when I'm not building brands, you'll find me writing, reading or exploring with the littlest members of the team.
Visit my website to learn more about my approach and join my Inside Story email community to receive free branding resources to support your business.