Treasure your stories and have your tiny finds from nature crafted into beautiful, delicate, wearable gold, silver and oxidised one of a kind jewellery or purchase mindfully made collection pieces inspired by thoughtful gatherings from nature.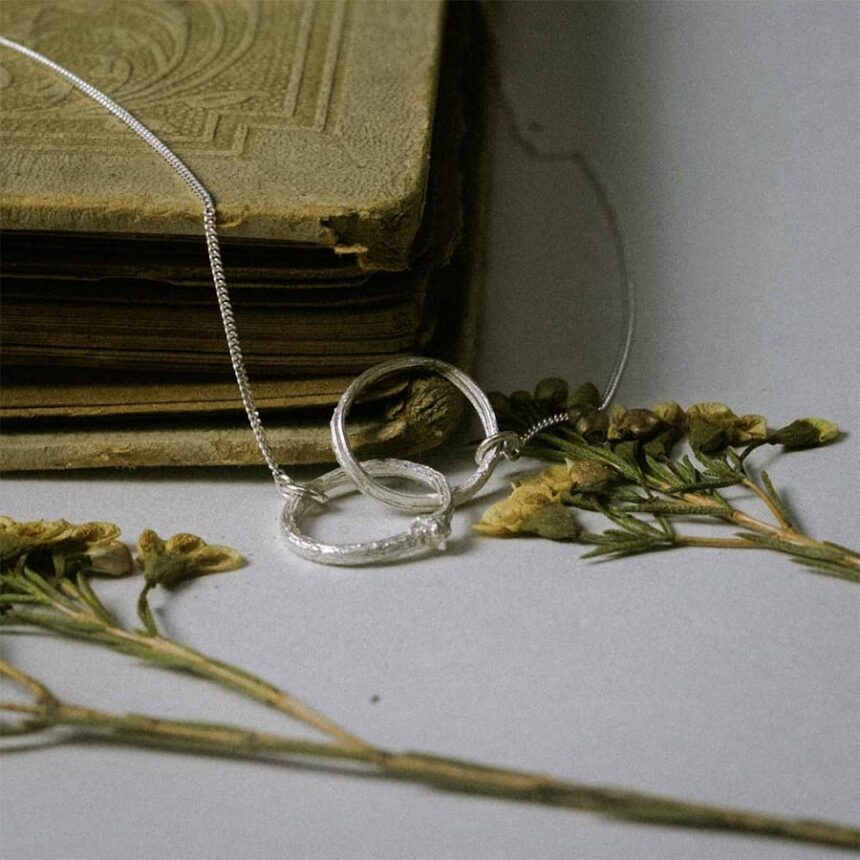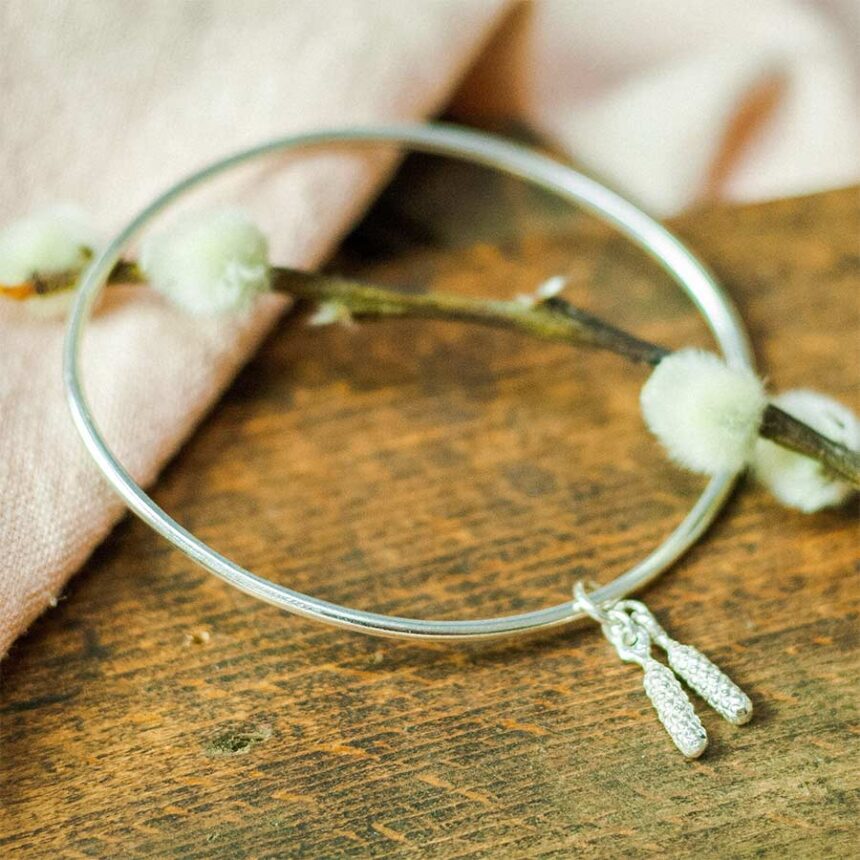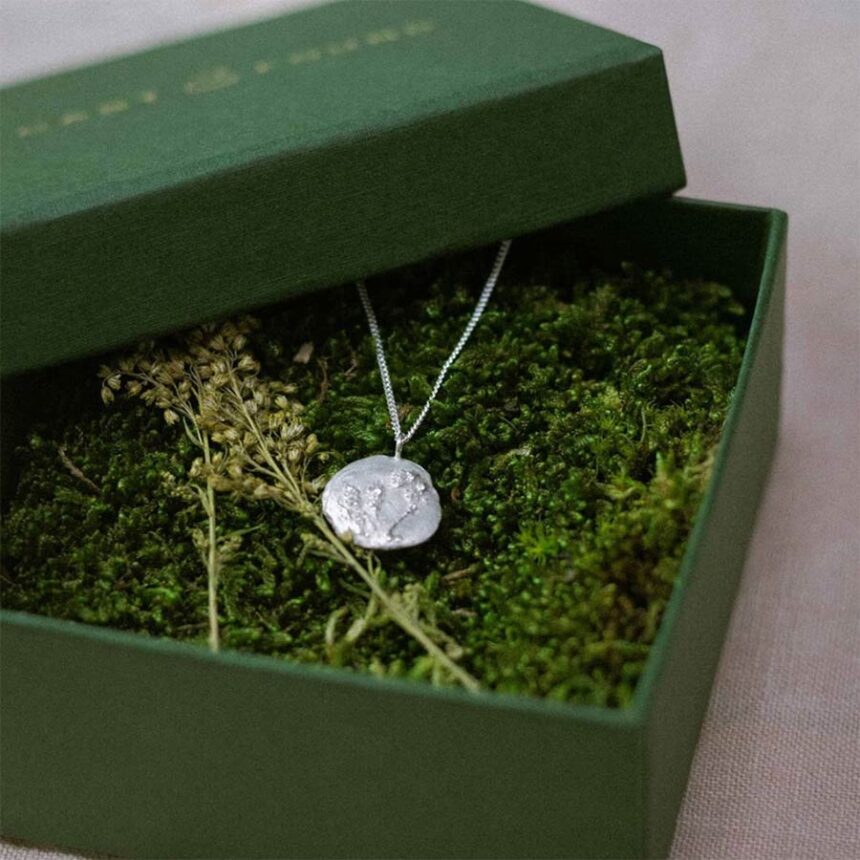 Cast & Found | Jessica Collin
My name is Jessica Collin, I graduated in the mid 2000's with a BA in Jewellery Design. Having worked for renowned British jewellers, had my own professional studio practice I was inspired to launch Cast & Found to share my passion for nature and my desire to create jewellery with a deep sense of meaning and sentiment.
Based in rural Nottinghamshire I create collections of jewellery by casting natures 'finds', but the soul of my business is creating bespoke heirloom jewellery from tiny fragments of nature that mean something to my customer. I absolutely love that I get to treasure people's stories in this way.