Beautiful dried flower pieces for the home and to wear and a selection of thoughtful botanically inspired gifts.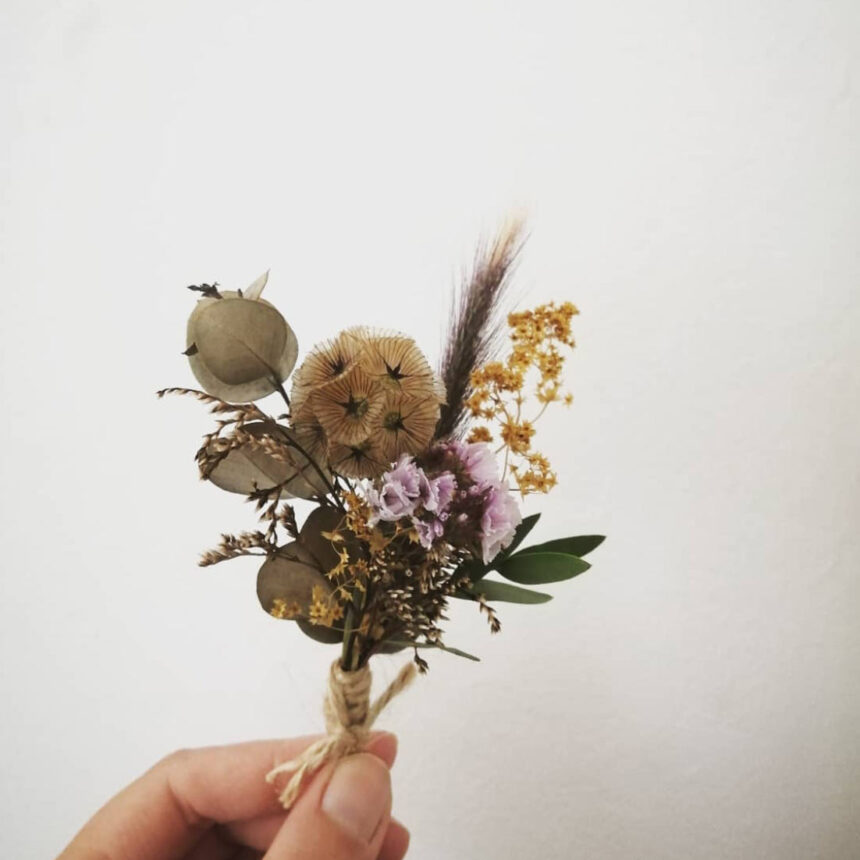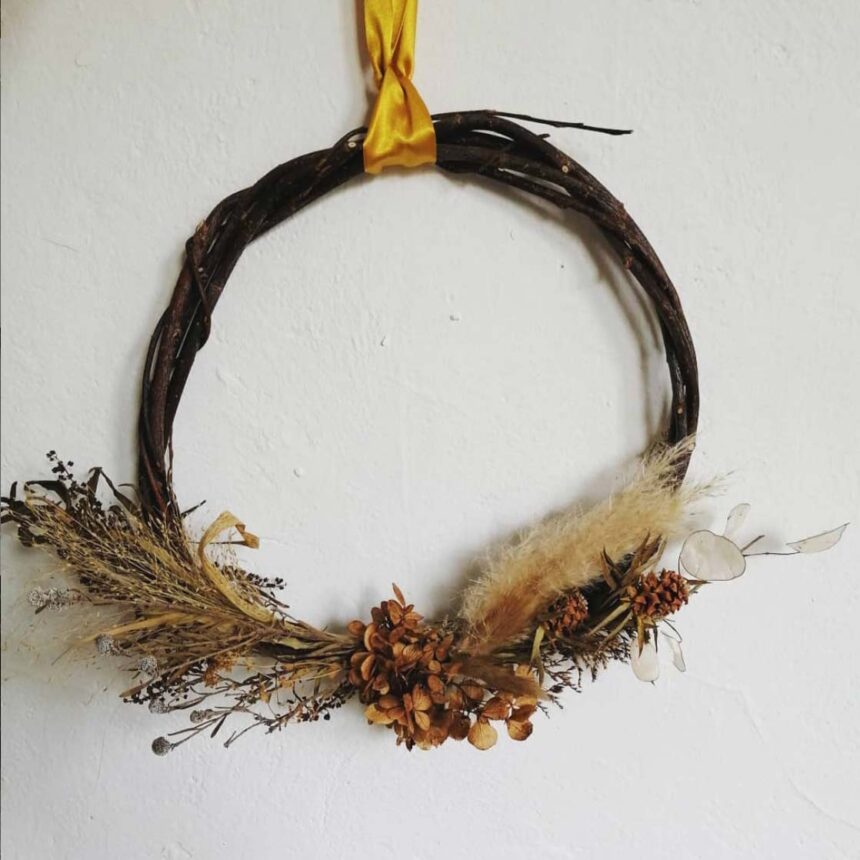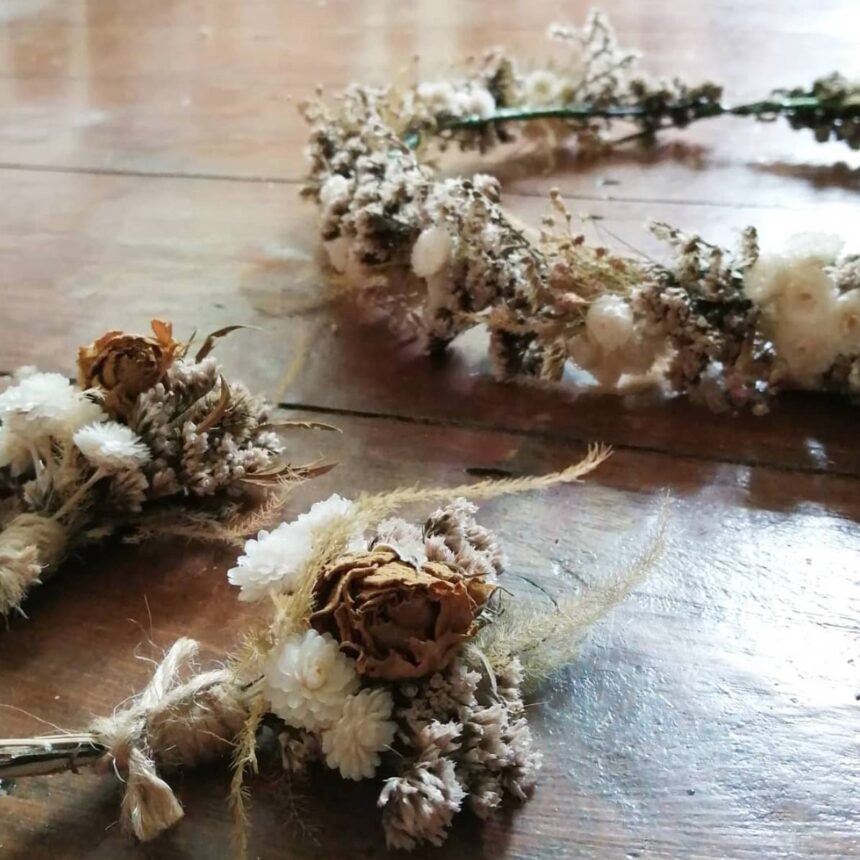 Down By The River | Lisa Grigsby
I'm Lisa Marie Grigsby, a floral artist based in Falmouth, Cornwall. I have a background in floral design and next to providing wildly elegant floral designs for weddings & events, I offer an array of beautiful dried flower pieces for your home as well a selection of carefully curated and thoughtful gifts – all inspired by nature and the botanical world around us.
I invite you to bring the outside in and celebrate the seasons throughout the year. I'm a great believer in the benefits of the natural world on our wellbeing and have a focus on sustainability and ethical practice wherever possible.