Sarah Ruth Stanford Jewellery
Ancient-inspired, handcrafted fine jewellery and wedding rings embodying a raw but refined aesthetic.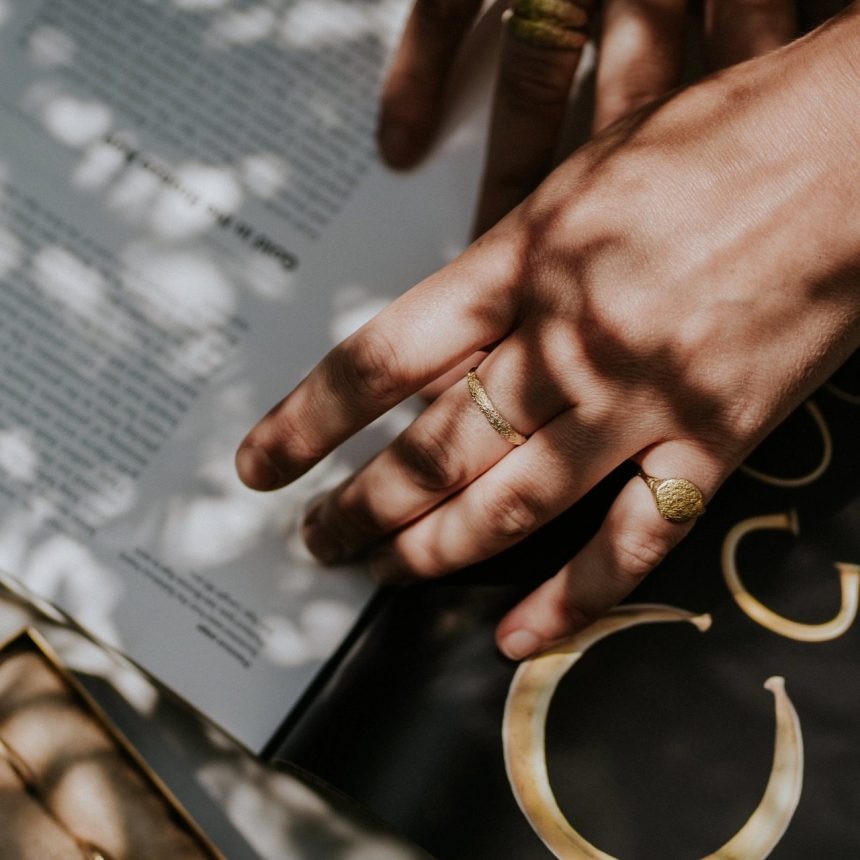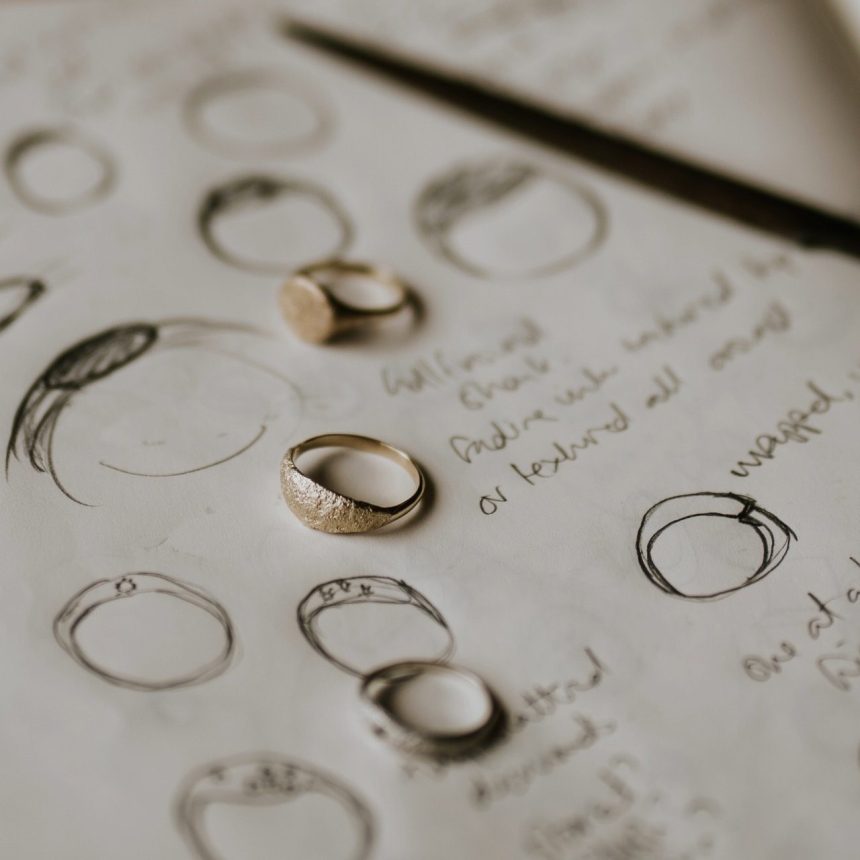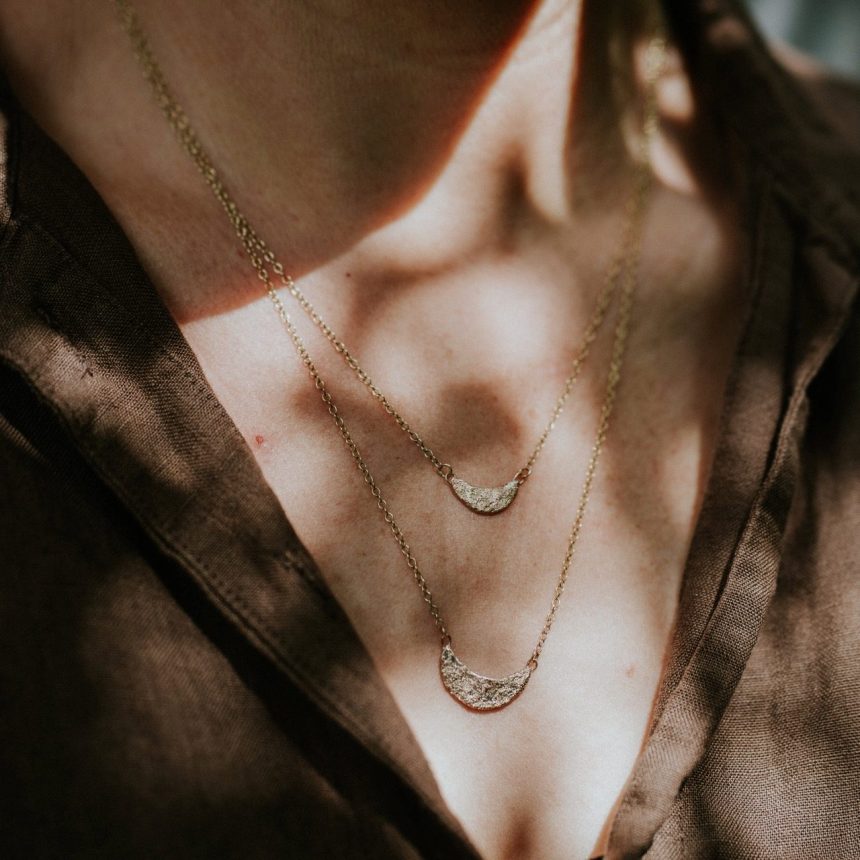 Sarah Ruth Stanford Jewellery
Forever inspired by stories of myth, art, poetry and the passing of time, I create evocatively textured fine jewellery and alternative wedding and engagement rings for those drawn to a darkly romantic, weathered and timeworn aesthetic. Using recycled gold and silver and responsibly sourced natural diamonds and gemstones, my jewellery designs continue the age-old tradition of jewellery as personal talisman, worn for protection, power, symbolism and beauty.
At the heart of my collections are everyday-wearable adornments – raw but refined, timeless shapes, tactile forms, beautifully crafted. Using traditional goldsmithing tools and techniques I make everything with longevity and daily wear in mind – I use only solid precious metals, never plated, and over time it can bear the marks of daily wear, adding to the beauty and individuality of each piece, the marks of a life lived and enjoyed.
I'm available for commissions and bespoke.