Emma Bradsteet Paper & Press
Thoughtfully designed and hand printed luxury greeting cards, wedding invitations and personalised stationery.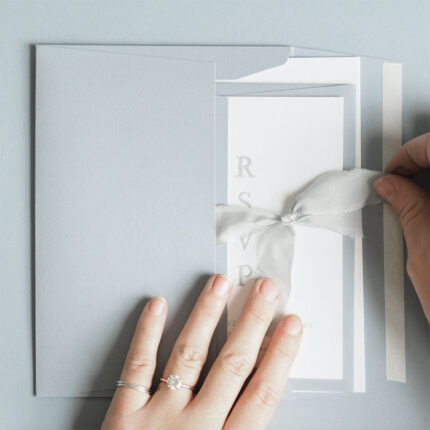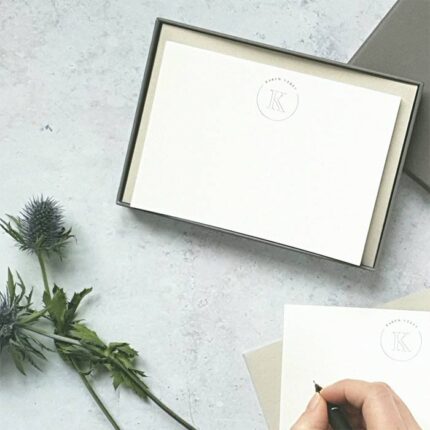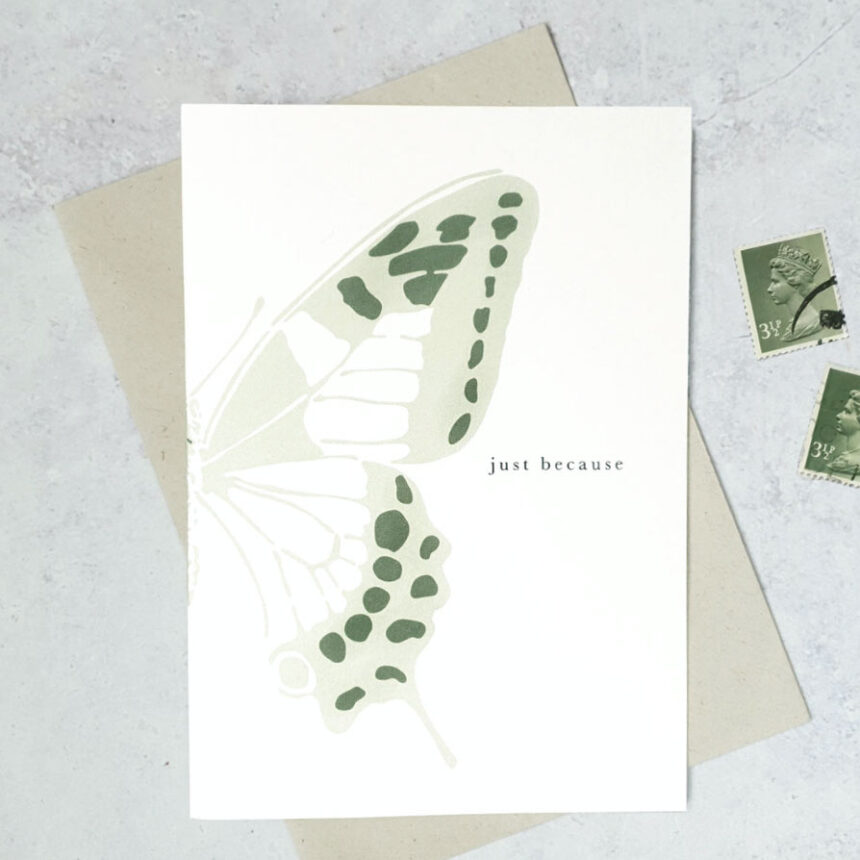 Emma Bradstreet Paper & Press | Emma
I'm Emma and I have a small letterpress stationery business where I design and print everything by hand in my studio in London. I have a few different presses but my main one is cast iron treadle press that was made in the UK in the 1920s. I create a range of greetings cards, personalised stationery as well as wedding invitations.
Every element of my process takes time and thoughtful consideration but to me that is what makes it even more special. I take inspiration from nature and the countryside and aim to combine an age old craft with timeless yet modern design.
In my personal life I am very fulfilled by slow living. I used to work in the Fashion Industry where the pace was so fast and since quitting my job and working on my own business life is much more meaningful, taking the time to do the things that make me most happy.