A quarterly, creative subscription box filled with seasonal crafting supplies and a few other lovely surprises. Inspired by nature and the seasons, all in one delightful package delivered to your door.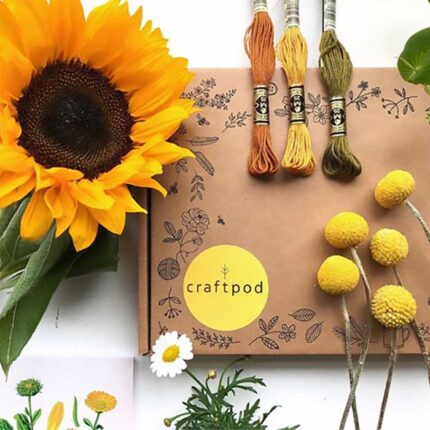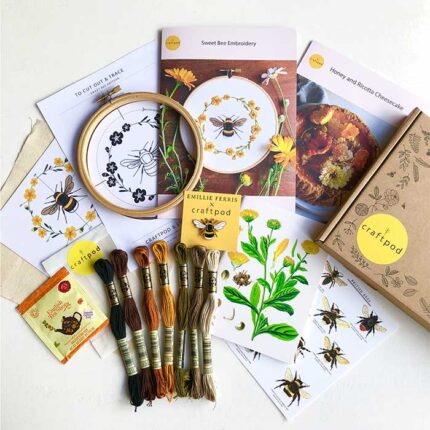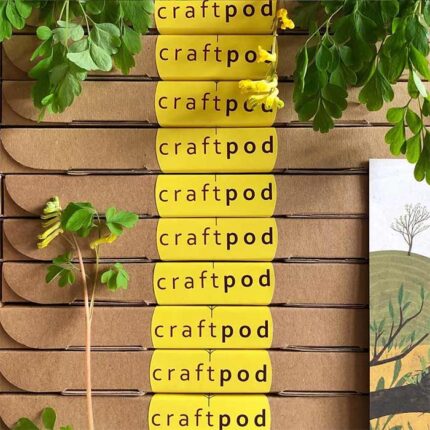 Craftpod | Jo Pillinger
Born from a love of nature and crafting, Craftpod is a creative, quarterly subscription box which celebrates the current season through embroidery, craft projects and other seasonal treats, all in one exciting surprise package. You'll also find the makings of a delicious cup of tea tucked into your box, which you can enjoy whilst you craft. Each season, a new box is released
Craftpod boxes are designed for nature lovers who like to stitch and craft along with the seasons, and for those who like to receive a bit of happy post! Most projects in the boxes are suitable for any level of crafting experience as they come with full colour, detailed instructions.