Hand pressed art prints and gifts made from seaweed – collected, pressed and created at the beautiful south west coast of England.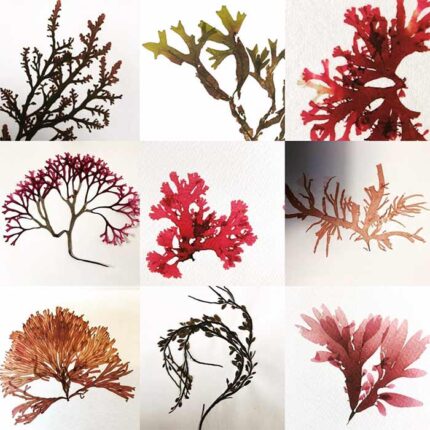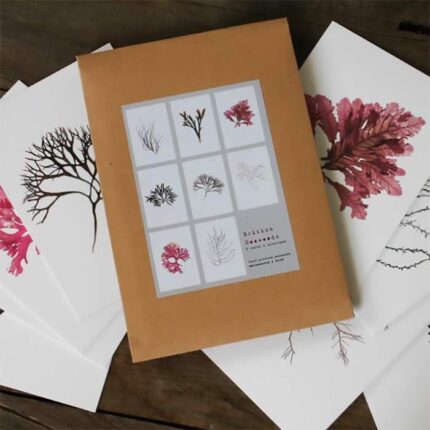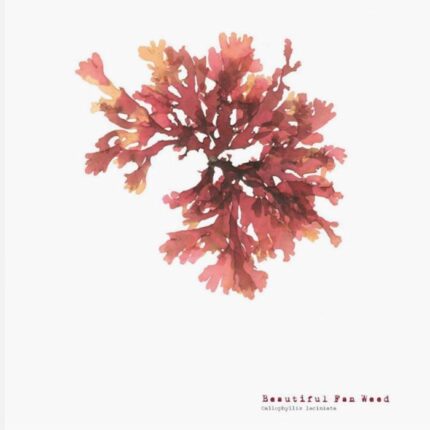 Molesworth & Bird | Melanie & Julia
Welcome to Molesworth & Bird – our coastal corner shop inspired by foraged treasures from the sea…
We are Melanie Molesworth & Julia Bird. Friends for many years, we both worked as stylists for interiors magazines in London before heading out to the country; Julia to Cornwall, and Melanie to Dorset. Julia owns and runs the successful and stylish children's shop BirdKids in Fowey, and Melanie styles photo shoots and runs The Arched House holiday rental in Lyme Regis.
We share a love of nature and the outdoors, and have both been pressing seaweeds gathered near our homes.  Inspired by these beautiful natural artworks, we are now offering limited-edition art prints of our pressings, as well as greetings cards, postcards, tea towels, cushions, enamelware and framed natural seaweed pressings.