Botanical jewellery, cast from real flowers, inspired by florigraphy and folklore, full of spirit & meaning. Pick your own unique combination and create memories that last a lifetime.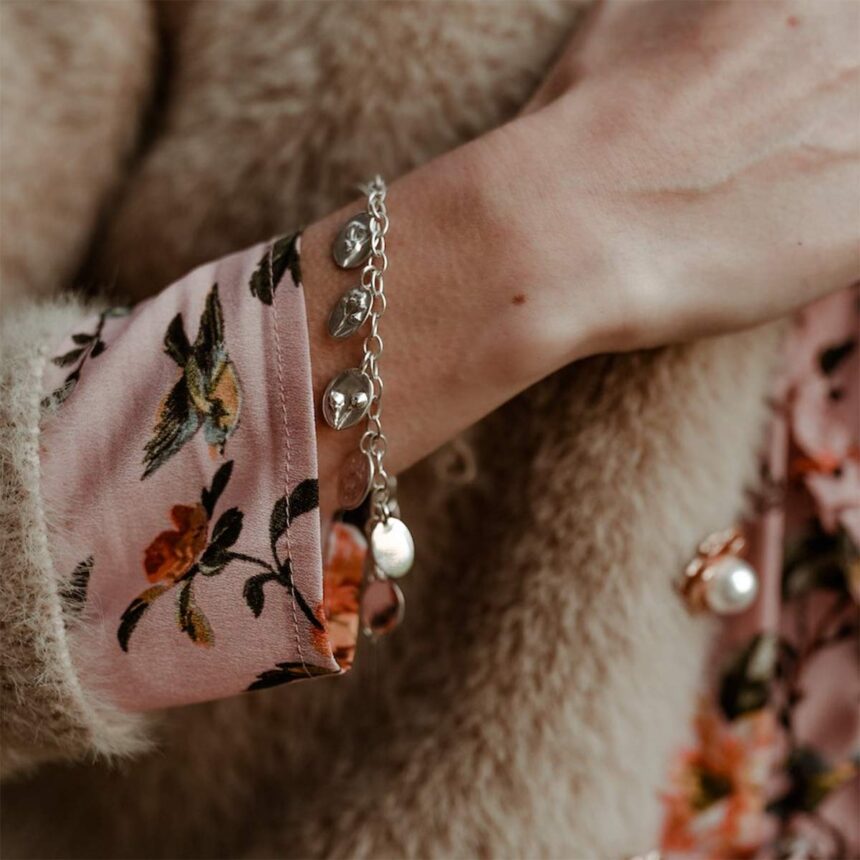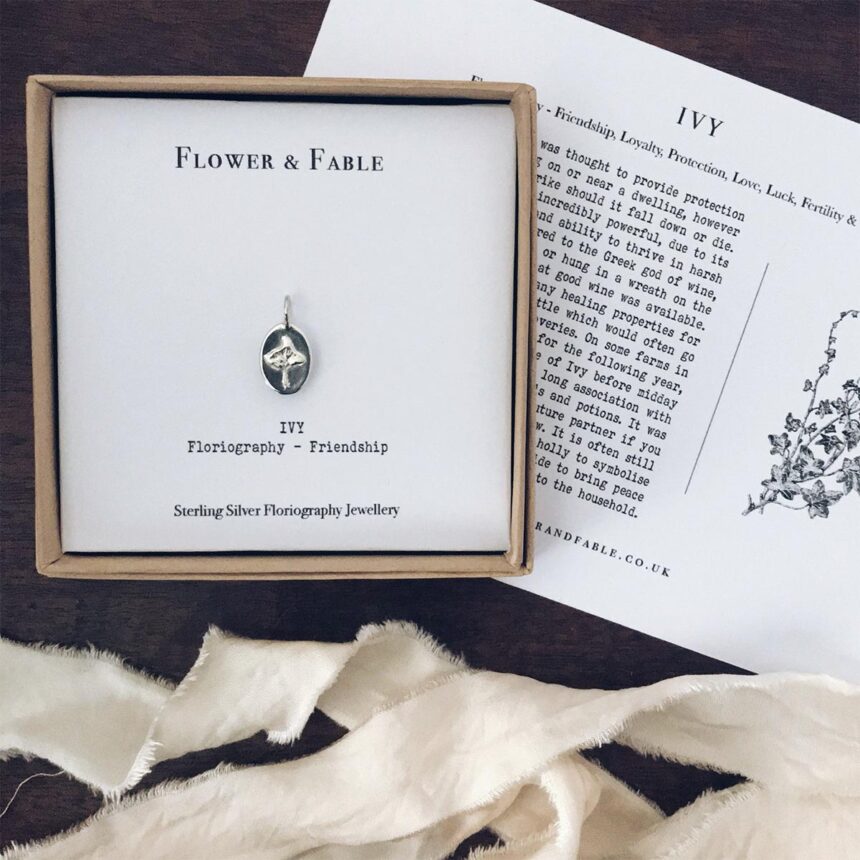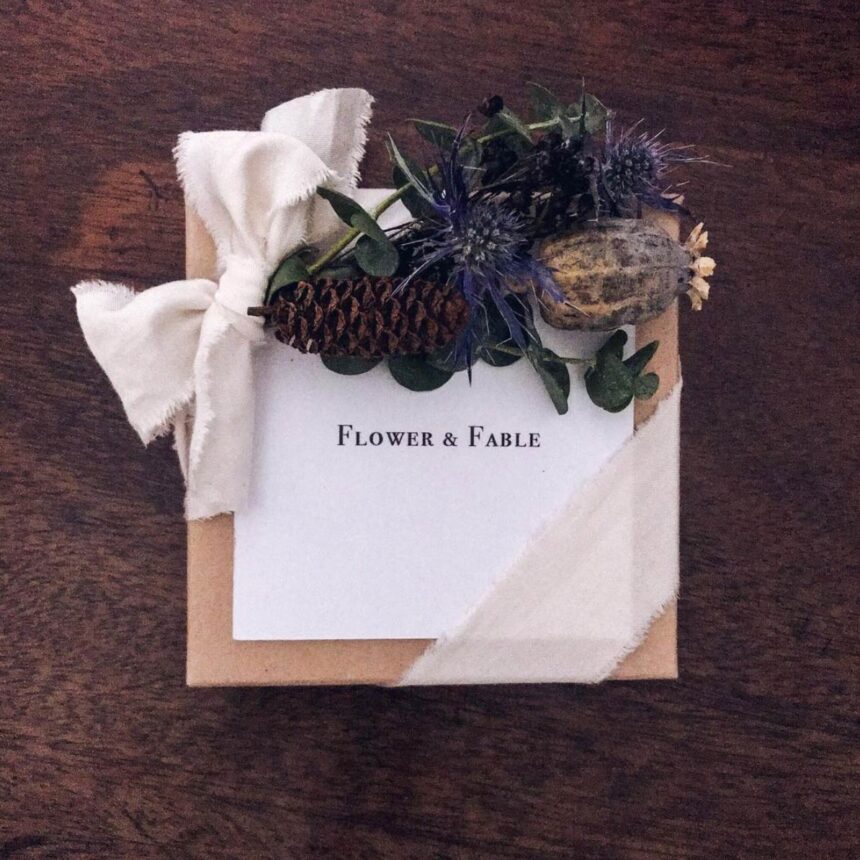 Flower & Fable | Karen & Ben Lambert
At Flower & Fable we believe that jewellery should feel like a gift whether for yourself or for someone else, so ours is beautifully packaged. It should be personal, heirloom quality, a keepsake for some, a talisman for others, but always with spirit and meaning.
Inspired by floriography each piece begins with a hidden meaning or enchanting folklore, telling stories of love, friendship or affirmation, helping to create meaningful connections and memories.
Our jewellery is handmade with real flowers at our workshop before being lost wax cast in sterling silver, ready to be finished and mounted to a presentation card detailing its botanical folklore and floriography.
We strive to be sustainable by recycling our silver, using recycled and eco packaging, and sourcing our supplies locally wherever possible.