Nature inspired minimal jewellery, handmade from vintage brass, recycled silver and ethically sourced gemstones.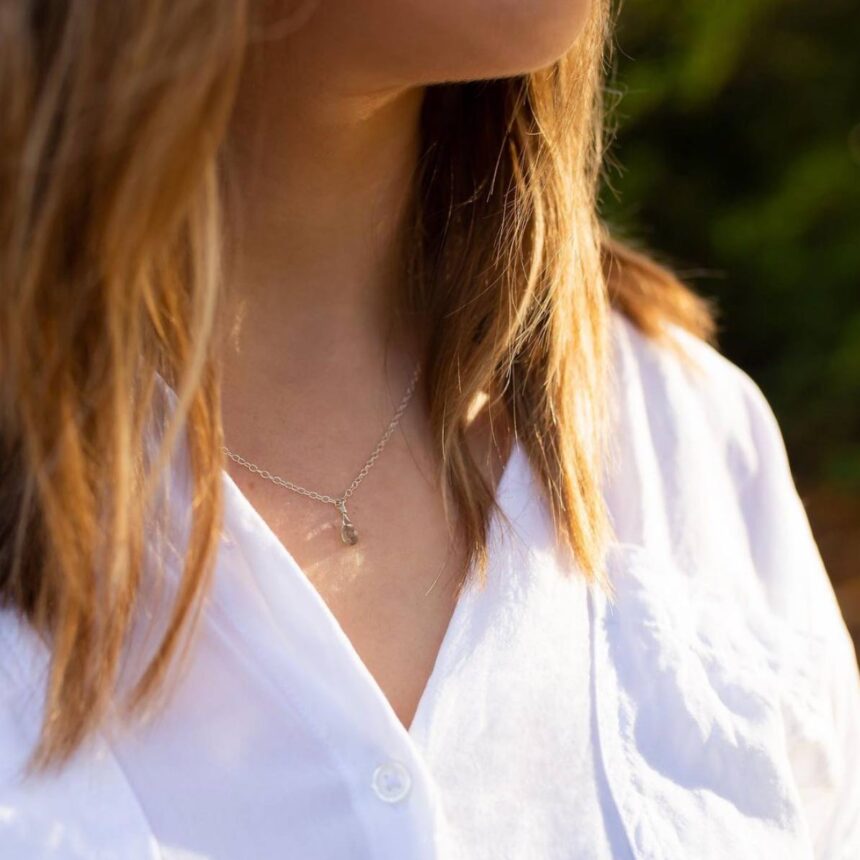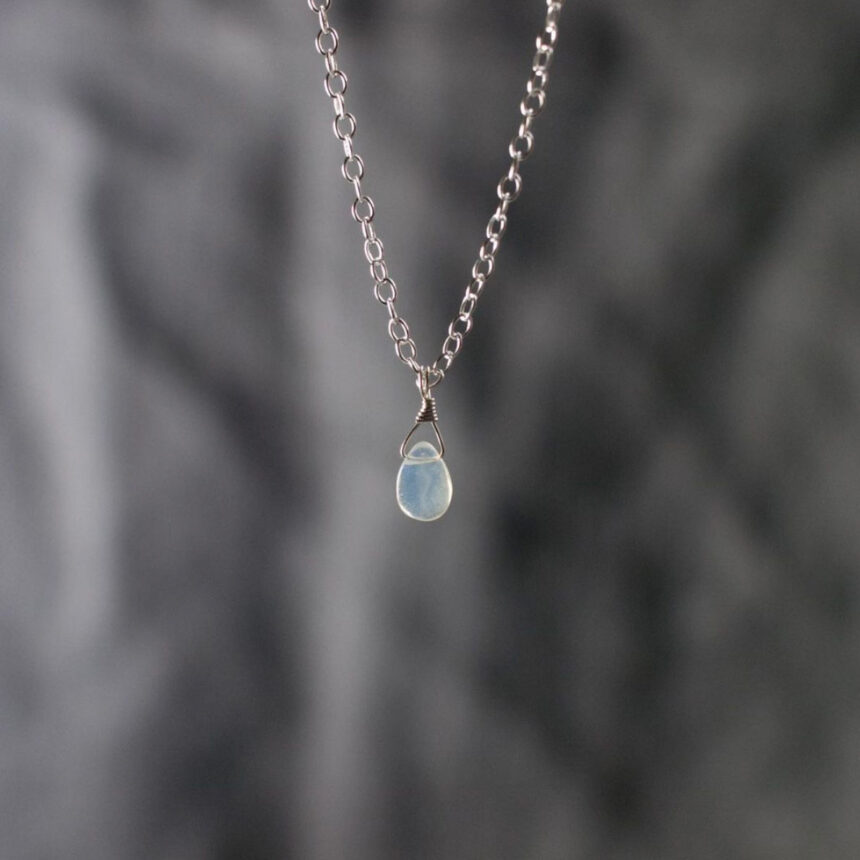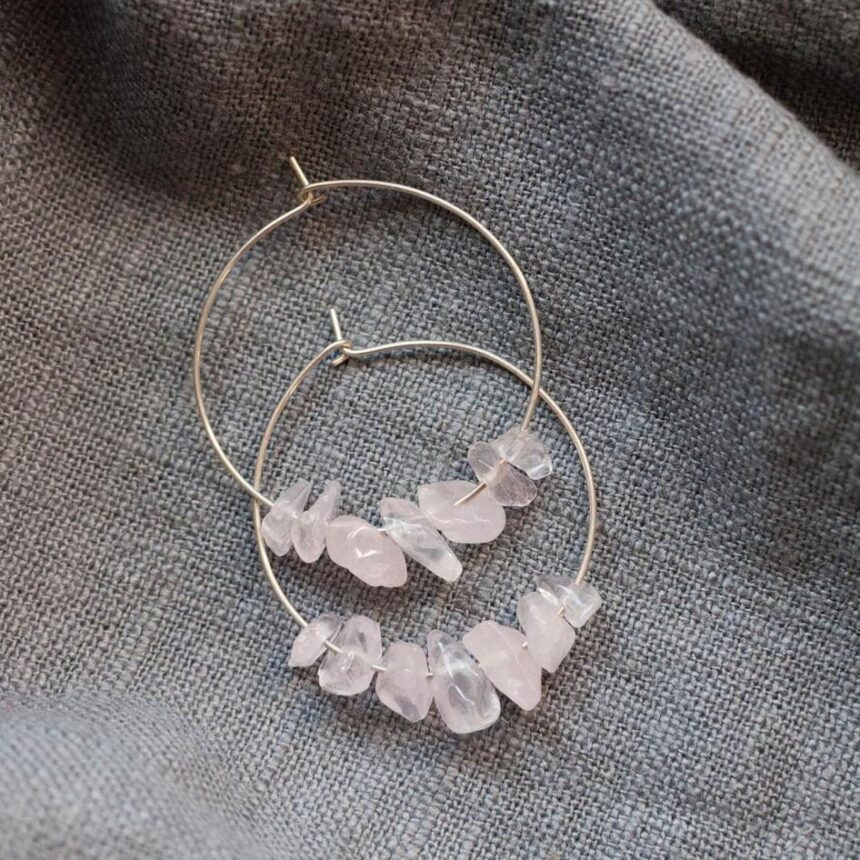 Honeydew Club | Gemima
I'm Gemima, I design and make minimal gemstone jewellery. I started Honeydew Club in 2016 and five years later the magic of being lost in creating is still my favourite feeling. I only use ethically sourced materials, such as responsibly mined gemstones and recycled silver, as well as eco-friendly packaging.
My work is inspired by the wild woods and windswept beaches of South Wales, a place I'm lucky enough to call home. I love working with really tiny gemstones, doing intricate wirework and figuring out how to make something a bit different, like spinning gemstone necklaces.