A peek into life at this lovely smallholding that believes in the power of making your own. The perfect place to learn how to make your own cheese or sourdough bread.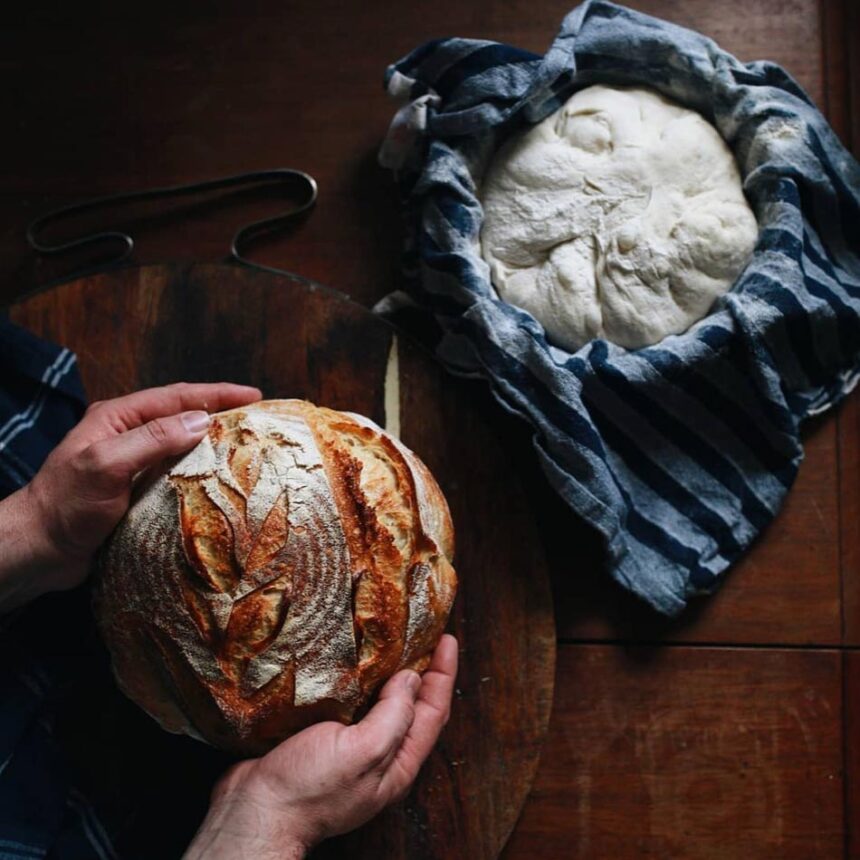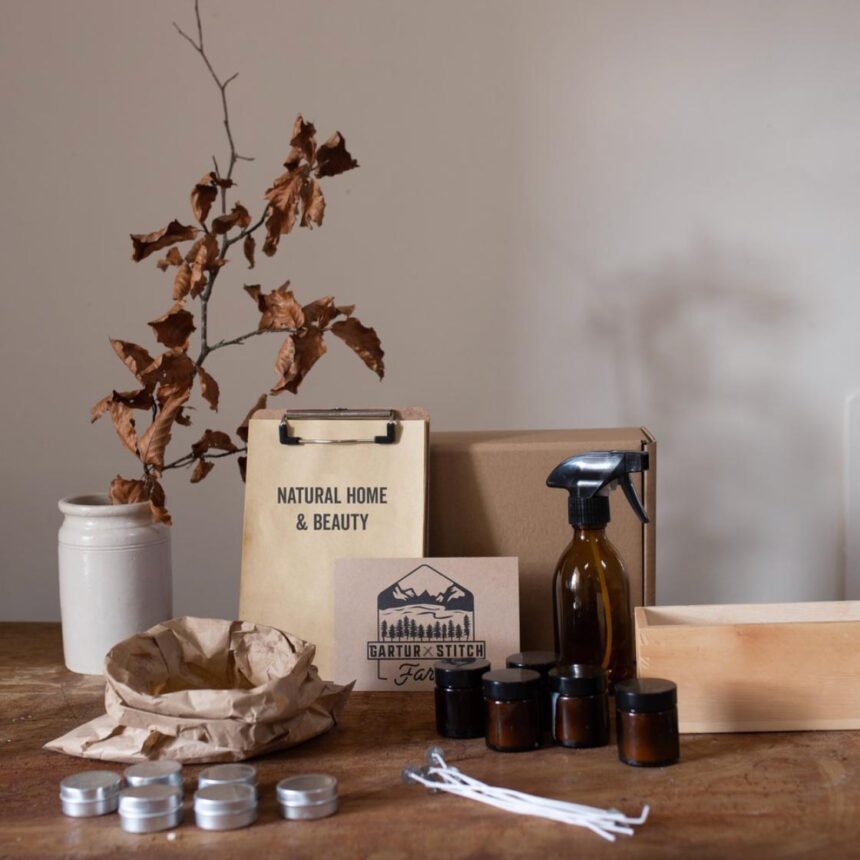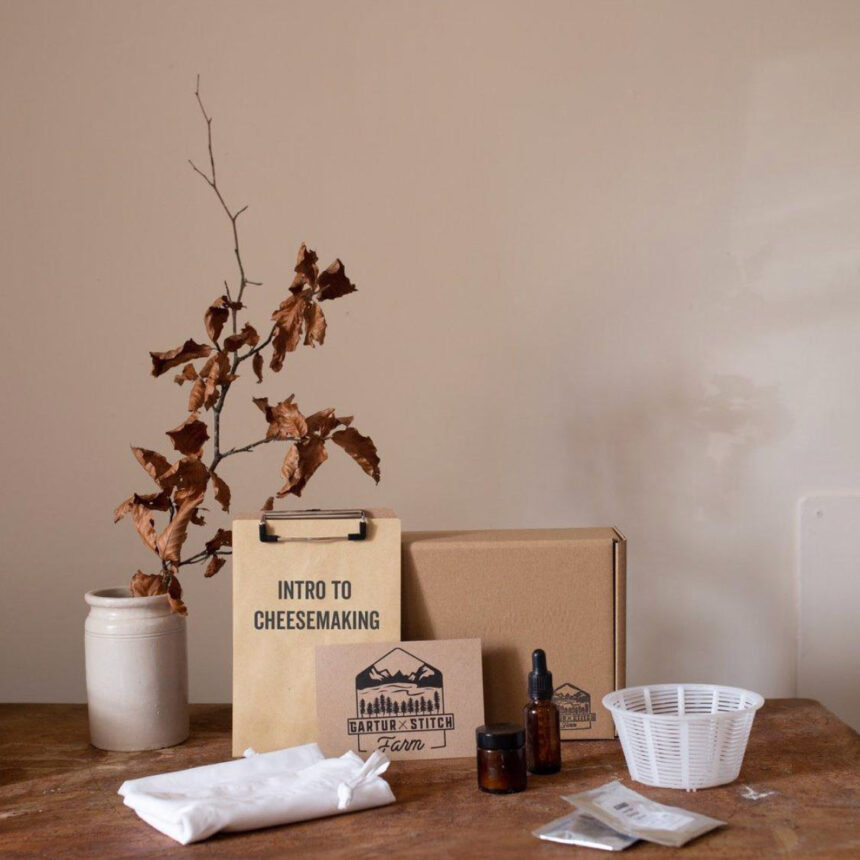 Gartur Stitch Farm | Kat & Kevin
We are Kat Goldin and Kevin Harrison, smallholders who believe in the transformative power of doing. We moved to our small farm about 5 years ago- adding dairy goats, sheep, a KuneKune pig, chickens, ducks, geese, cats, and a rather dapper peacock named Major Tom to the mix. Our newest arrival is a beautiful Jersey cow named Petunia. We grow and make most of our own food and love to share that passion with other people. Kat is an author and photographer who specialises in craft and DIY how-to books, online courses and events. From the farm studio, she hosts popular workshops and weekend long retreats on crochet, sourdough bread making, cheese making, foraging and supper clubs. Kevin works off farm as an arts manager working with schools, hospitals and prisons to provide participatory arts experiences.
This is our virtual farm, with online courses and events to get you making your own. We are passionate about good food, making your own and building community. We believe in the power of regenerative farming, permaculture and rolling up your sleeves and getting stuck in to your own life – whether it's a small farm like ours or a flat in an urban centre.