Nurturing weekend retreats, signature courses about working seasonally and a membership community created for wildhearted wanderers and seekers of slow.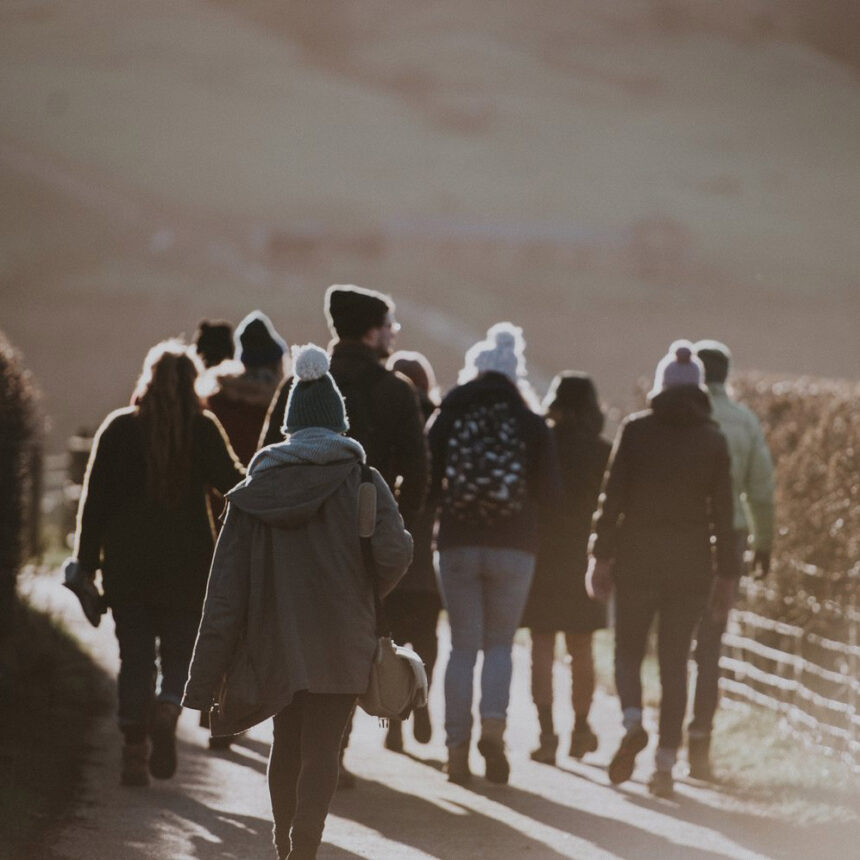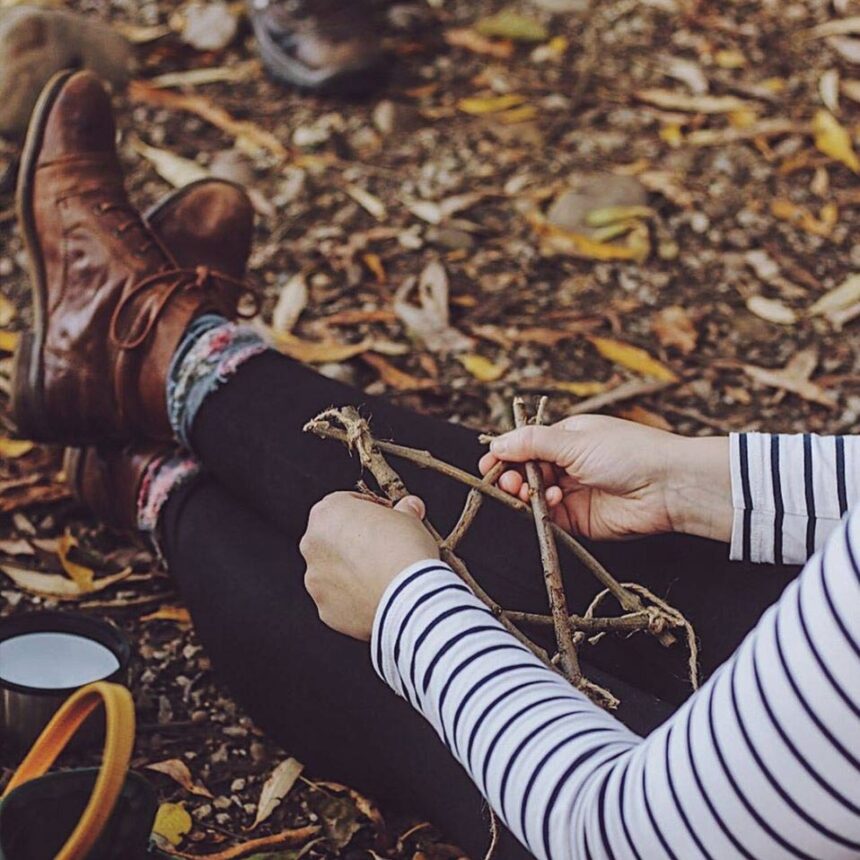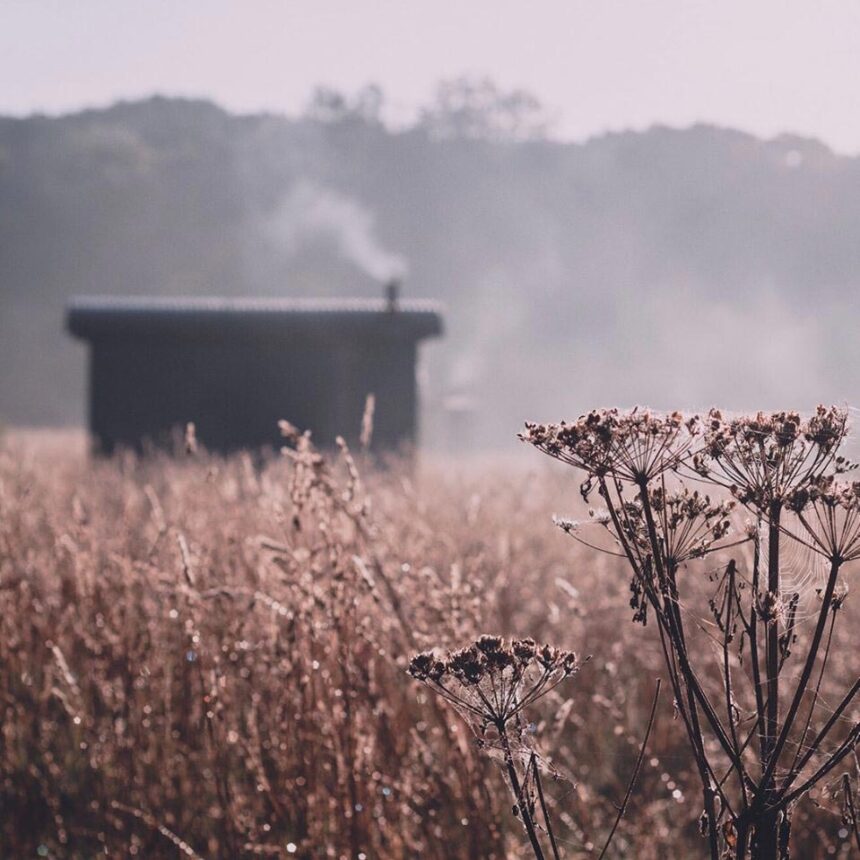 The Wild Academy | Maddy & Eleanor
The Wild Academy is a home for wildhearted wanderers and seekers of slow. Founded by two friends with a shared love of nature and a belief in the magic of connection, it's a community for those who long for a simple life inspired by the natural world.
At The Wild Academy, we strive to honour the human-nature relationship by embracing the idea that we're just as much a part of our environment as it's a part of us. If we choose to look beyond the walls we've built for ourselves and consciously engage with the world beyond, we know there's beauty and wonder to be found.
We believe it's possible to rewild our lives, realign with the seasons, and reconnect with the land, with ourselves, and with each other.