Small, friendly, project-based online knitting and crocheting workshops, tutorials, patterns and kits for all levels.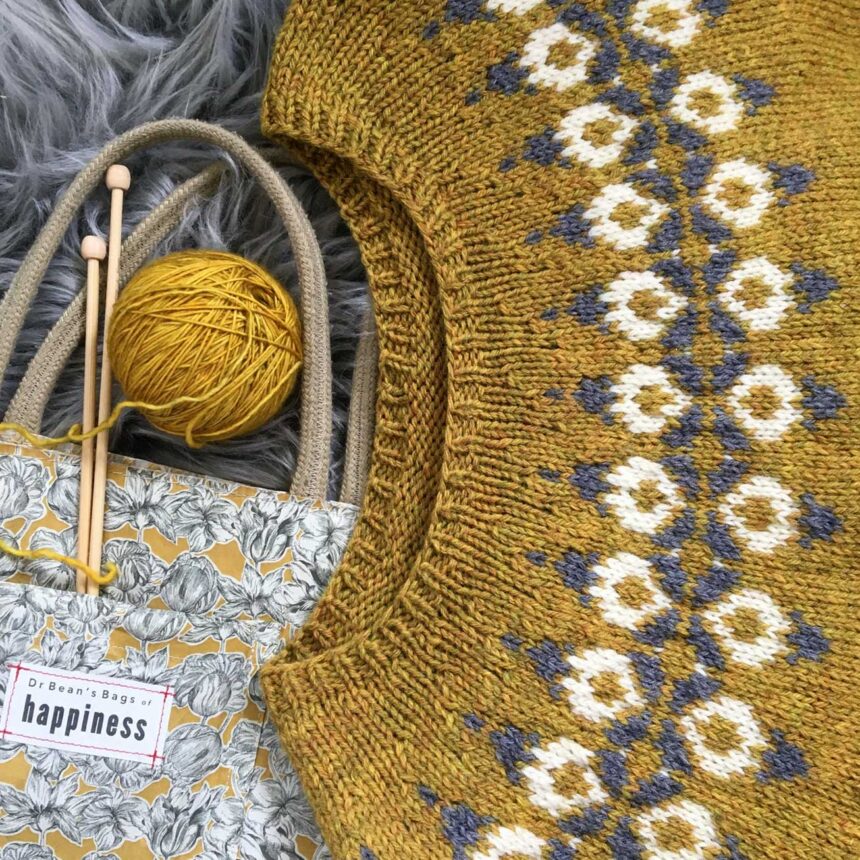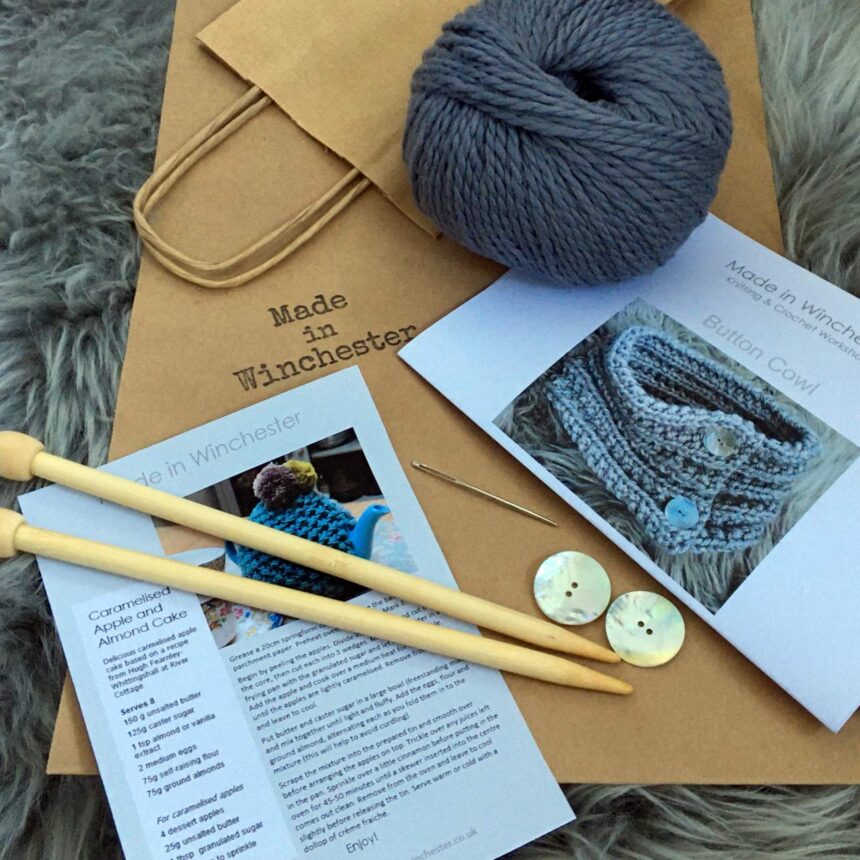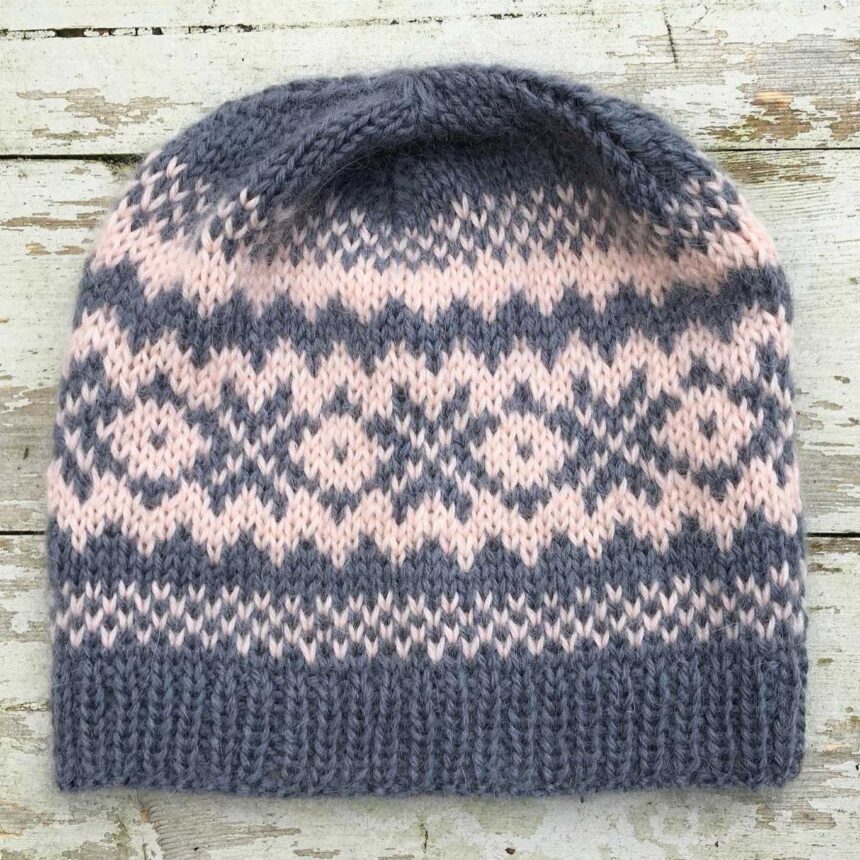 Made In Winchester | Rebecca Miles
I'm Rebecca, a professional musician performing, touring and teaching music. Both my grandmothers were passionate craftswomen. I can't remember exactly when as a child they taught me, but knitting and crochet have always been there as part of my life and they are activities I still love doing. I set up Made in Winchester to share my love of creating, using my own designs and custom-made kits to teach project-based workshops.
When designing new projects, I'm inspired by my beautiful Hampshire surroundings and love to explore and combine colours and textures in my work. By looking at different techniques to teach I try to create projects which not only develop new skills but are a pleasure to make.