Hoogly is the pronunciation of 'hyggelig,' a nordic word used to describe the combined feelings of warmth and well being. Enjoy a collection of naturally indulgent tea blends, all lovingly created and hand-blended in the UK with this lifestyle in mind.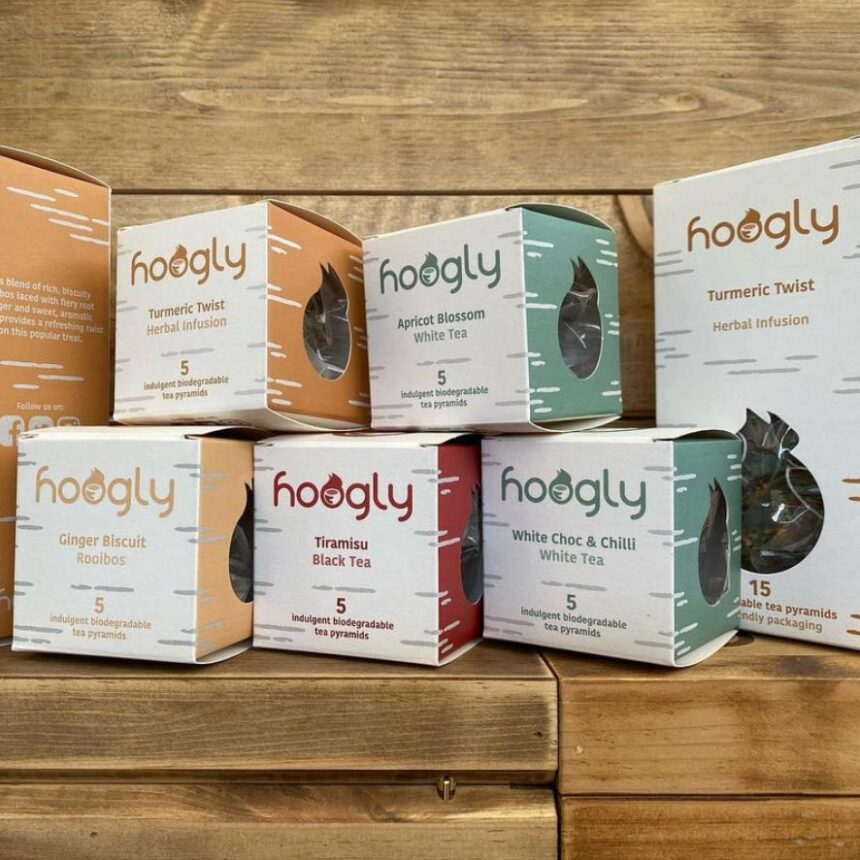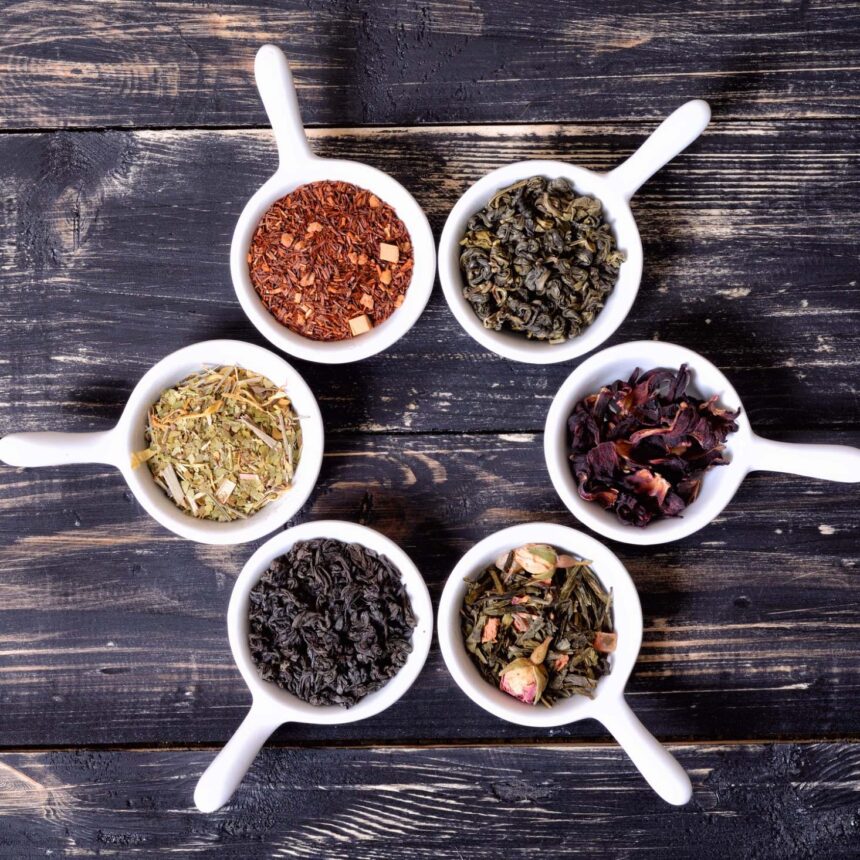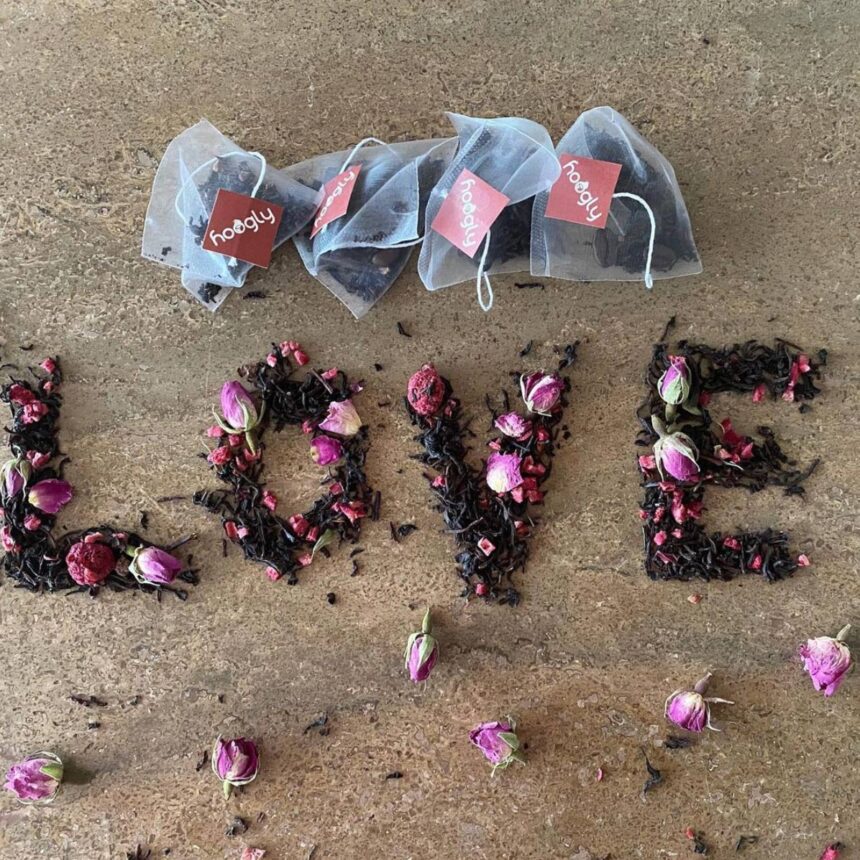 Hoogly Tea | Tina Gloggengieser
I'm tea enthusiast Tina Gloggengieser, from Aarhus in Denmark, now living in Brighton. I'm passionate about food, tea and the Nordic way of life, 'Hygge'. Hygge is an experience; a year-round feeling of warmth, wellbeing and cosiness.
The Danes preoccupation with Hygge is one of the major reasons they are voted one of the happiest nations year after year. 'Hoogly Tea' combines my love of tea with this mindful Nordic concept to create a unique and healthy indulgent range of blends, made with the finest natural ingredients. All our teas are hand blended and packed in the South East of England, they are ethically sourced and fairly traded. Our fully biodegradable tea pyramids are soil association certified made out of a plant extract.
Hoogly is the pronunciation of 'hyggelig,' the adjective of Hygge, and I invite you now to have a hoogly time drinking one of our delicious and indulgent brews, and be seduced by the wonderfully relaxing taste and aroma.