Original floral acrylic canvas paintings inspired by the beautiful countryside. From tiny dolls house size paintings to huge wall murals.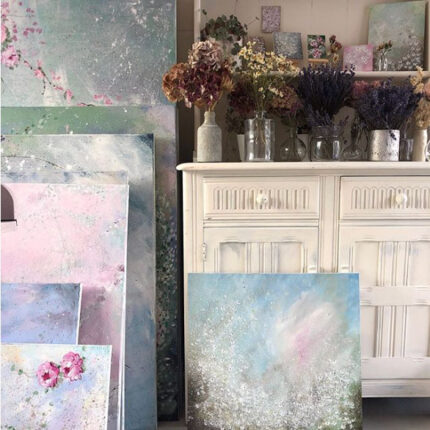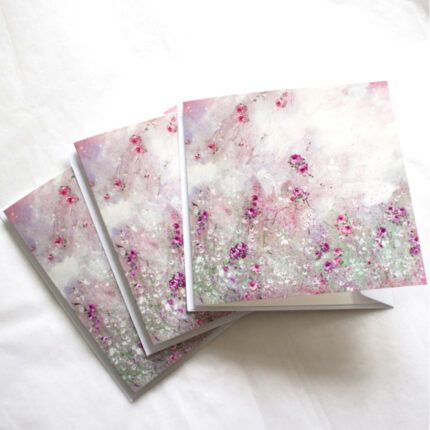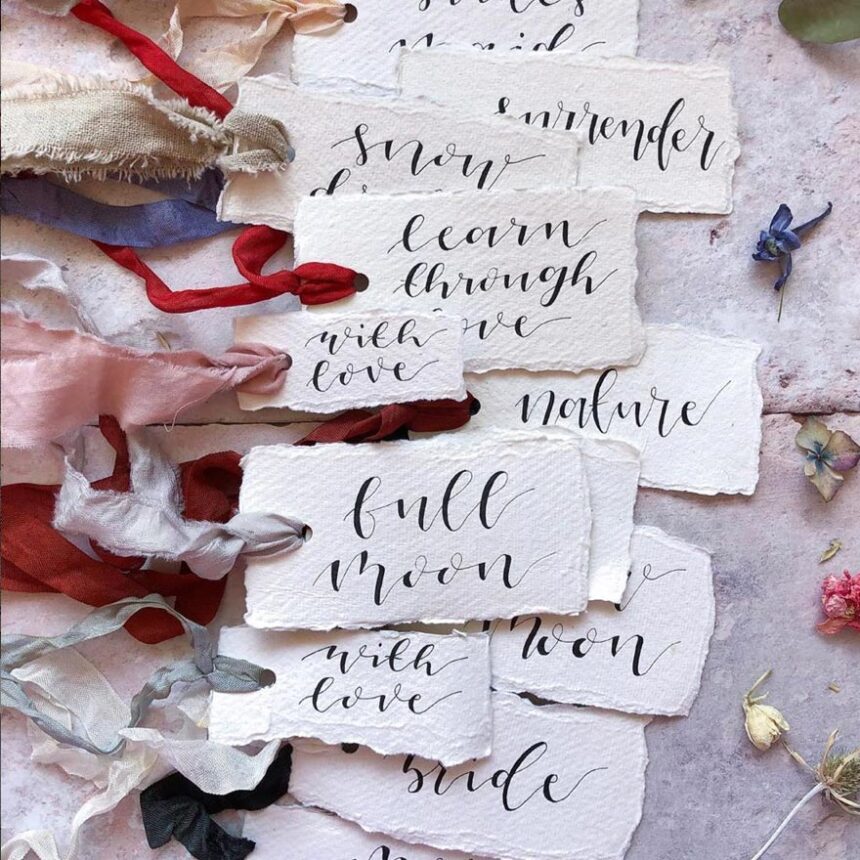 Edie Rose Ashley | Rose
I trained as a fashion designer, specialising in printed textiles, which is where my love for painting, drawing, pattern and colour began to blossom. After spending years out of University only pursuing my passion as a hobby, as of November 2017, I have since chosen to do what I love full time. I am currently based in my home studio in a rural village just outside of Nottingham, where I drink copious amounts of green tea, and wander the beautiful countryside finding inspiration for my original acrylic canvas paintings. I use a variety of colour and mark making in my work to portray a different sense of emotion in each piece. My work spans a breadth of sizes, from tiny dolls house style paintings to huge wall murals.
Originally, I chose painting as a source of therapy whilst trying to work through, and regain, my mental health. However, Edie Rose Ashley has become the creative world in which I now live in. I thrive off every aspect of my work. Whether its choosing colour palettes, creating emotive pieces, shipping orders, or keeping you up to date with my artist life through social media, I love it all.