Wearable hot water bottles offering you quiet comfort and joy. Thoughtfully crafted for cosy living.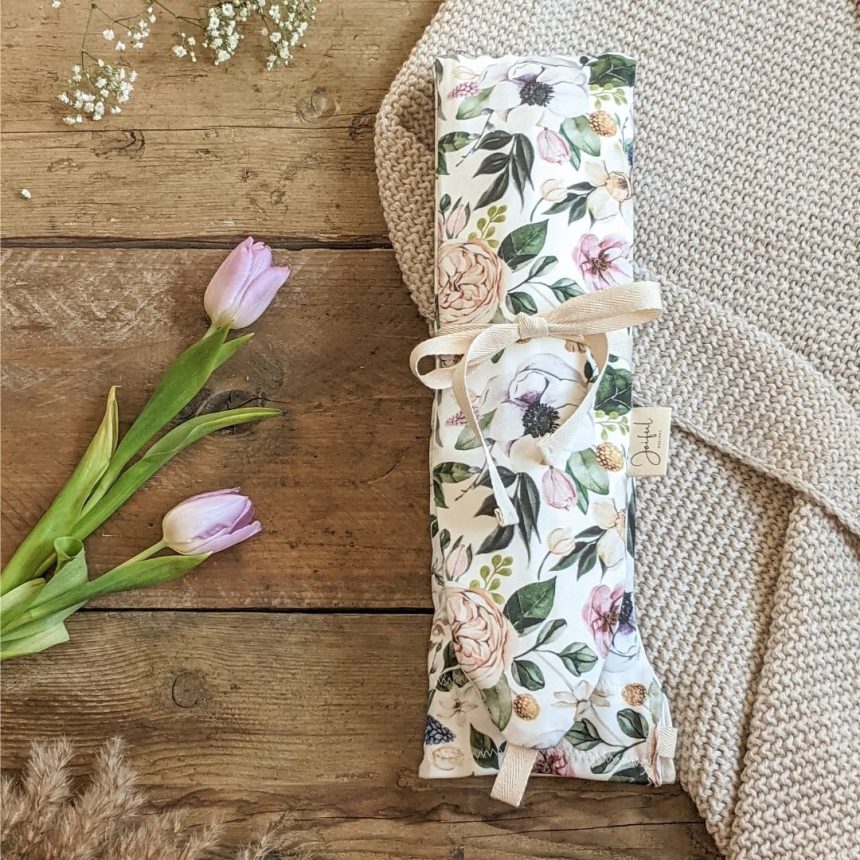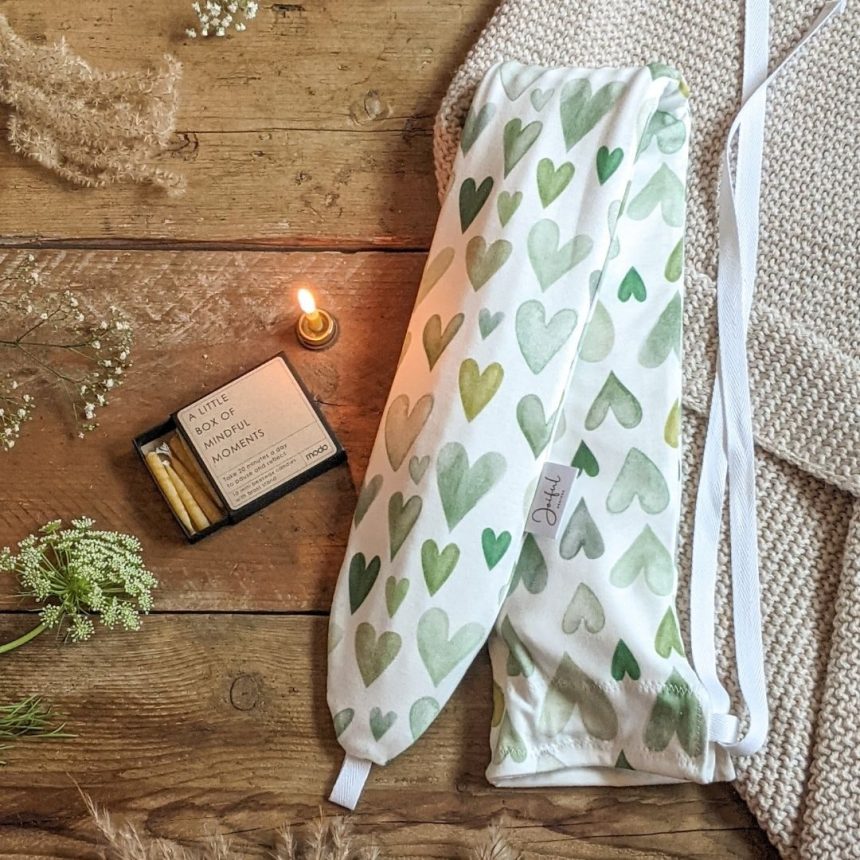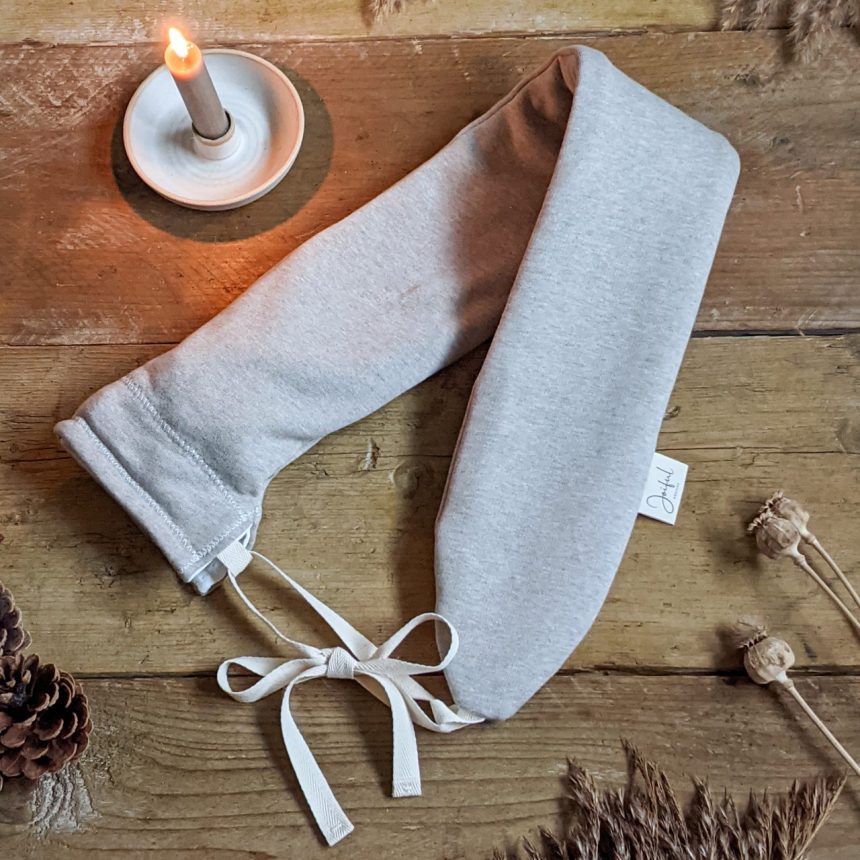 Joiful Designs | Beth Evans
Offering you quiet comfort and joy. Joiful Designs products are thoughtfully crafted for cosy living. Made in small batches from the kitchen table. Our signature product is our wearable hot water bottle which is designed to help you build a habit of comfort & self-care. We think of it as a wellbeing necessity because it is fantastic at easing aches and pains as well as being an eco-friendly way of keeping you warm & cosy. Our fabrics are 100% natural and biodegradable and are printed using water-based pigment inks. Our fabrics are also printed to order to reduce waste and feature patterns from independent designers or patterns designed in house. A tree is planted for every purchase. When you wrap a bottle around you after a long day, drop your shoulders and smile our mission is complete.