Ethical, natural and luxurious British contemporary knitwear.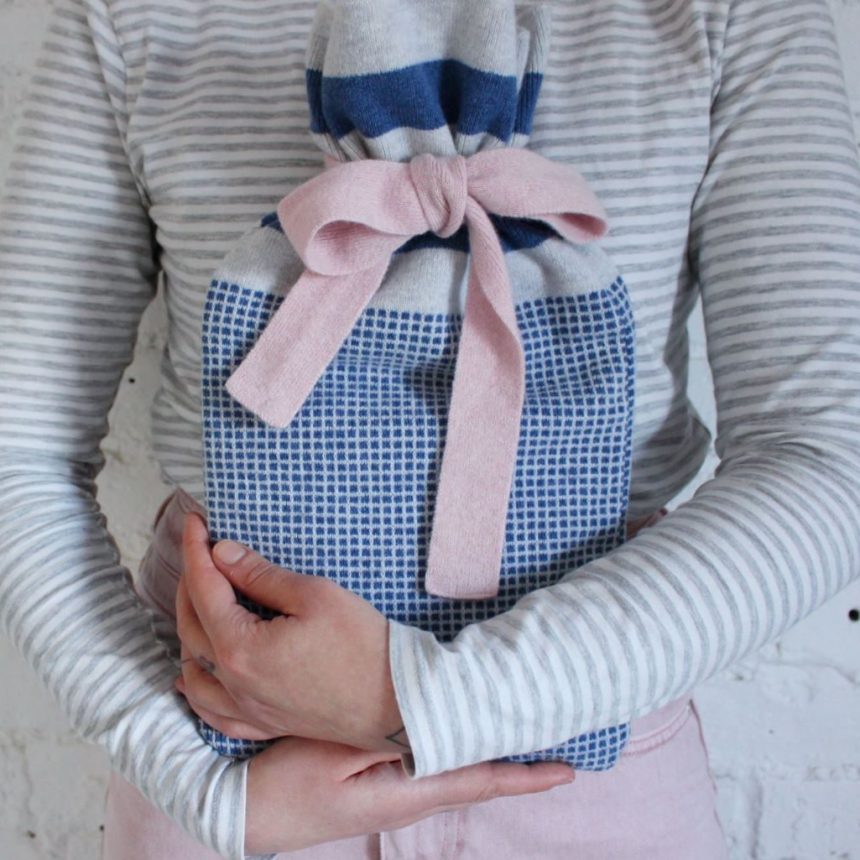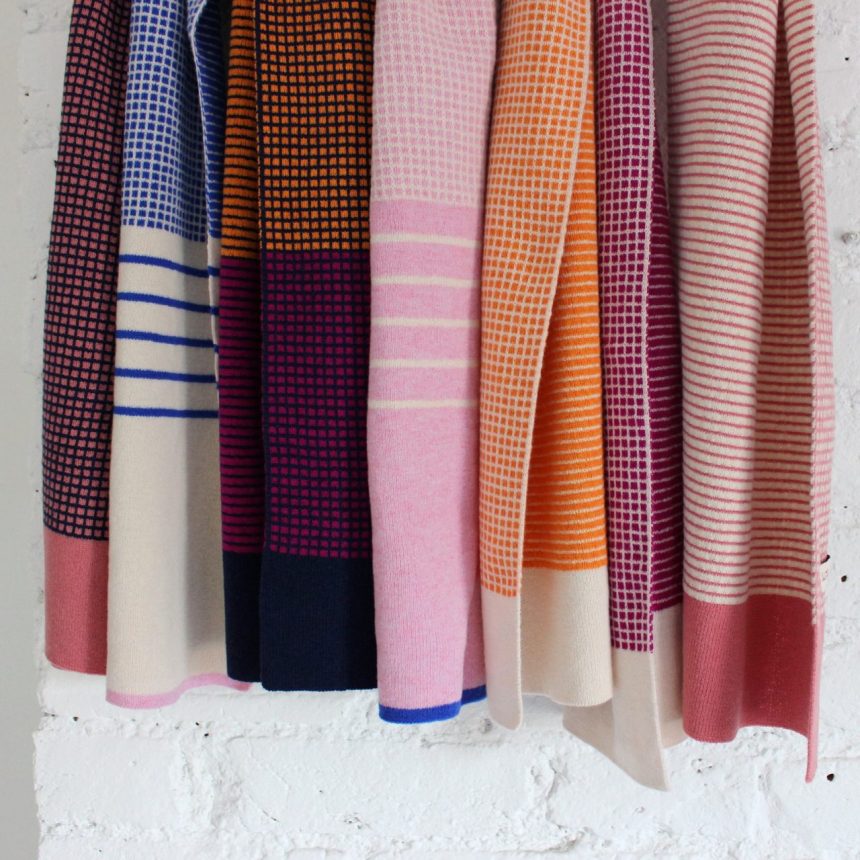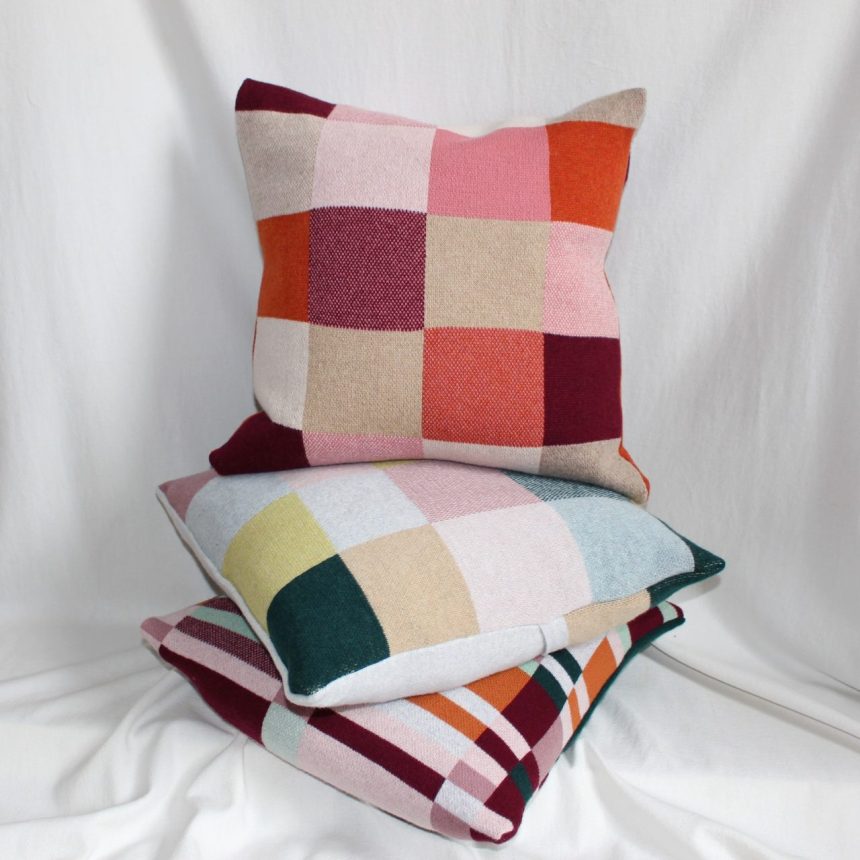 Get 10% off with code SLOW10
Knitluxe Studio | Szilvia Burrows
Knitluxe Studio is a British design studio, creating sophisticated yet playful winter accessories, gifts, and homeware, using ethically sourced luxurious Merino Lambswool.
Knitluxe Studio aims to challenge and transform the perception of knitted textiles while retaining craftsmanship, traditional techniques mixed with modern contemporary knitwear designs.
Every piece is created by hand on a 12gg vintage hand flat knitting machine by Szilvia in her home studio, at all stages of the production she is committed to sustainability and only selecting traceable luxury yarns to encourage ethical practice and lifestyle and to ensure exceptional quality.