One-to-one online therapy that helps you reduce worry, anxiety & stress and find your inner calm.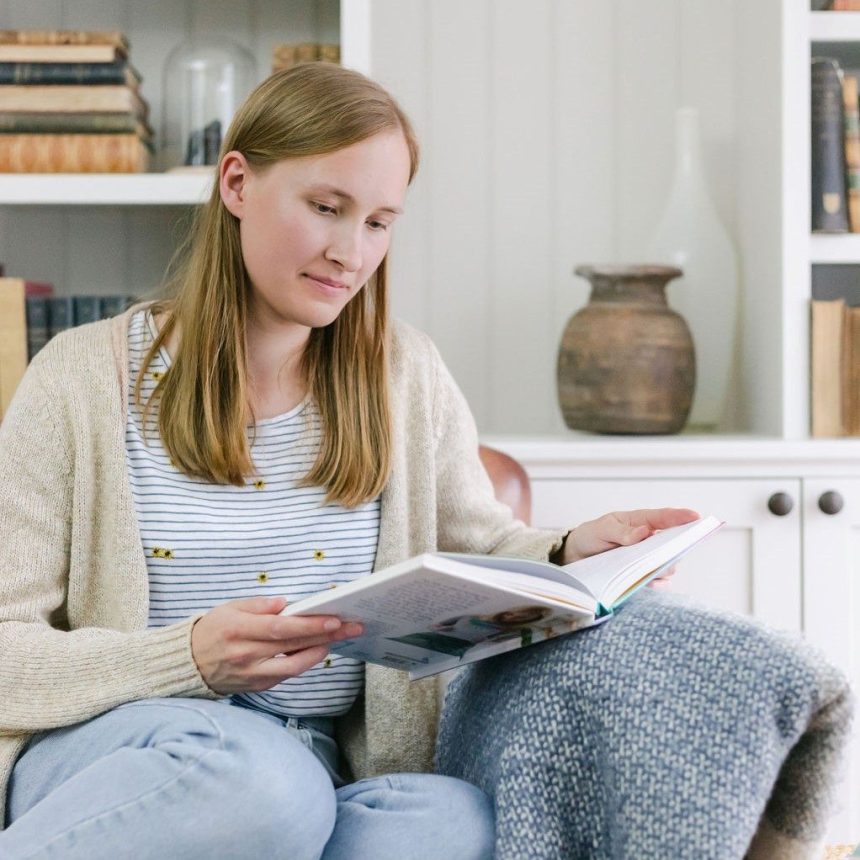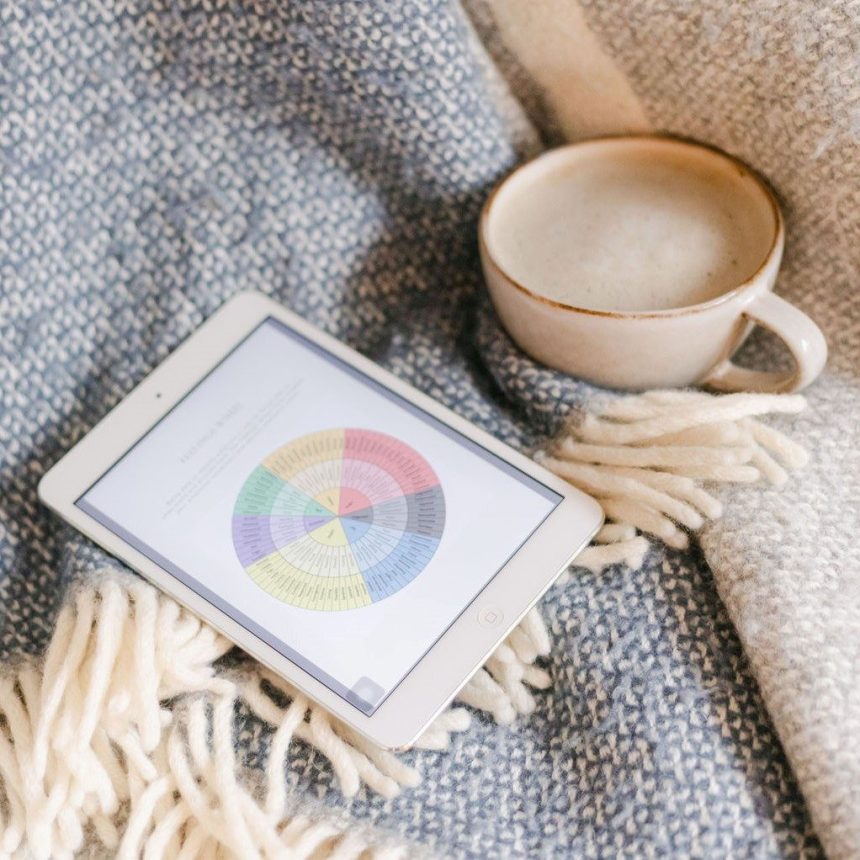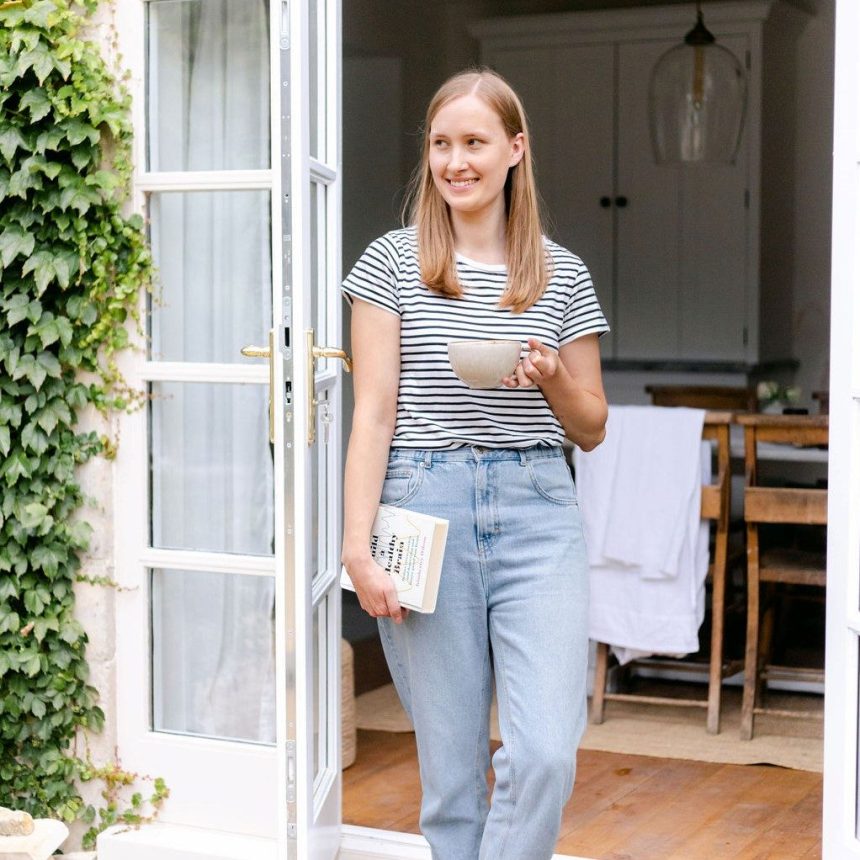 Therapy With Amy | Amy Townsend
I know how exhausting it can be to struggle with worry, anxiety and stress. You may find it difficult to relax and wish you could just switch your thoughts off. Maybe you crave a slower pace, where you feel more present and aligned with your values.
I'm Amy, a therapist providing support & tools to help you find your inner calm and start enjoying life again.
I am trained in Cognitive Behavioural Hypnotherapy, which is evidence-based and collaborative. I take an integrative approach, primarily using cognitive behavioural interventions, hypnotherapy and mindfulness. This means I can tailor therapy to each client, helping you to feel calmer and more confident. You will leave therapy with a toolbox of resources to help you cope more effectively and live the life you want to live.