Bite size treats – it doesn't get much sweeter than this! Cupcakes, cake pops and cookie pops decorated with a variety of coverings, lollipops, donuts and macarons, sweet treats can be gift boxed and delivered as a special treat.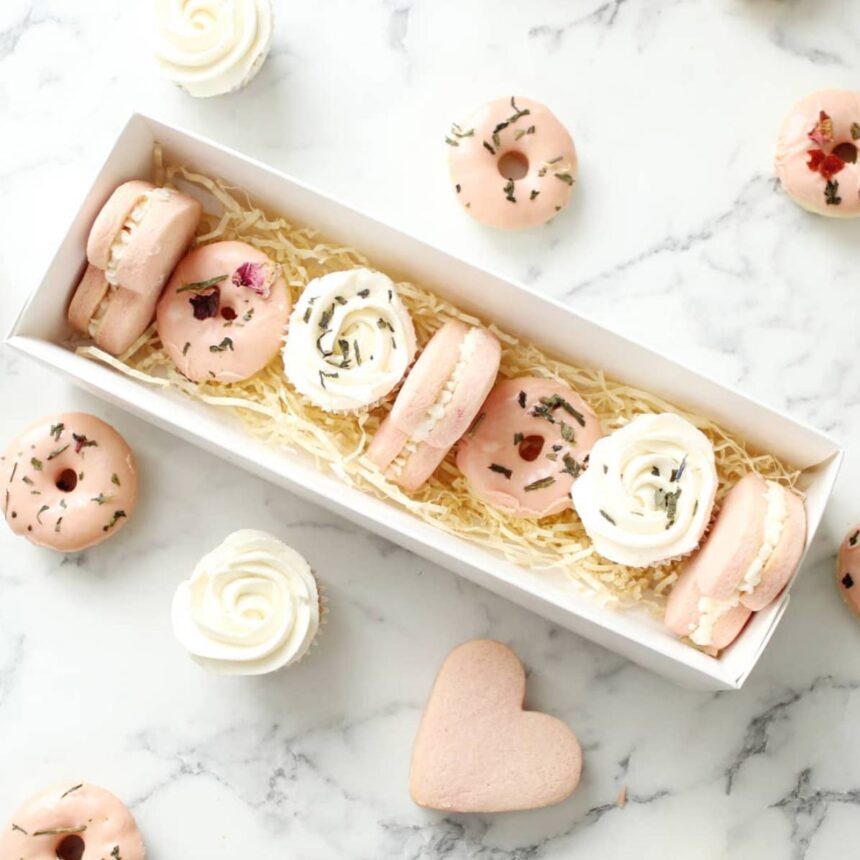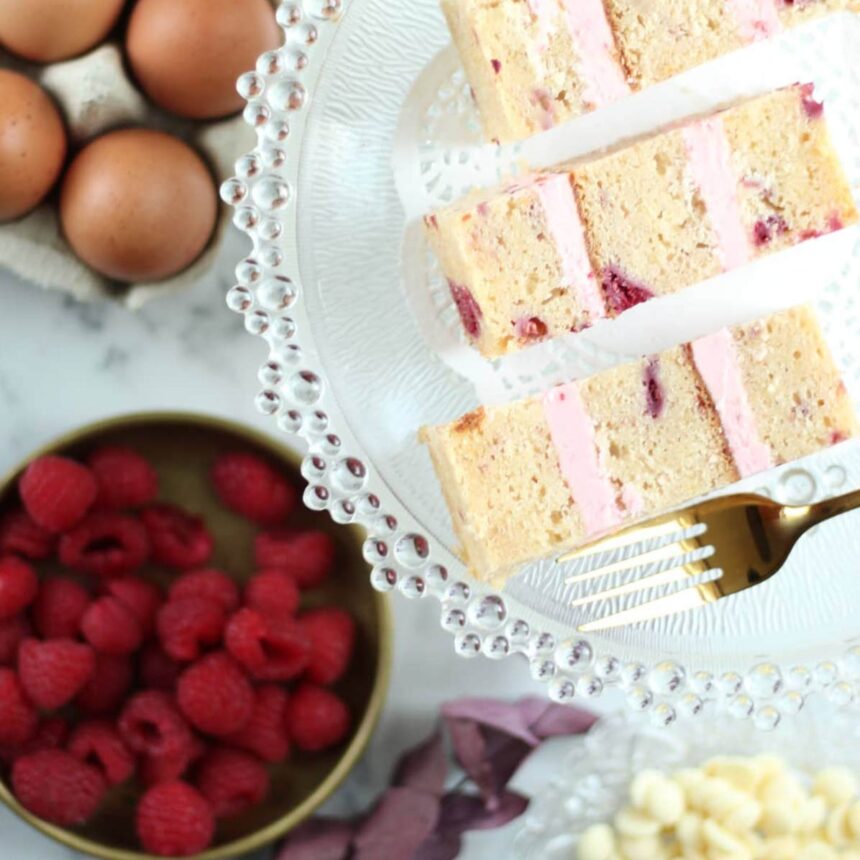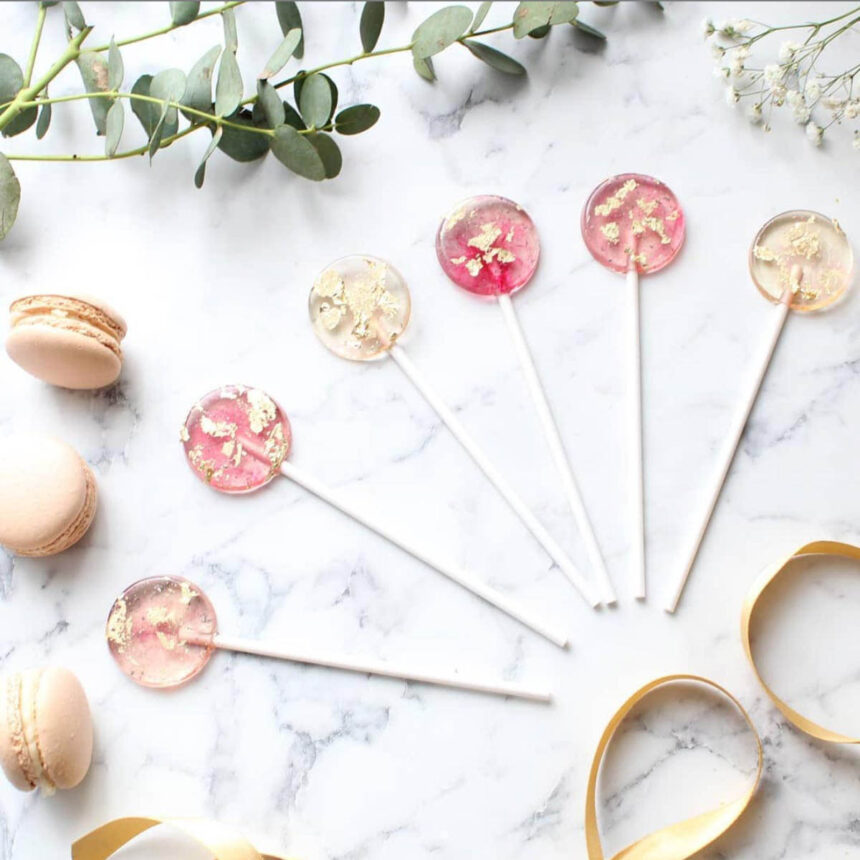 Little Cake Garden | Jasmine
Whimsical, romantic, delicious and unique; just a few words that have been used to describe our cakes and treats. We are London based husband and wife duo Jasmine and Robert and we produce bespoke creations that are as delicious as they are captivating.
We include the finest range of cake decorating skills in our designs – from ruffles, to lace, to hand painted artwork, silver & gold leaf, and lots and lots of sugar flowers – each cake stands out as a beautiful individual. We don't stop at wedding cakes. Anything we can make sweet, we will and we can think of a lot of ways for you to enjoy our creations!