Handcrafted wooden toys and homeware for eco conscious families.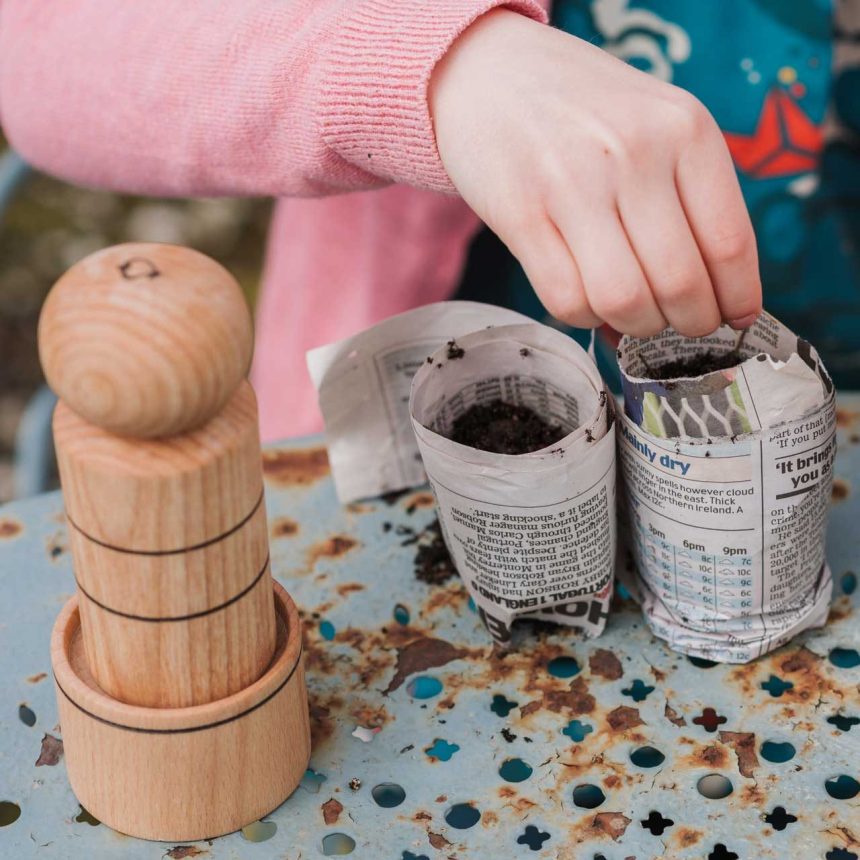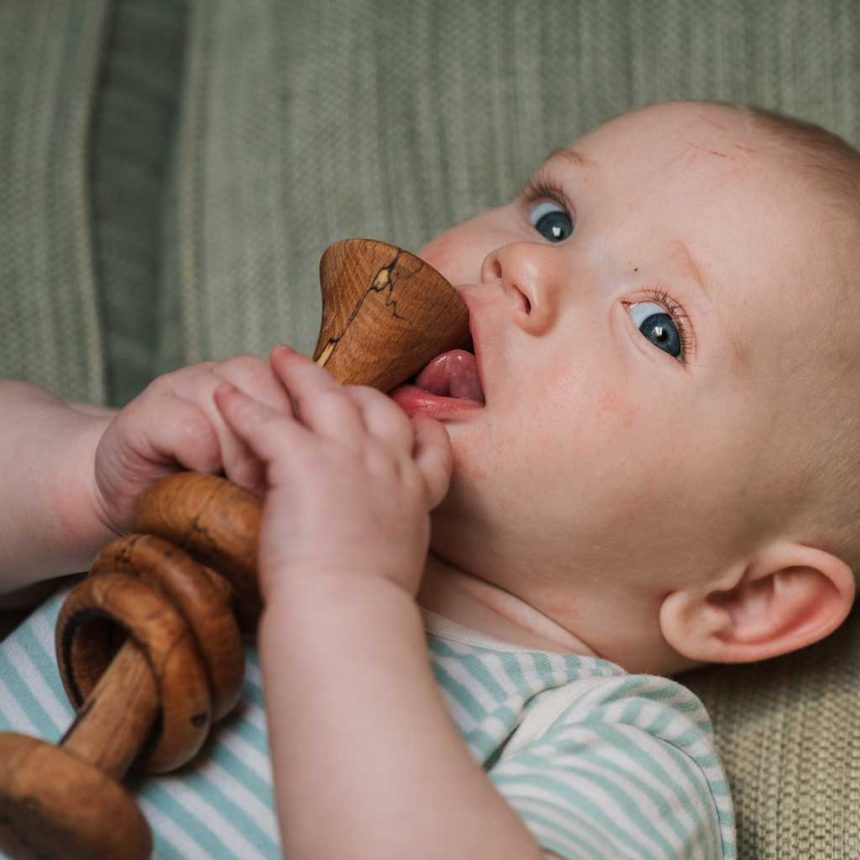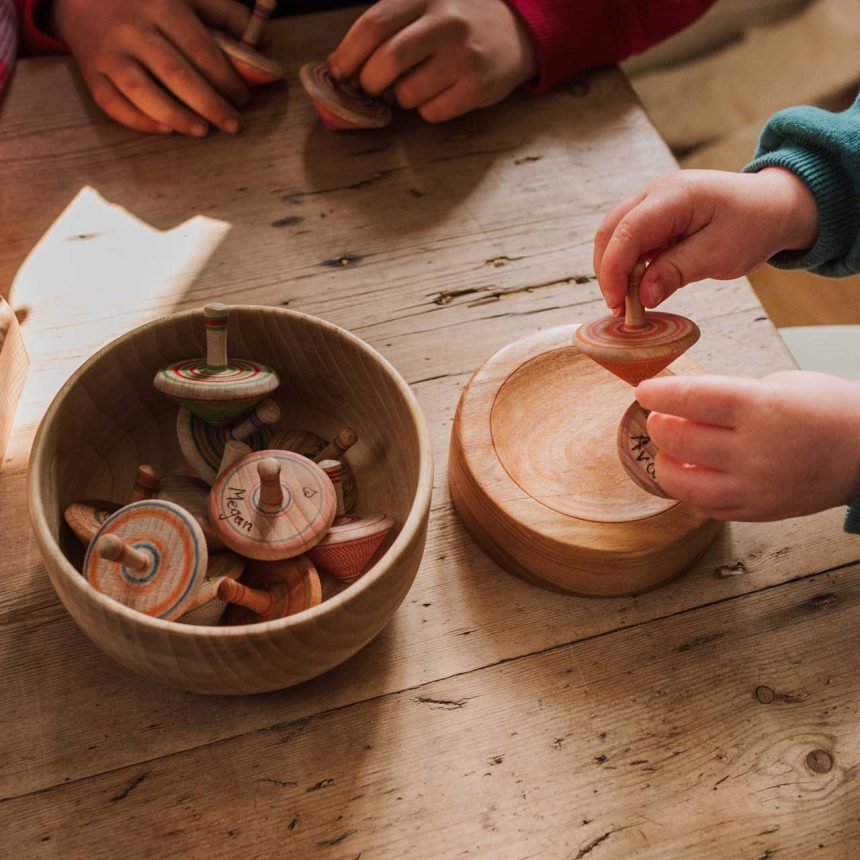 Love Heartwood | Liz Pearson
Welcome to Love Heartwood. My name's Liz Pearson, I'm a Berkshire based woodturner, and mum to 3 growing boys. I take locally sourced, sustainable wood, and create original wooden toys and homeware designed to be beautiful, fun and have a minimal impact on our environment.
I believe in the power of craftsmanship to bring joy and beauty into your home.
As a woodturner I pour my heart and soul into every piece, resulting in heirloom-quality toys and homeware that I hope will be cherished for generations.
Love Heartwood toys offer a natural way to spark your children's imagination, build persistence and develop important physical skills. Through my craftsmanship, my aim is to create a connection between children and nature, fostering a love for the environment and a sense of responsibility for its preservation. A tree is planted for every piece sold.