Heirloom quality tableware, toys & more. Children's items that are built to last, made for keeps and designed to be passed down the family, gathering memories and character along the way.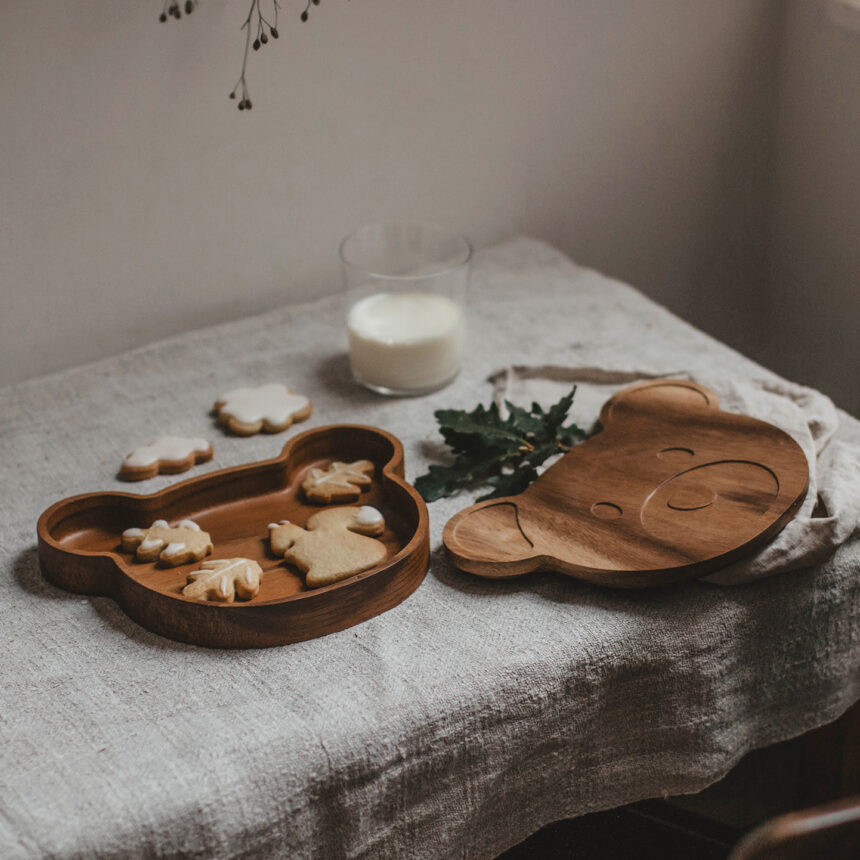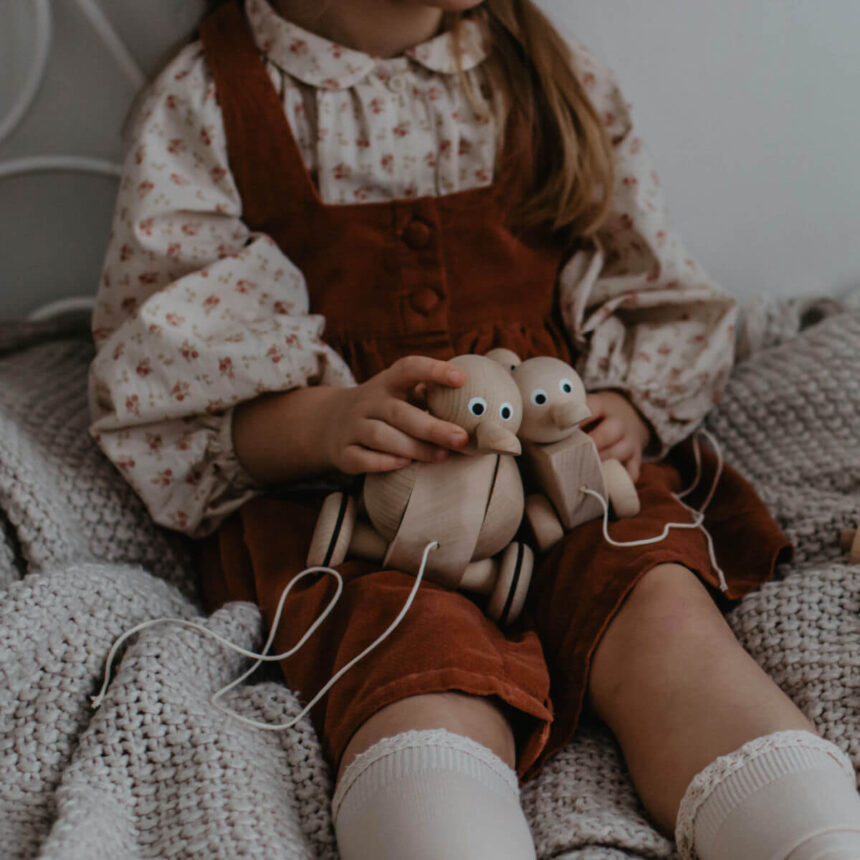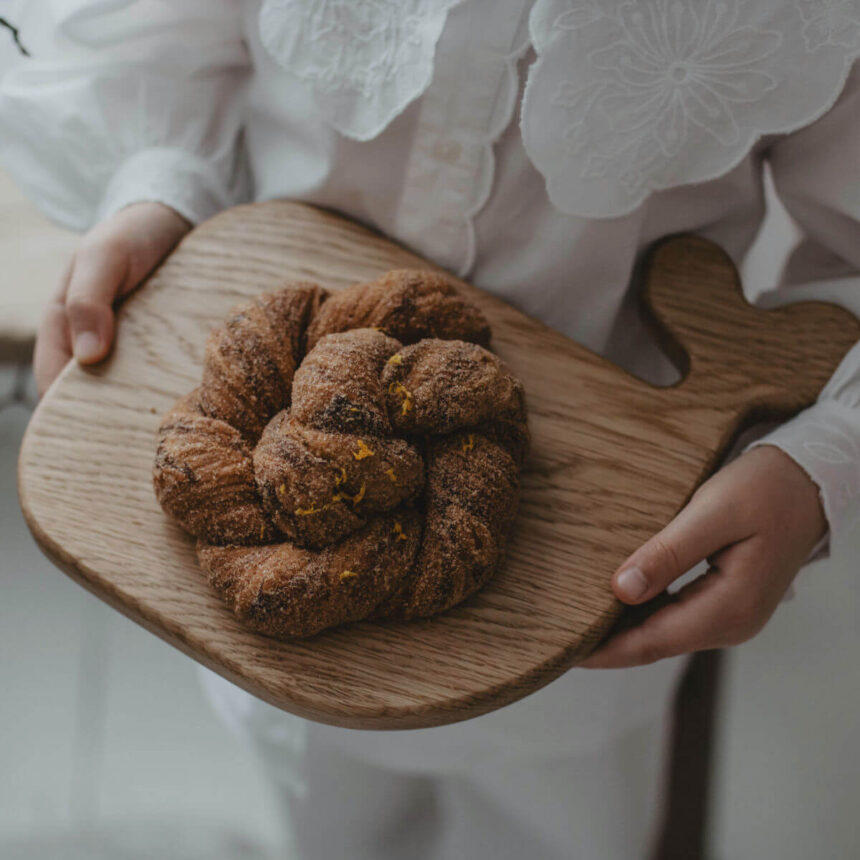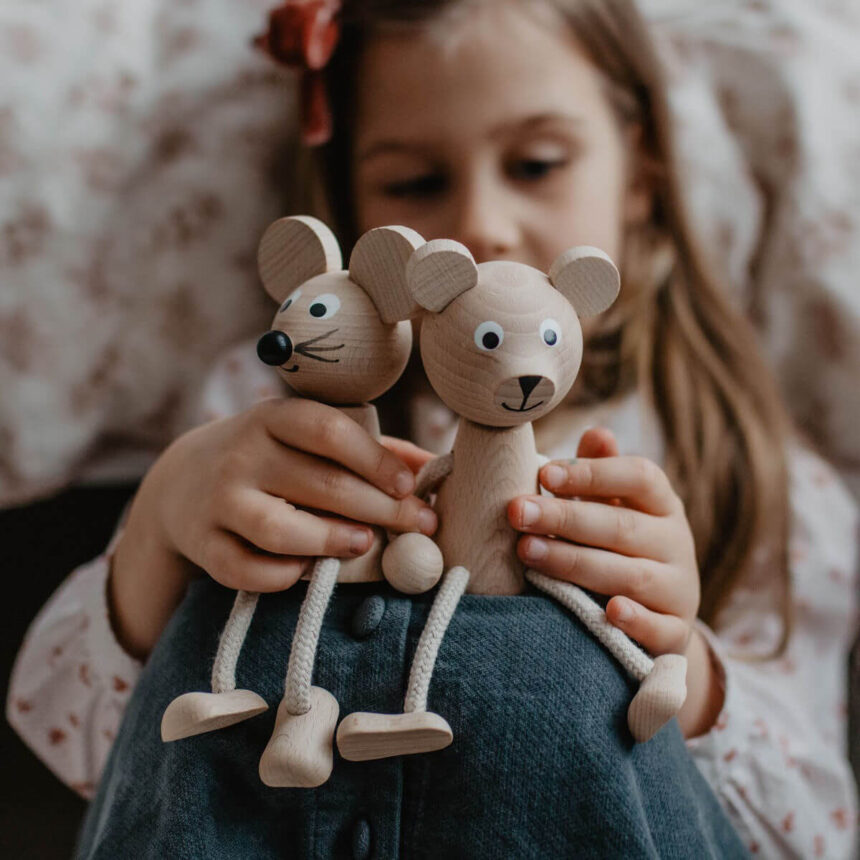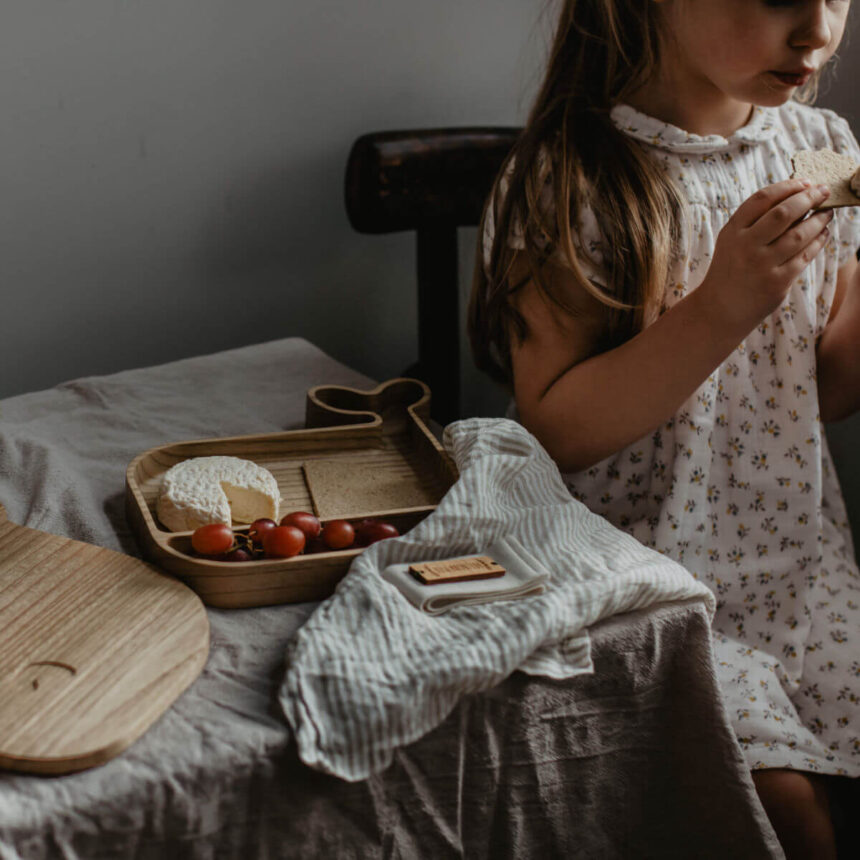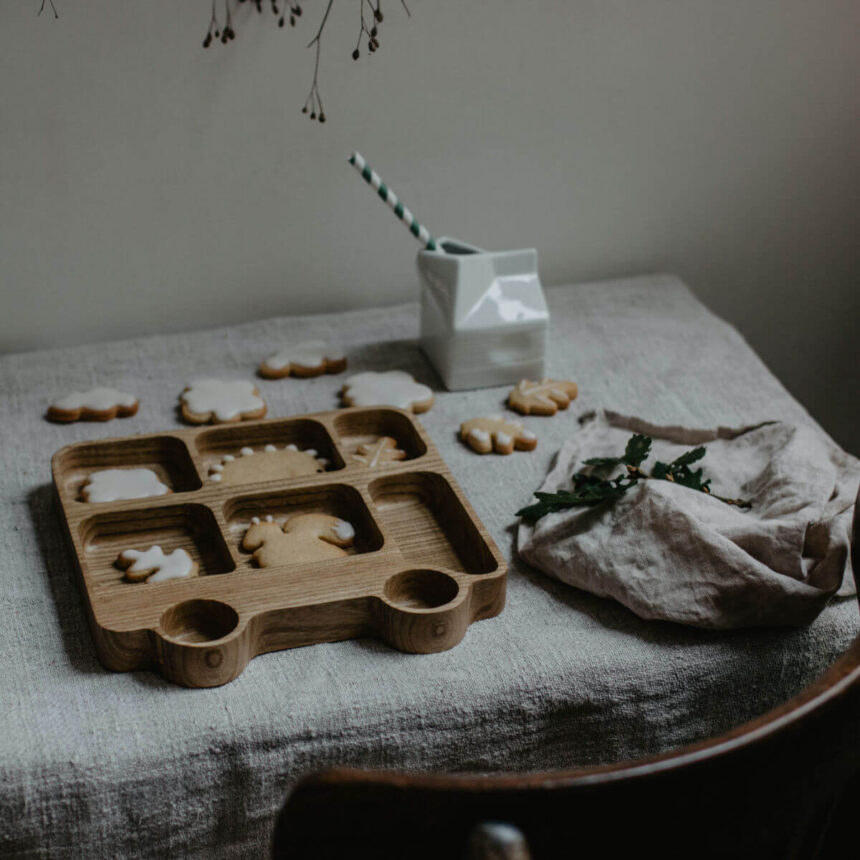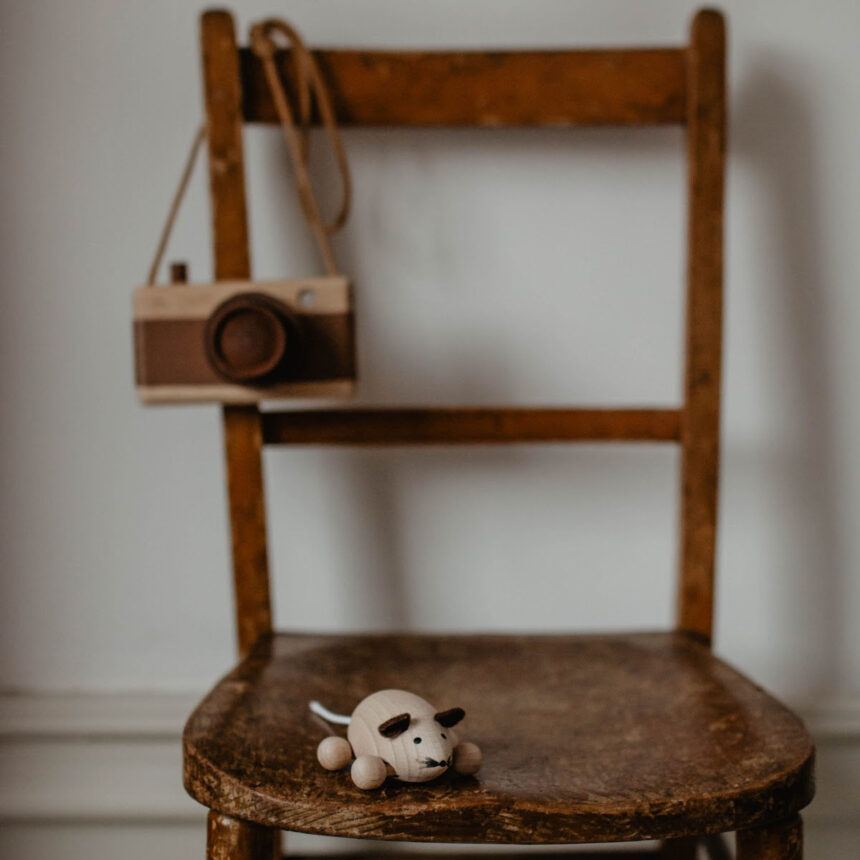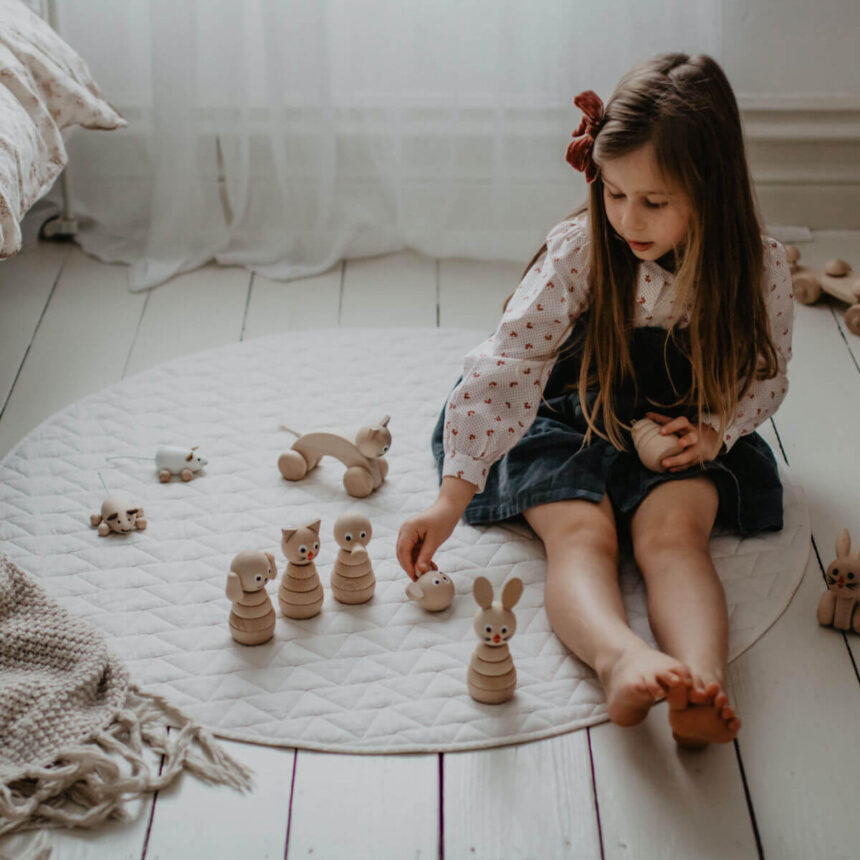 Get 10% off with code SLOW10 on our website
Blue Brontide
I'm Sammy, the mama behind Blue Brontide and mummy to a nearly 3 year old Alfie. (Chief product tester at Blue Brontide)
Blue Brontide was created with the whole concept that 'children's items should not only be beautiful, but built to last'. ⠀⠀⠀⠀⠀⠀⠀⠀⠀
I found that as babies grow, what once was the most essential must have item, often ended up being just another plastic 'thing' taking up space that ended up being disposed of with more new 'stuff' taking its place - with a bit of research I found that over 40% of babies products have a lifespan no longer than 4 months!
Hence Blue Brontide was born with a desire to shift this concept of children's products with an 'expiry date', to become the eco-friendly baby and kids' collection that's designed to keep and be passed on to new members as the family grows. ⠀⠀⠀⠀⠀⠀⠀⠀⠀⠀
Toys, tableware & more that can be handed down the family gathering memories, character & stories to tell.⠀⠀⠀⠀⠀⠀⠀⠀⠀⠀⠀⠀⠀⠀⠀
I hope you can find a treasure amongst our pages to keep & cherish.
Doing good together. . .
For every order you place with us (no matter how big or small) we will plant one tree just for you with the amazing reforestation partner Ecologi, we like to call this buy one, get one tree!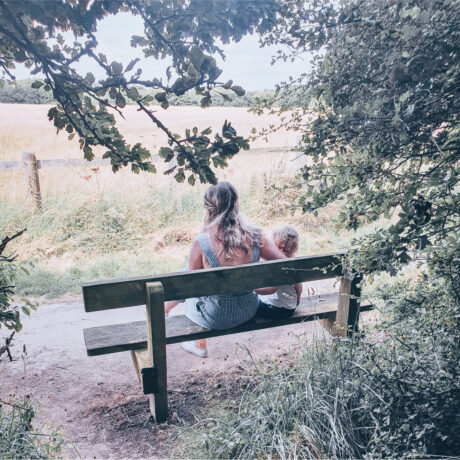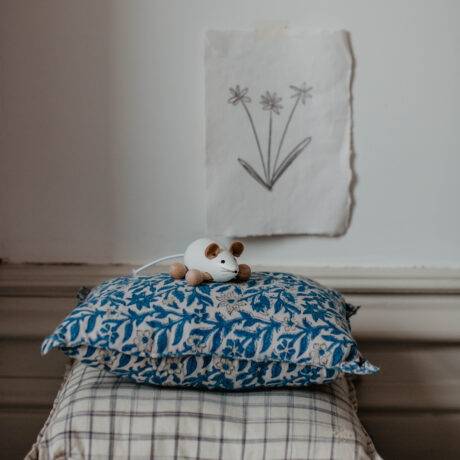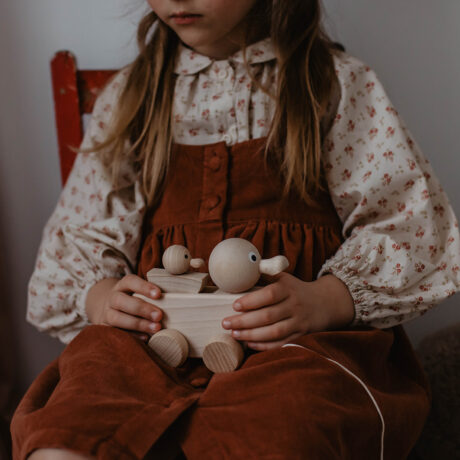 Blog
Exploring the ins & outs of mamas & daddies navigating a healthy lifestyle for self & baby.
Read Blog