Nature-inspired handmade goods for babies and toddlers: handcrafted limited edition cot blankets, complimented by a delightful range of accessories, gifts and nursery décor.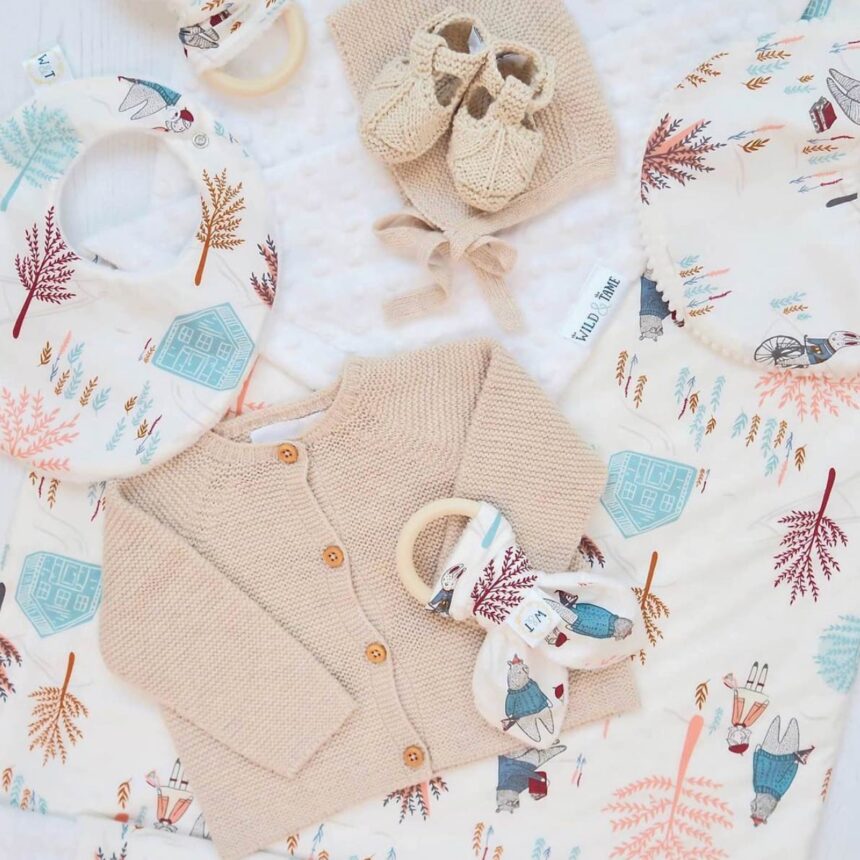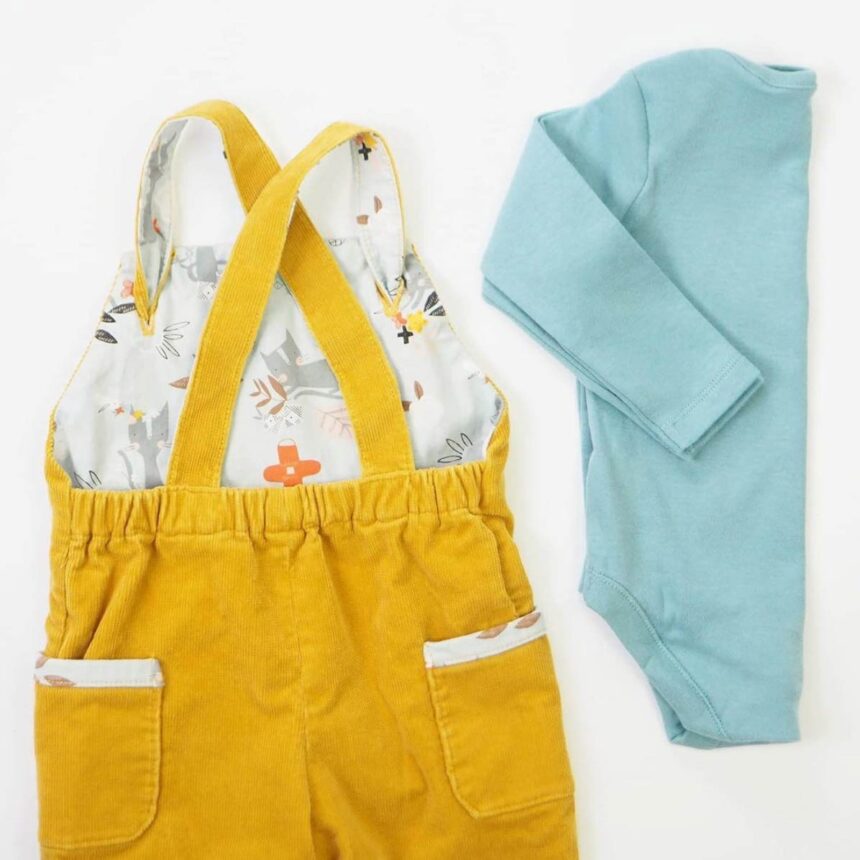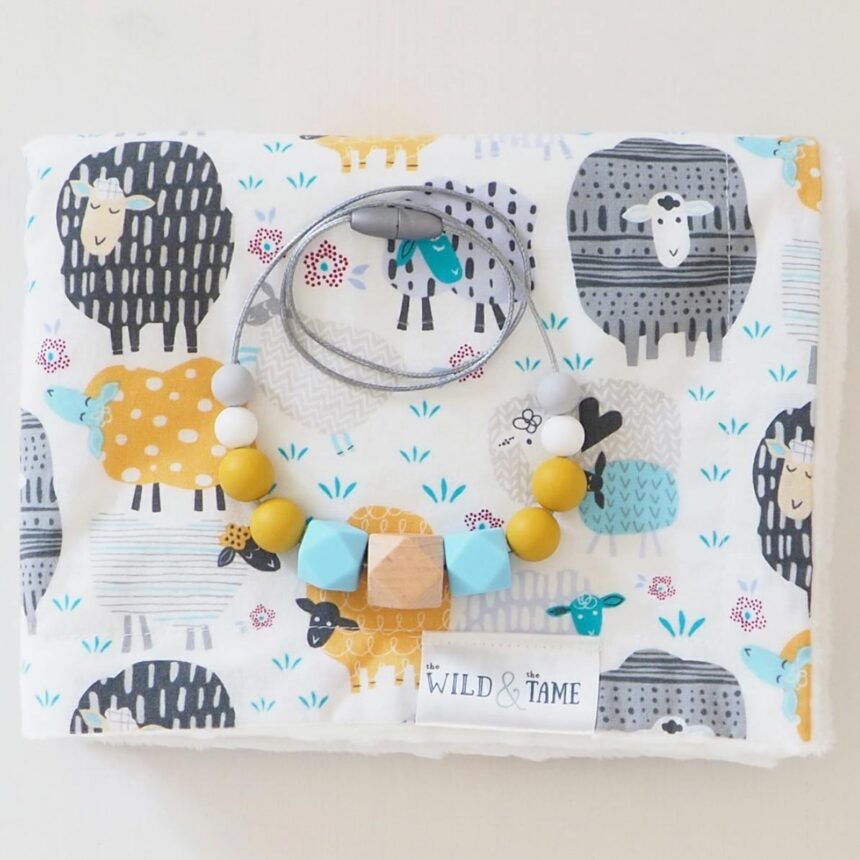 The Wild & The Tame | Chantelle
I'm Chantelle. When I became a mum and we started a new family life in the Kent countryside, my own creativity was rekindled as I searched for a better work-life balance. I found that blankets and baby accessories in the very specific style I was looking for were few and far between on the high street: delicate, nature inspired designs that aren't too garish or childish yet not bland either. Items that I could really fall in love with. So, whilst pregnant with our second son, I decided to take the plunge and start creating them for myself
I now handmake all of our products in my home studio with love, care and attention. I am so grateful for each and every order and piece of positive feedback, which allows me to do what I absolutely love whilst spending time with my little ones
The Wild and The Tame's collection celebrates the diverse personalities and characters found not only in nature but also among our little ones – from the fierce to the gentle. I am very lucky to have one of each!