Reusable nappies, organic clothes and nature based toys and books for families with young children.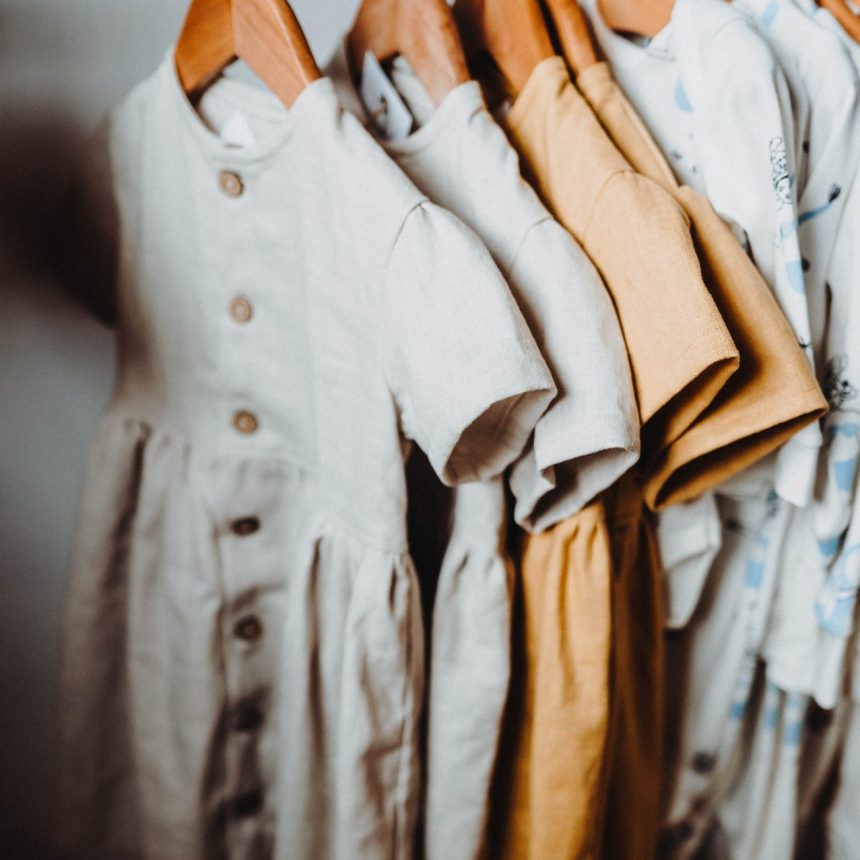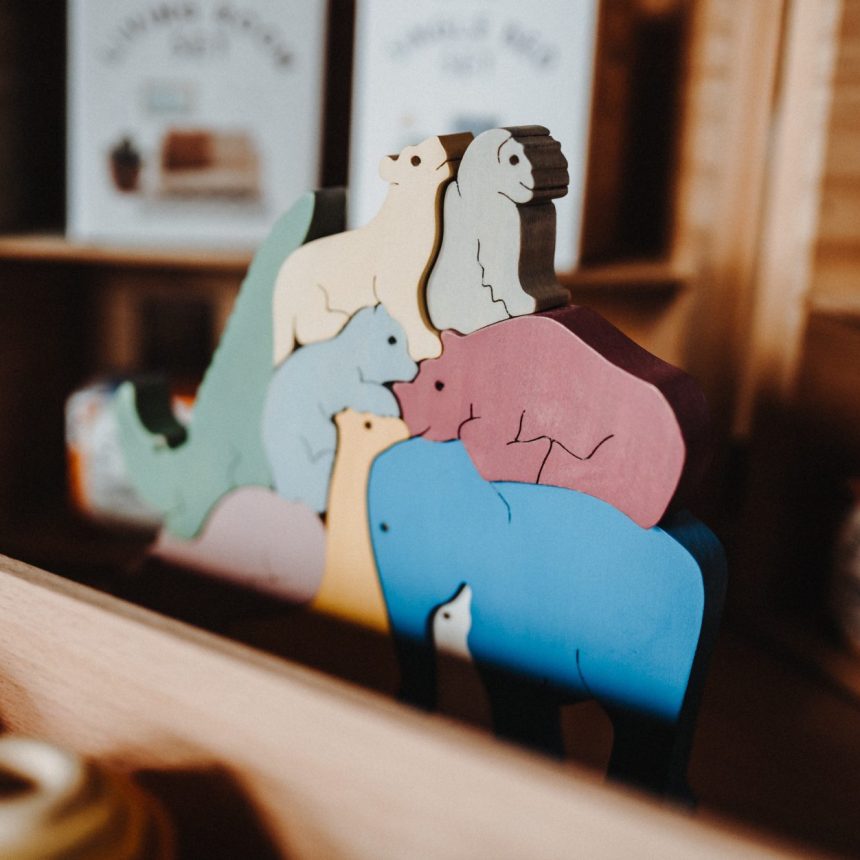 Loving By Nature | Charlotte Loving
Loving by Nature is an independent shop in Dorchester, Dorset, carrying a range of cloth nappies, alongside considered accessories for babies and children. We have a lovely selection of organic clothes, beautiful books and toys.
All are welcome through our door, so please come along and say hello either in person or online. You can also follow us on Facebook and Instagram if you want to follow our adventures.