Beautiful ethical kidswear inspired by African heritage. Rich earth tones and natural soft textures found in the continent of Africa translated into our western lifestyle.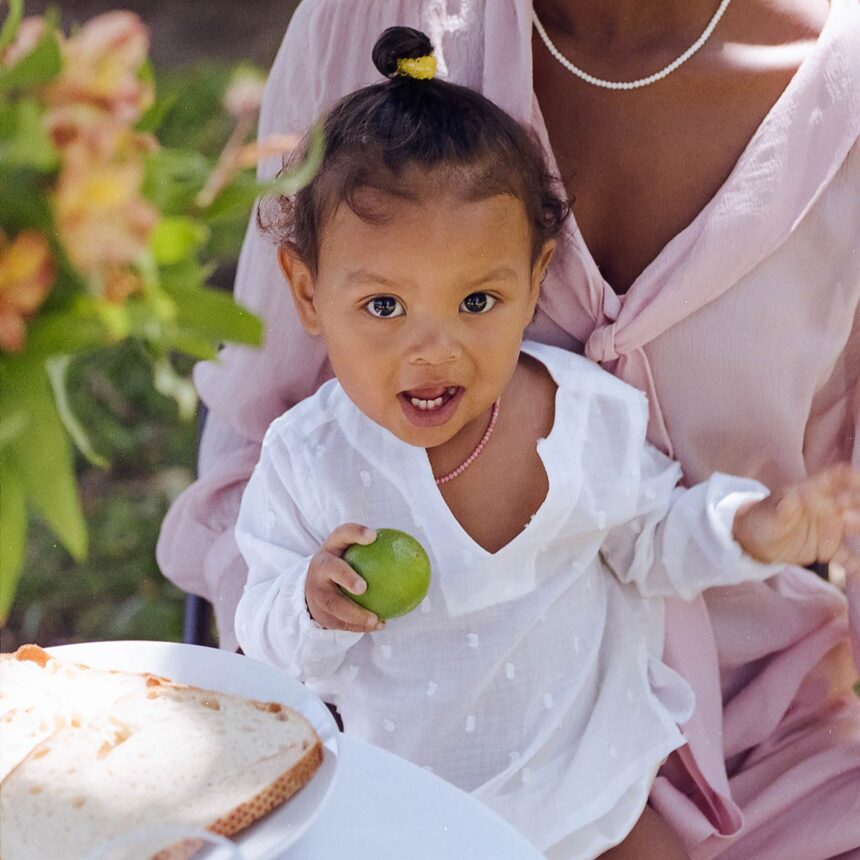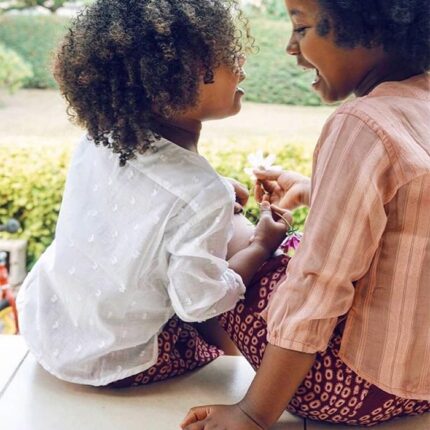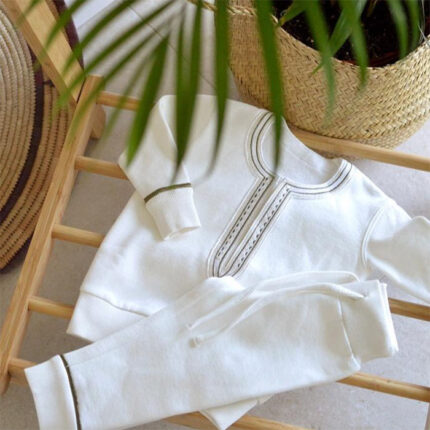 Kamso Kids | Seyi Sokoya
I am Seyi. I launched Kamso in 2019, after looking into the children's lifestyle clothing market and not seeing brands that truly mirrored my African heritage. Our philosophy centres around timeless, simple designs bejewelled by African influences. I wanted to merge the rich earth tones, vibrant prints and natural textiles found in the continent of Africa with western styles, dispelling the myth that African clothing is mainly bright and bold patterns. Kamso's ethos is built upon the beauty of African Culture: embracing nature, utilising local craft skills and prioritising community wellbeing.
At Kamso, we only produce a select few styles rather than focusing on seasonal collections and nothing is deemed as 'old season'. We release when we have developed something worthy and archive when demand has dwindled. This allows us to grow a beloved collection organically through small batch production and reduces the likelihood of clothing waste.