Small batch hand poured wax candles with nature-inspired scents, bringing the smells of the outdoors to your home.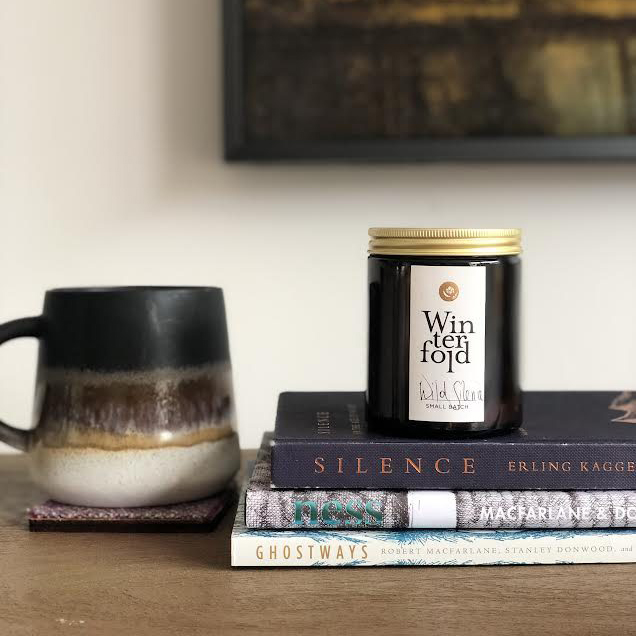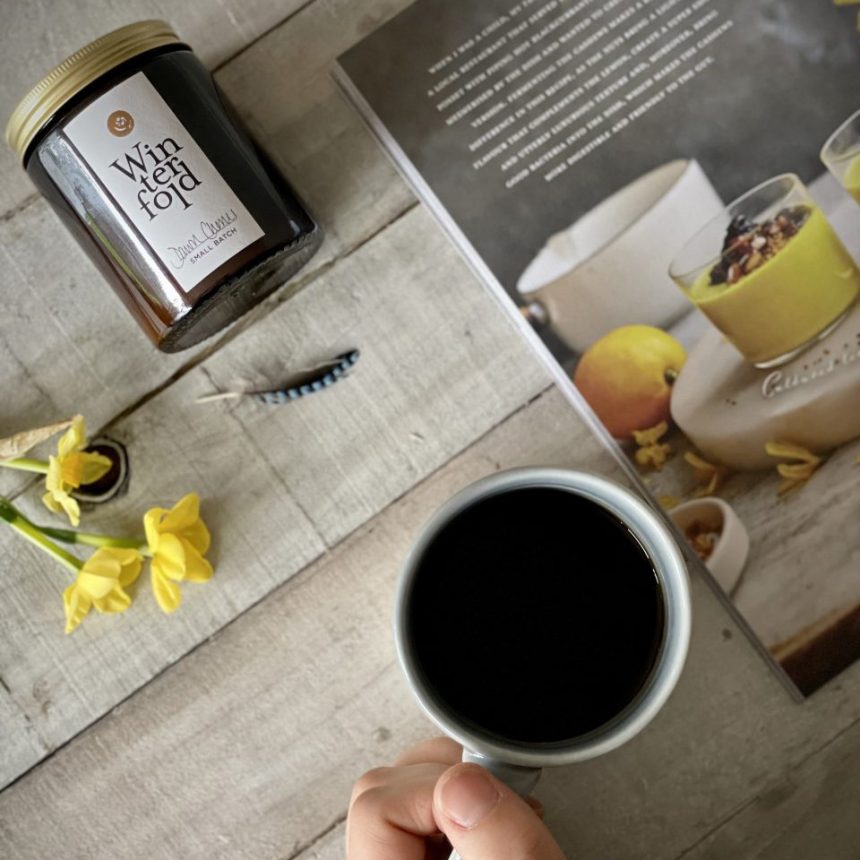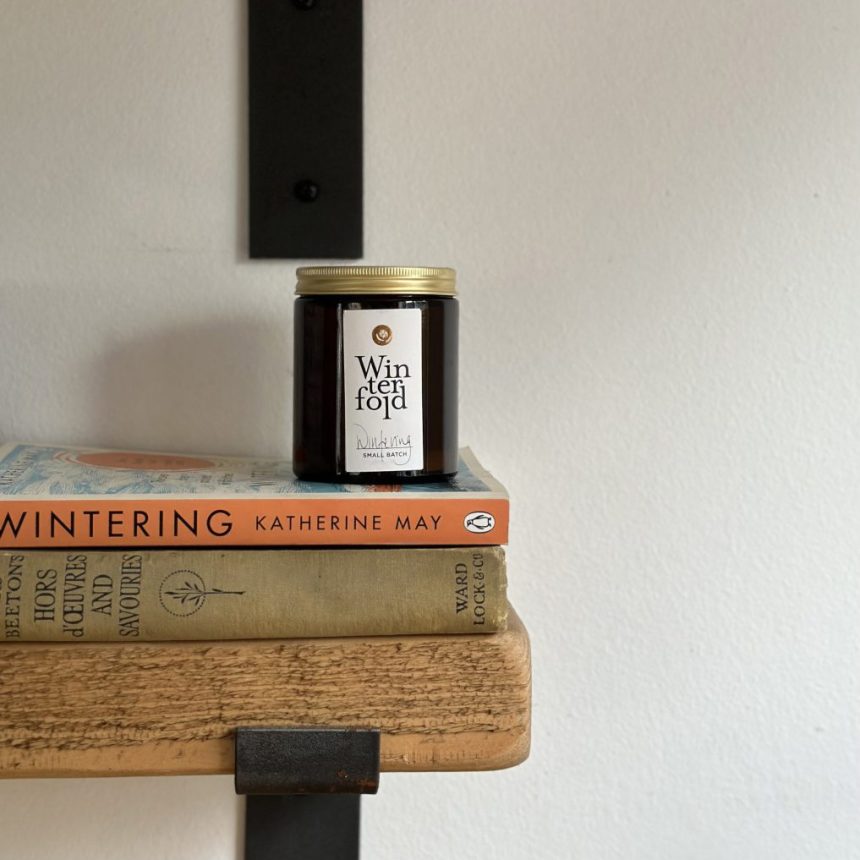 Get 15% off with WINTERFOLD23
Winterfold Candle Co | Samantha Powick
Our small batch candles transport you to the natural wonder of the forest. Fragrances of pine needles trampled under foot, earthy mosses and the freshest of air. Bark and wood, heather and smoke, earth and air.
Mindfully made, our small batch candles are hand poured using a blend of coconut and rapeseed wax – kinder to the environment with a slower, cleaner burn, vegan and cruelty free.