Nature inspired jewellery in silver, gold and wood. Collection taking you back to childhood memories of strawberry picking and summer walks, antiquity, family heritage and British nature.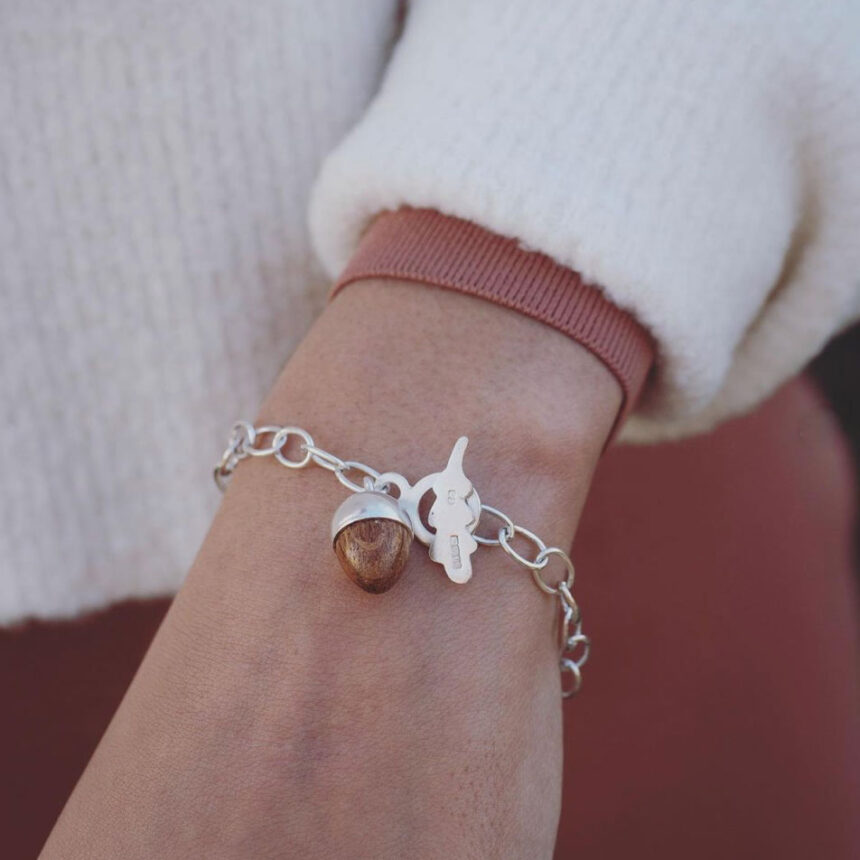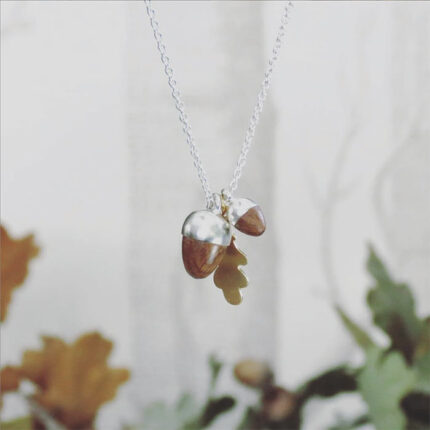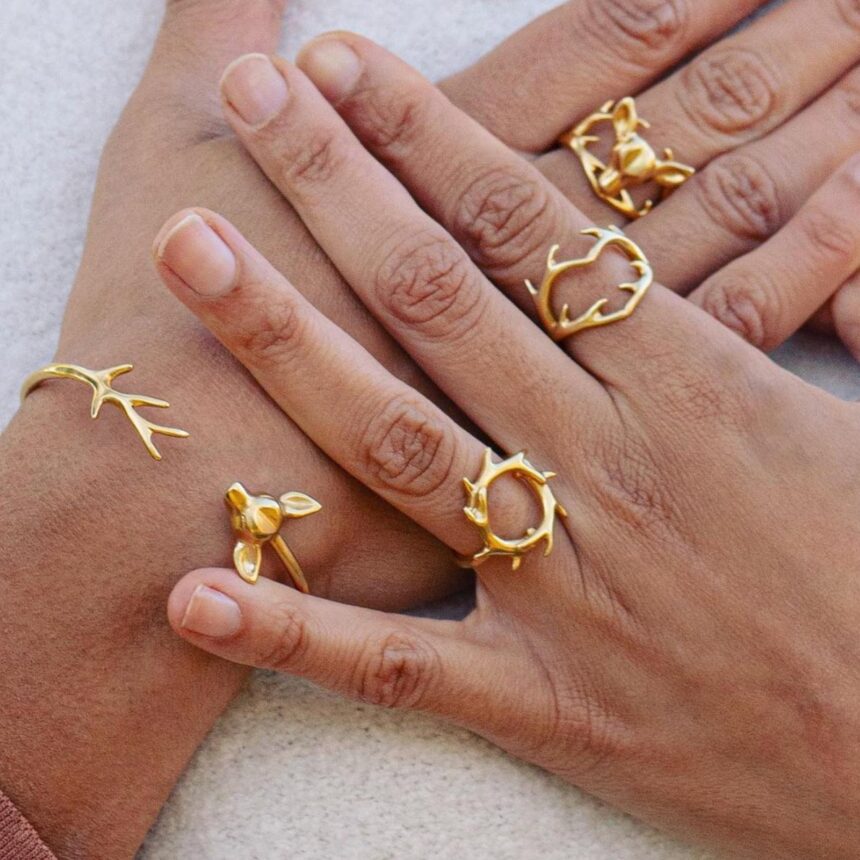 Phoebe Jewellery | Phoebe Sherwood
I'm Phoebe and I'm a Sussex based designer, known for the for way I playfully interpret natural form using a combination of materials such as wood, silver and gold. My creative mind gets much of its inspiration from my English upbringing and Scottish heritage, as well as wildlife, and objects that I spot whilst out walking my dog, Ernie. I use my skills as an illustrator to record and stylise these observations, and later sculpt and refine them in the studio, each piece uniquely fine-crafted with a contemporary edge.