Lovingly handcrafted jewellery, combining age old techniques with modern and organic designs inspired by the natural world and its wonders.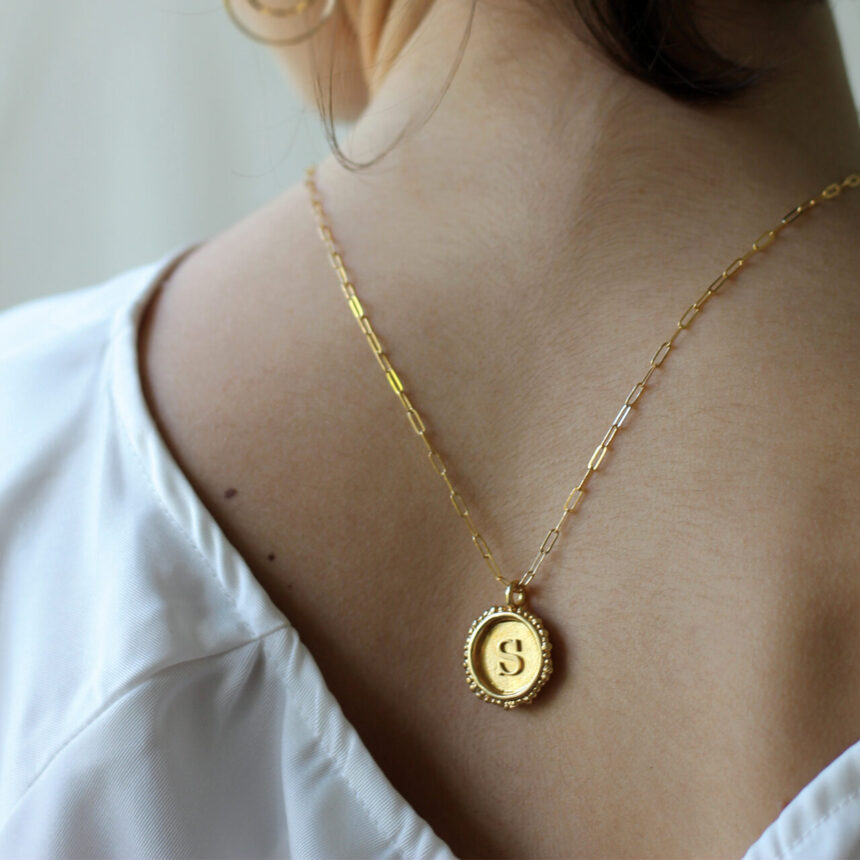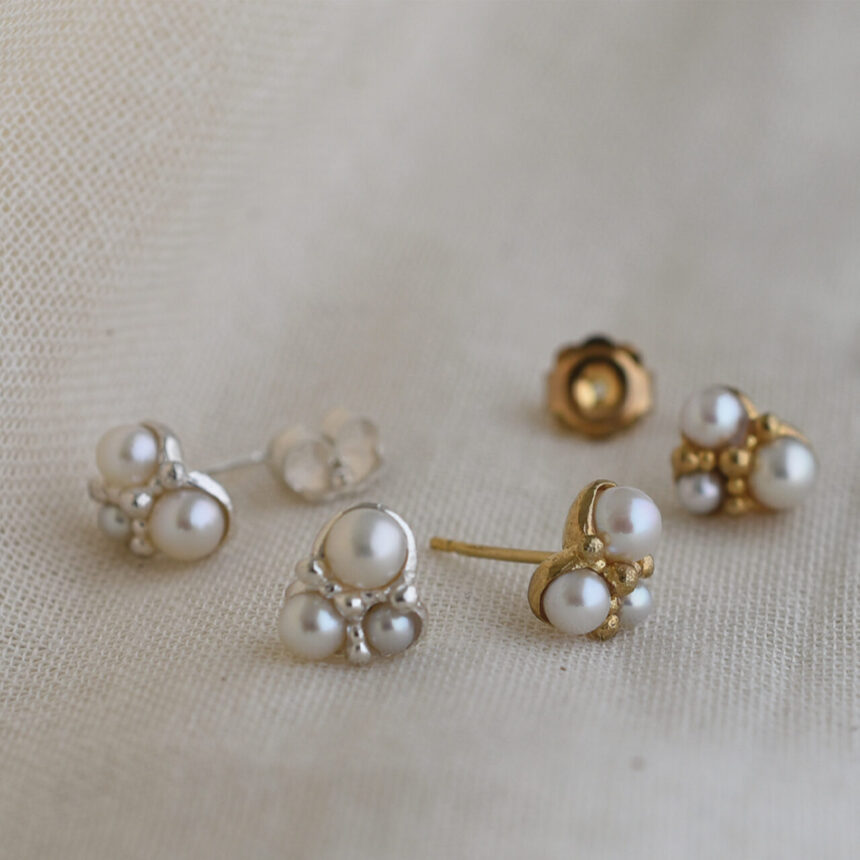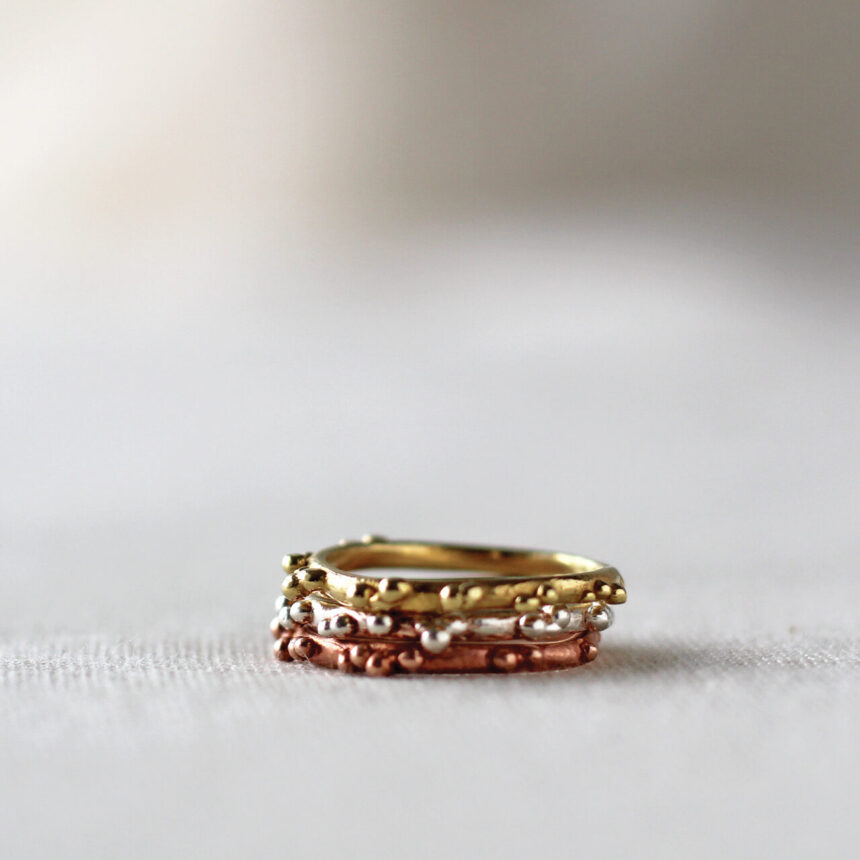 Militza Ortiz Jewellery | Militza
I'm Militza and I create organic shaped jewellery inspired by the intricacies of the underwater world by working with noble materials like gold and silver. I am constantly humbled and rewarded by the thought of each piece of jewellery going on to tell its own story, becoming loved and treasured by the person wearing it and for generations to come. By creating timeless, high quality pieces I believe I am encouraging conscious consumption, a key value in sustainability. I am a strong believer in keeping this dying trade alive in the UK and that a key to its sustainability is ethical manufacturing. Every one of my pieces is made by myself in my home studio in Wimbledon, London, together with the assistance of the best craftsmen and women in London. Because of the manufacturing techniques I use, 90% of my pieces are made with recycled sterling silver and gold.