What if you can't choose between your three favourite activities – knitting, hiking and travelling? Then don't! Shetland Wool Adventures combines it all with their amazing tours in beautiful Shetland.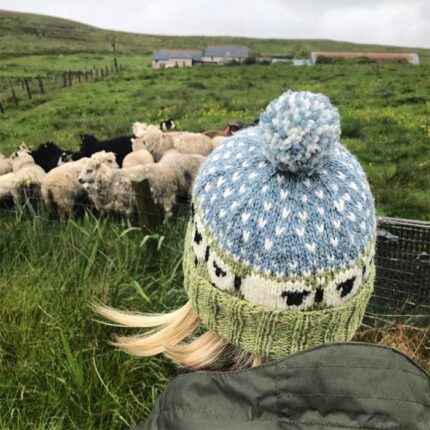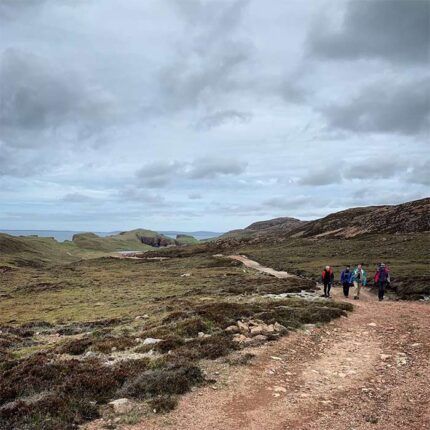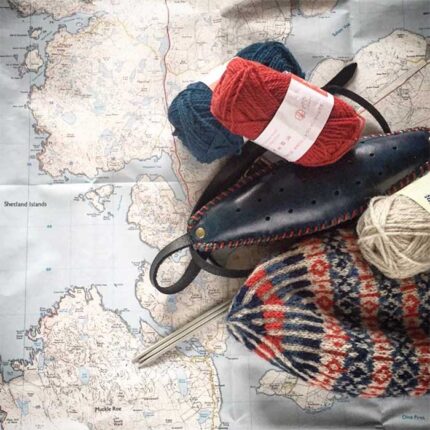 Shetland Wool Adventures | Misa Hay
Shetland Wool Adventures is a result of my passion for Shetland heritage, textiles, tourism and the place itself.
My first encounter with Shetland was in 1999 when I joined a school exchange and I immediately fell in love with these beautiful isles. In fact so much, that in 2004 I decided to move here. In June 2018, I embarked on my very own Shetland Wool Adventure.
What fuels me every single day is the love for Shetland. I have a huge passion for the isles, Shetland wool, heritage, tourism and marketing and I feel very inspired by living here. It's a real privilege to be able to live, work and bring up a family in such a wonderful, creative and inspiring place.